Winter Weather Essentials
Who's ready for Spring?! I sure am! But, for some reason, we just can't get rid of this cold weather. So, before it's gone for good, I wanted to share a few items that helped me make it through these cold days. As much as I want to talk about spring and warm weather I know it's just a little too early to get into the Spring weather mindset. Especially since it's too cold to break out my Spring wardrobe! But, before you know it, it will be dress-wearing weather. So, before the cold weather melts away, here is my Winter Weather Essentials list for this year!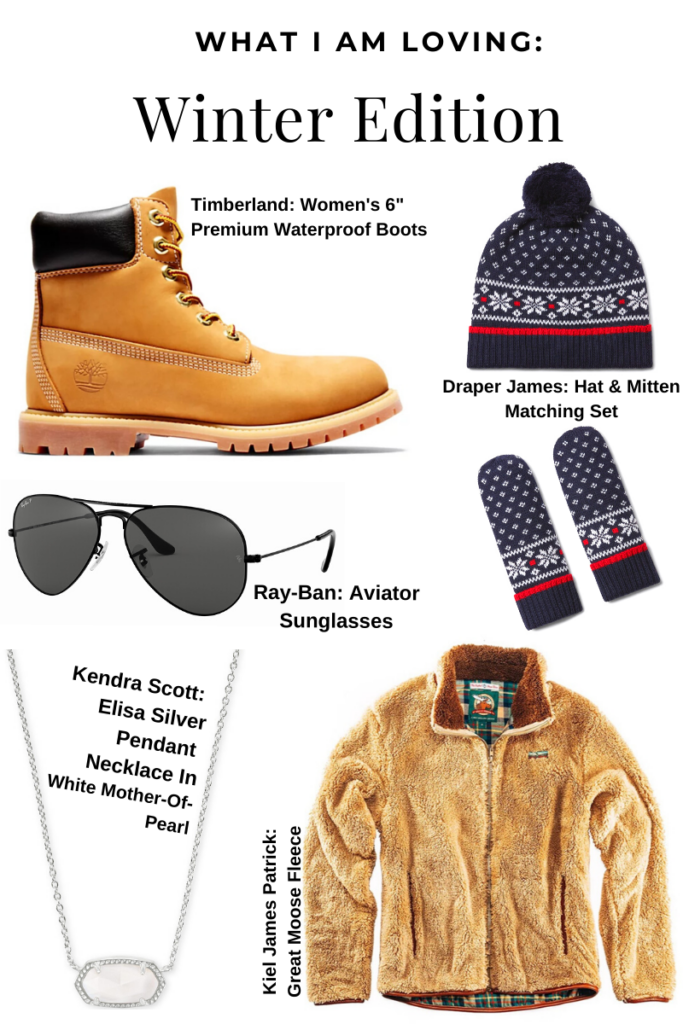 A lot of my Winter wardrobe I have been accumulating for years, so most of it isn't new. But, this year I did splurge and get a few things to treat myself and spice up my winter threads. What I have listed above are some of the items that I got this year.
Here are the links for the items in the photo: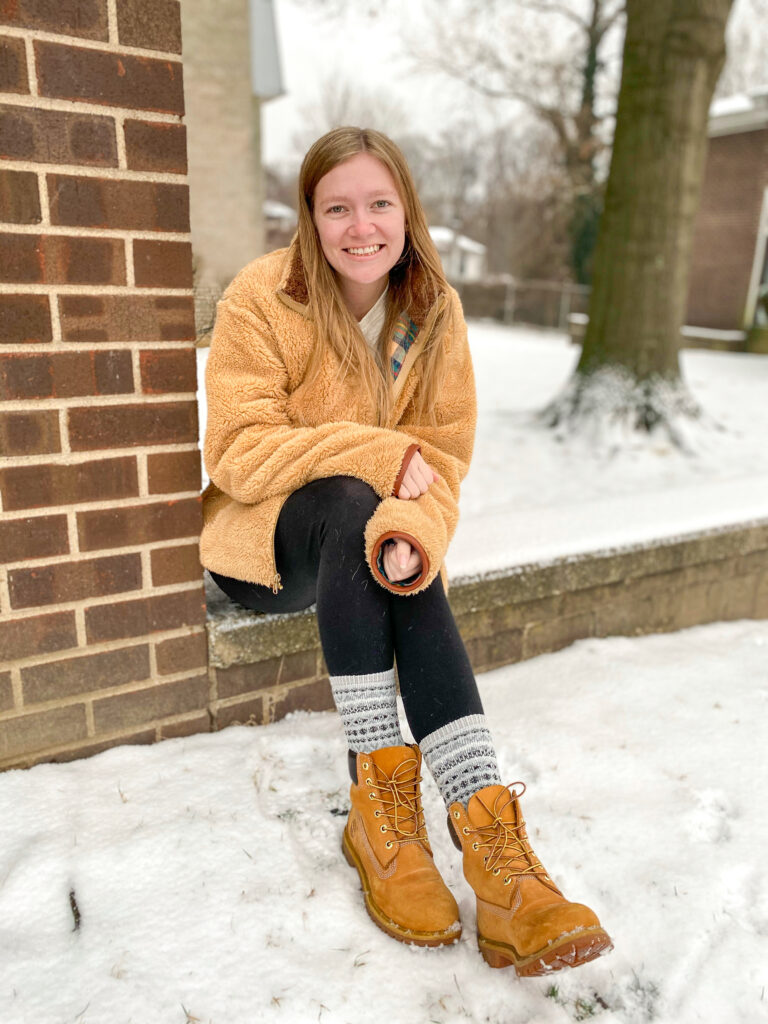 The KJP Great Moose Fleece is so comfy, warm and not to mention soft. It's like being wrapped in a blanket. Also, it looks great with a pair of Timbs (which are waterproof). Perfect for a casual snow day!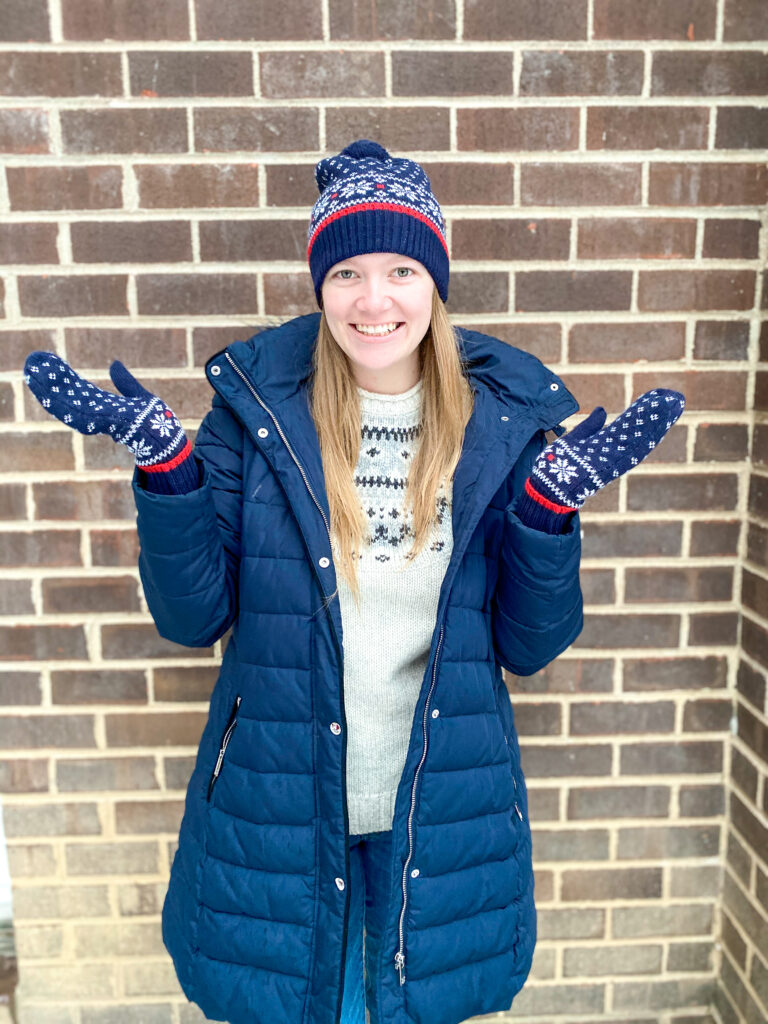 I legit lived in this hat and gloves set from Draper James. Like every time I went outside, they were my go-to. They were both super lightweight and still kept you warm (without overheating you). AND who doesn't love that fair isle pattern?! It is just so perfect for all this cold weather and Winter.
Also, feel free to check out my other posts such as the Christmas Tree Farm Trip or A Cute Christmas Outfit for even more inspiration on cold-weather outfits!
Thanks for reading!
-Kasey