Four ways to style Hunter Boots during the Spring & Summer
Now that it's Spring and almost Summer you know what that means Spring Showers!! Which is why I'm going to talk about styling Hunter rain boots. Every person should have a pair of Hunter boots in their life. They are the best rain boots. But they are not only for rainy days.
I literally find any excuse to wear my Hunter boots. I wear them when I power wash my patio to keep my feet dry and safe. I'll wear them when I'm on a hike or even if there is just a chance there are puddles on the ground.
They are just so great and comfy. Hunter Boots are perfect for standing in puddles, strolling along (or in) a river, or some early season beach exploring. You can even wear them as snow boots. I know I do, especially when there is a lot of snow on the ground and my snow boots aren't tall enough. But I'm just gonna focus on showing some examples on how to style Hunter boots for the spring and summer months.
With Jeans and a Short Sleeve
First up is the classic jeans and a short sleeve shirt. This would be good for yard work, a hike or a walk with your dog on a chilly morning.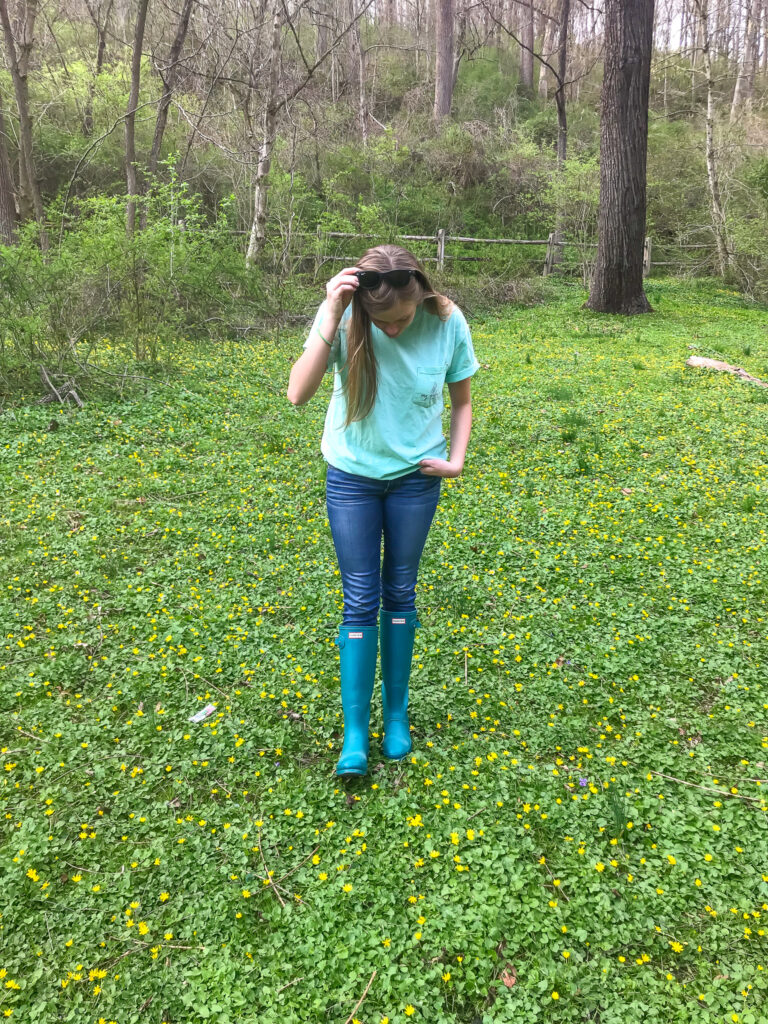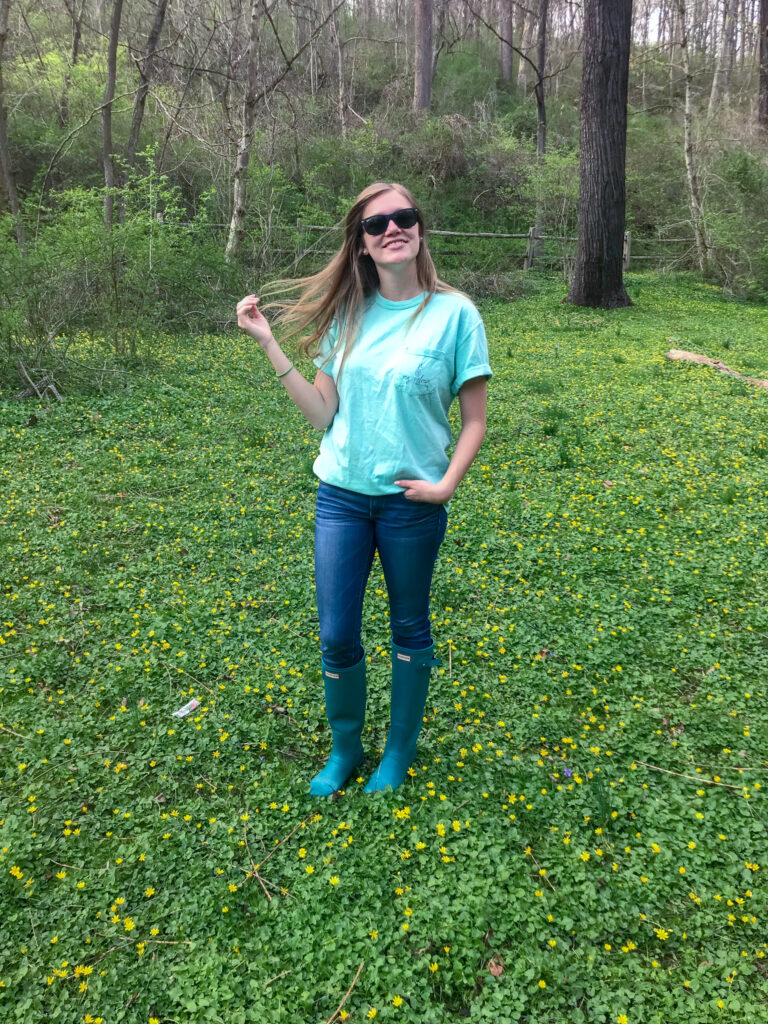 With Shorts and a Long Sleeve
Another fun way is to style them with shorts and a long sleeve shirt. There is no rule that you have to wear long pants to rock your Hunter boots. This is a great look for those days that you know you are gonna get a little muddy in the summer.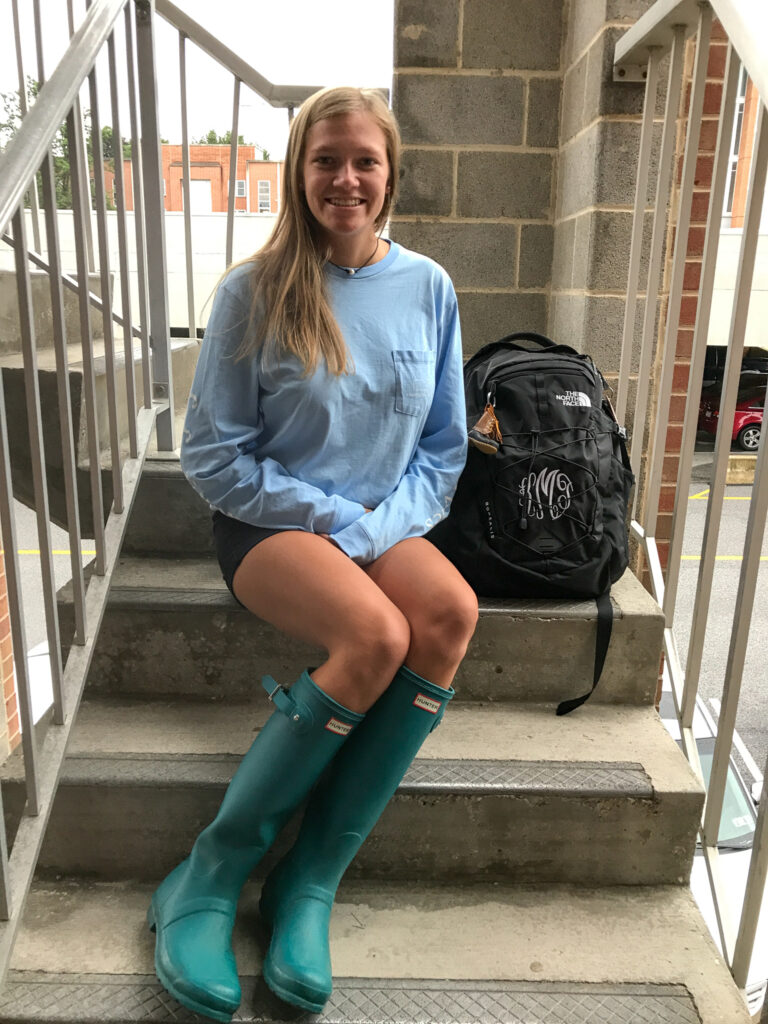 With Your Favorite Rain Gear
You can even match them with your favorite raincoat and maybe even an umbrella because everyone needs their go-to "staying dry in the rain" look.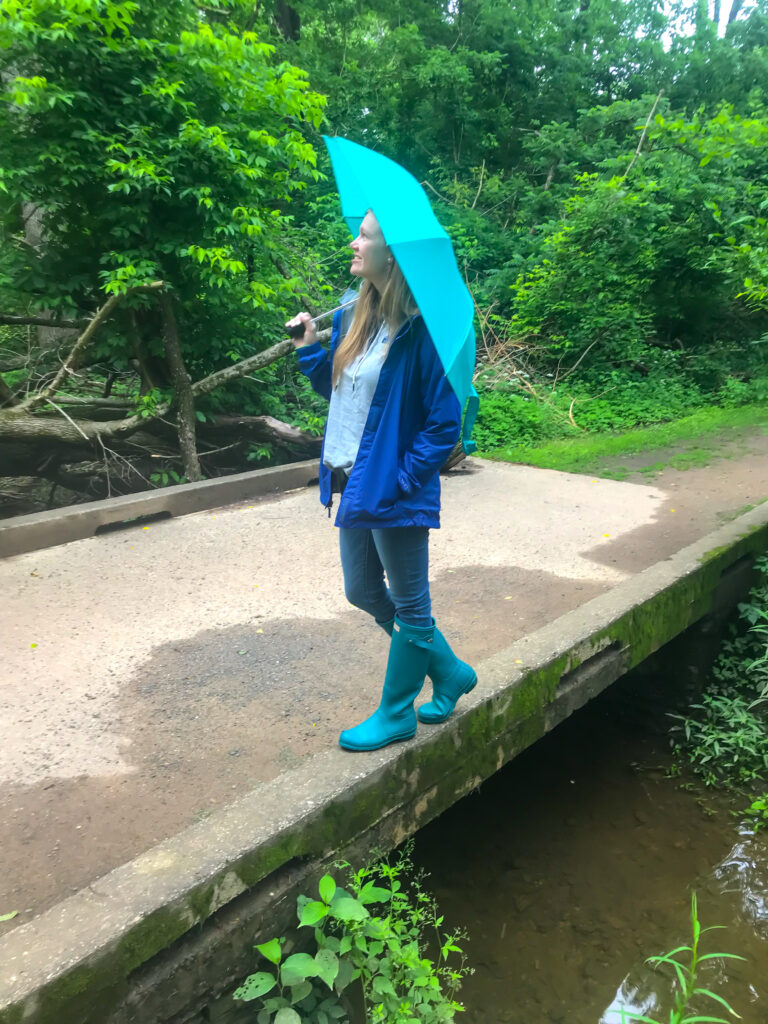 With a Dress
Next up is pairing them with a dress. This works for days that aren't warm enough to wear sandals or the grass is too wet, but you still want to look that little extra bit of cute.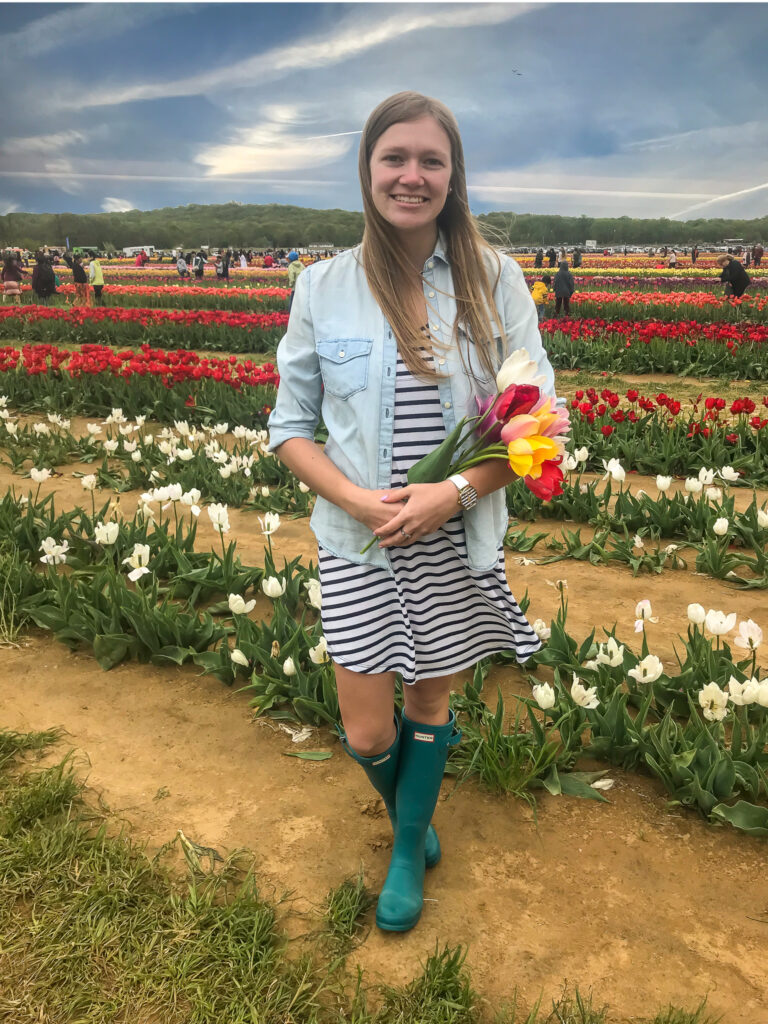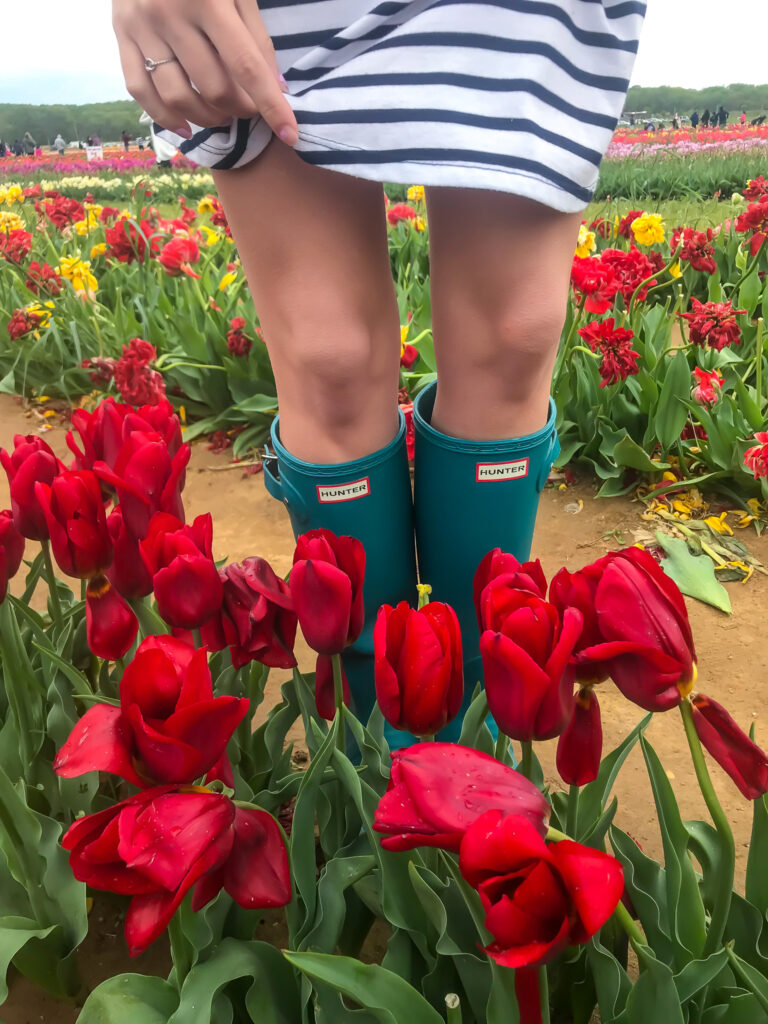 Thanks for reading!
– Kasey