How to Style Bean Boots
Duck boots are great for everyday wear and go with almost any outfit. Most companies offer their own unique takes on the original duck boot style. My favorite is definitely from L.L. Bean. I specifically bought the L.L. Bean Boots because they are waterproof, and the chain-link tread on the bottom is great for walking in mud. But, it's up to you which ones you get, there are plenty of companies to fit any budget. It doesn't matter which company you buy from they will all style pretty much the same. Duck boots can be styled in a bunch of different ways, which makes them so versatile and a perfect addition to any outfit. Today, I'm sharing some of my tips on how to style Duck Boots!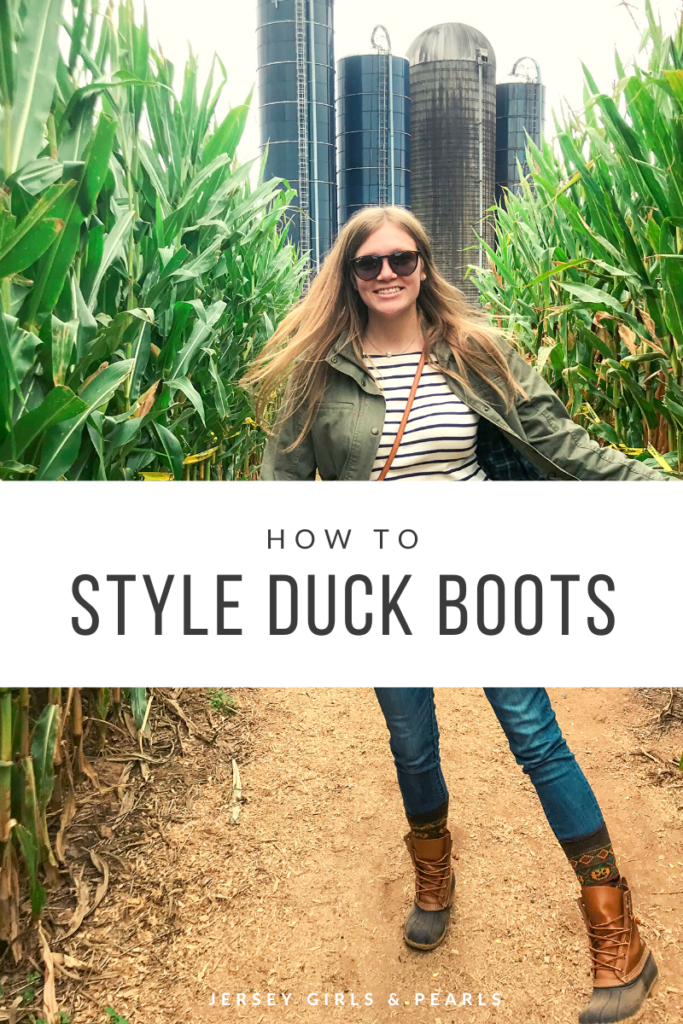 You can wear them with shorts or a skirt. This look is perfect for summer days where it might be raining, or you decide to go for a hike. In the picture below I was going for a hike up a mountain while I was on a summer vacation. I put on a thicker pair of socks because it adds a little extra comfort against my skin, so the boots didn't rub. During the winter you can put on a pair with a skirt if you are going out in the snow. For added comfort and warmth, put on a pair of stockings or tights to add an extra layer. Or, you can rock the bare skin if you are brave enough, I know I am not!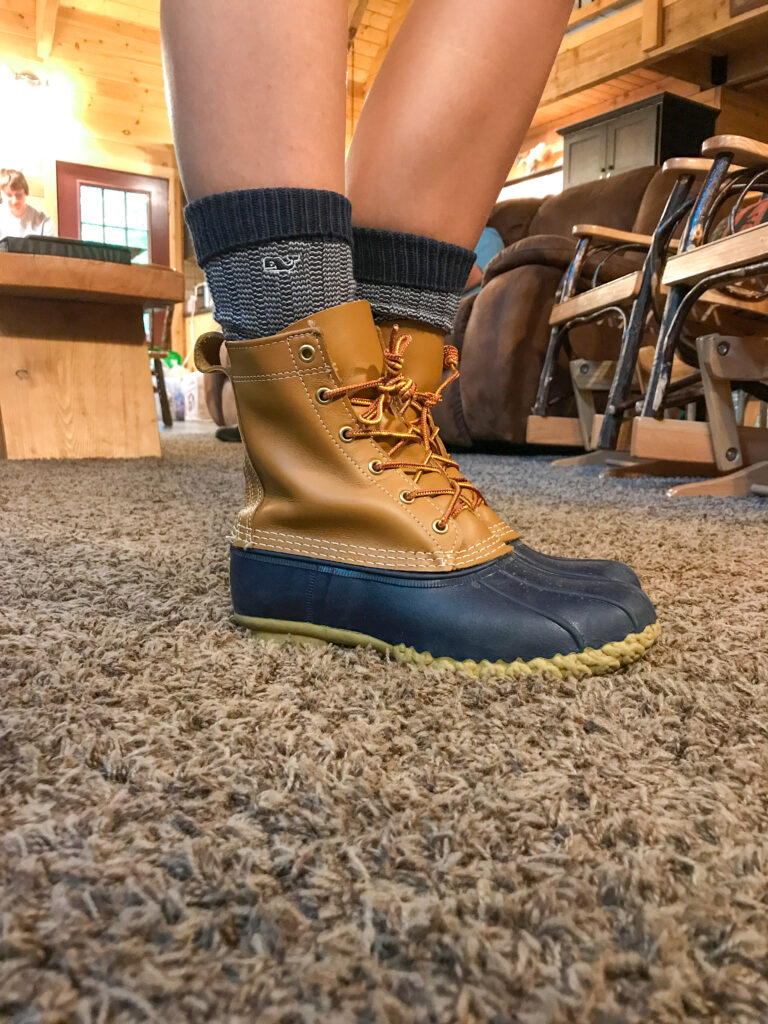 Duck boots can also go great with leggings and a cute pair of socks. I personally love wearing thick, patterned socks to add an extra dimension to my outfits. It's the best feeling when you can perfectly match your socks to your sweatshirt or sweater. Leggings and duck boots are great for when the temperature starts to drop. It's perfect for a loungewear kind of day.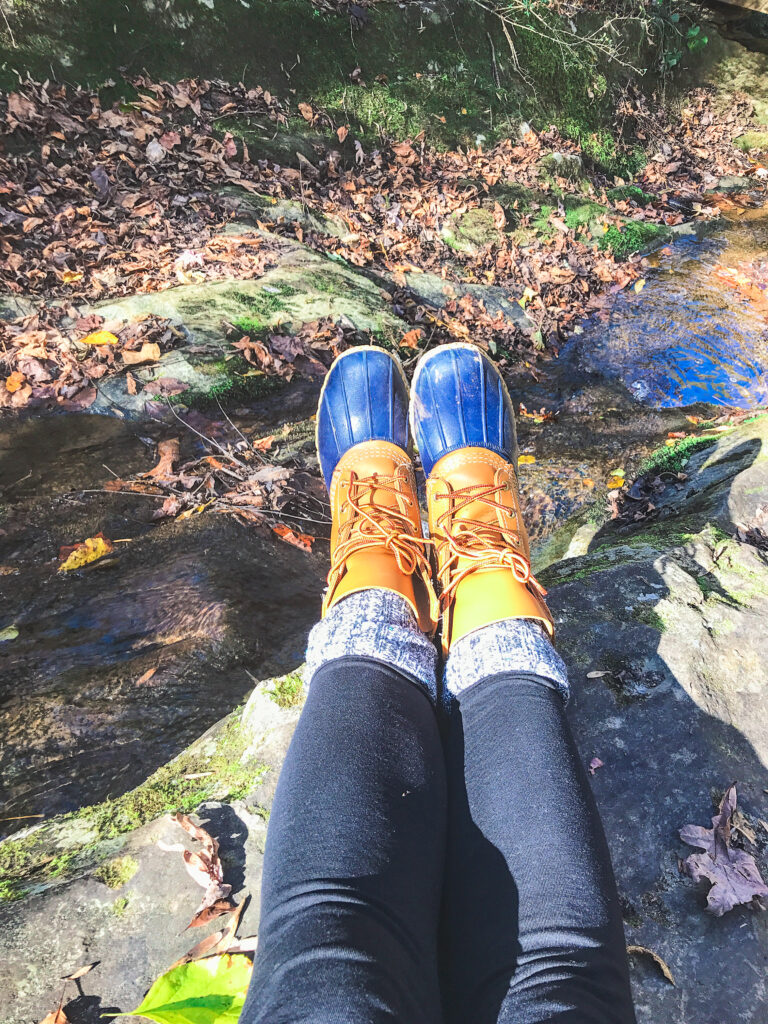 Pairing Duck Boots and jeans is perfect for the Fall and Winter. This is, by far, my favorite look; they just go so nicely together! You can also tie your laces different ways to change up the feel of your boots. Some days I want a looser feel to them so I would tie them as shown in the picture below. But if I'm hiking or wearing thinner socks, I like to lace them all the way up and tie them like a regular boot.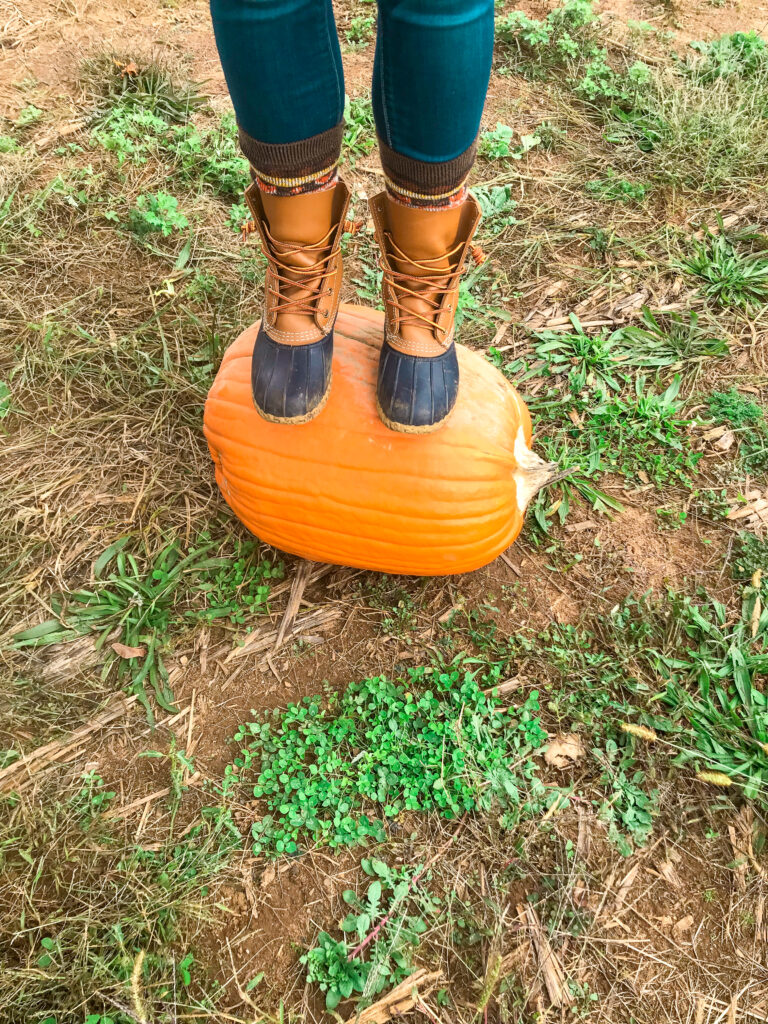 Here are some pictures of the different outfits that I wore my boots with.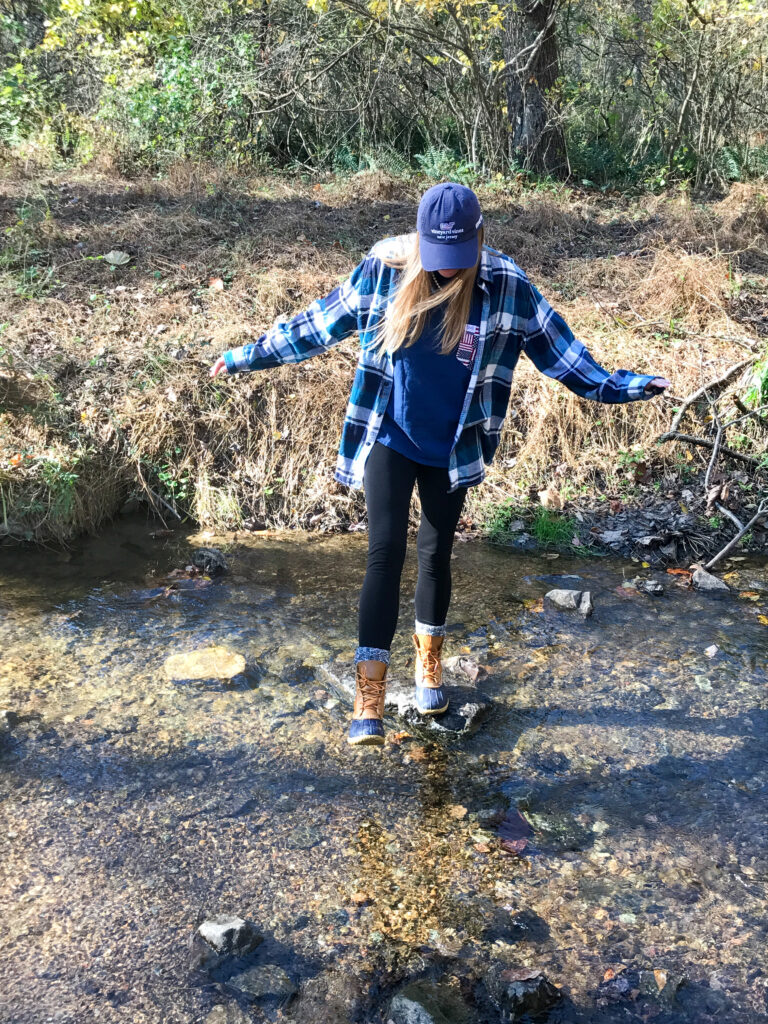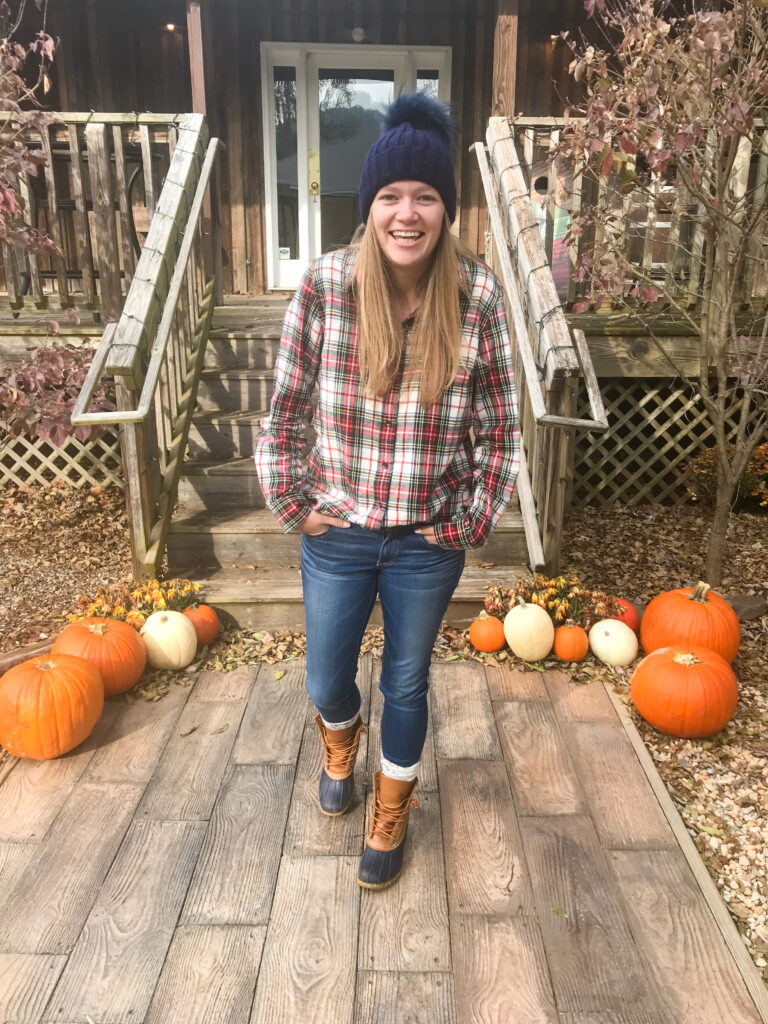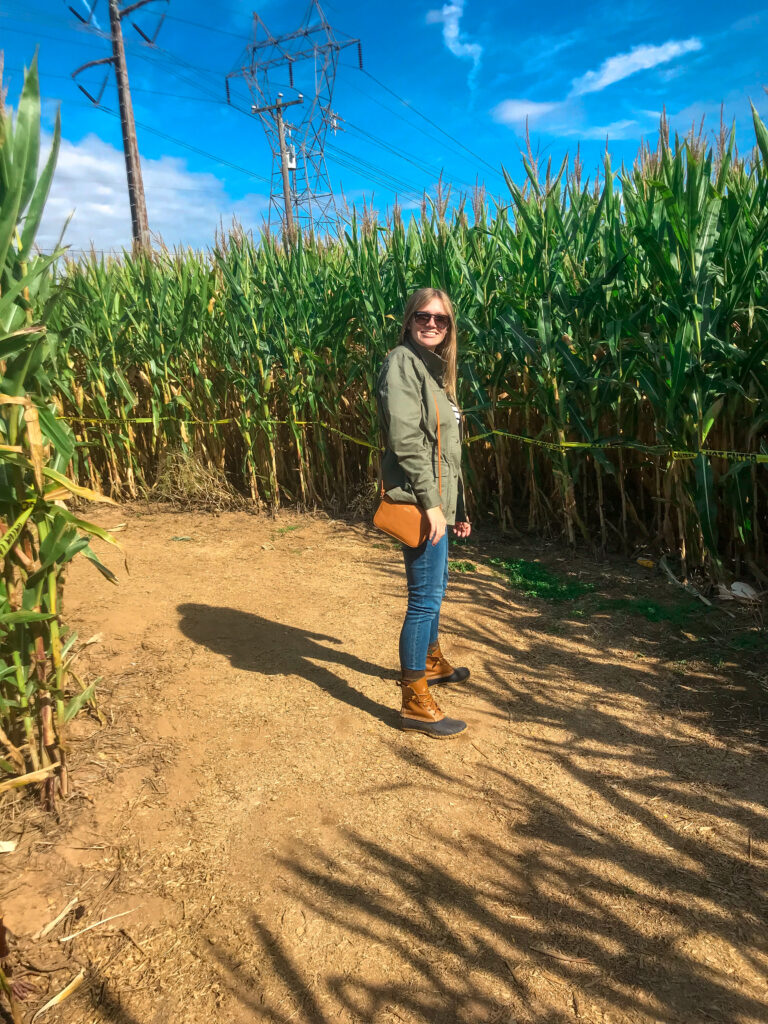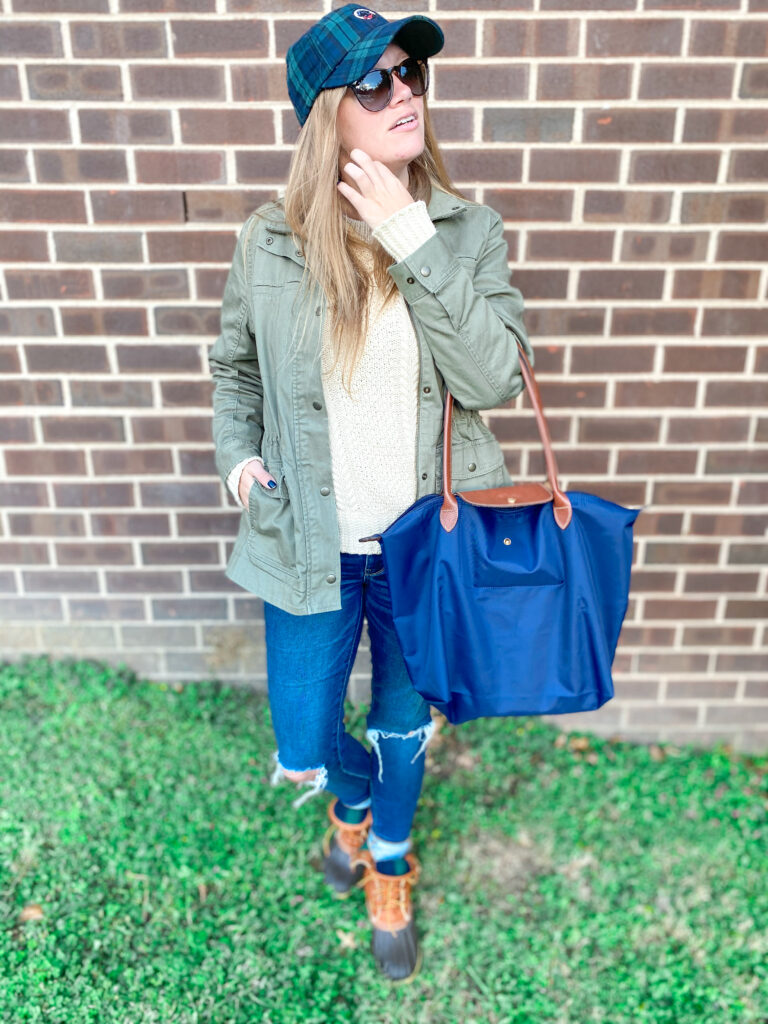 Inspiration on how to style boots (Since I am pretty much always wearing them!) and more can be found on my Instagram or Pinterest. Links to these are also located at the top of the page to the right. I also post regularly so, make sure you click the follow button to stay up to date and, be the first one to see future outfits!
Here's the link to my blue boots & my brown boots!!

Thinking about buying Bean Boots now? Check out my post on the Different Types of Bean Boots. I talk about the different options and fits of the different Bean Boots L.L. Bean offers!
Thanks for Reading!
– Captain Kasey