Valentine's Day Outfit Inspiration
Valentine's Day will be here before you know it! It's only a few days away! Which means that it's time to pick out an outfit for your Valentine's Day adventures. Whether it's going on a date with your significant other, having a Galentine's Day with your BFF's or just treating yourself to some self-love, here are Valentine's Day outfit inspiration ideas for whatever you have planned this Valentine's Day!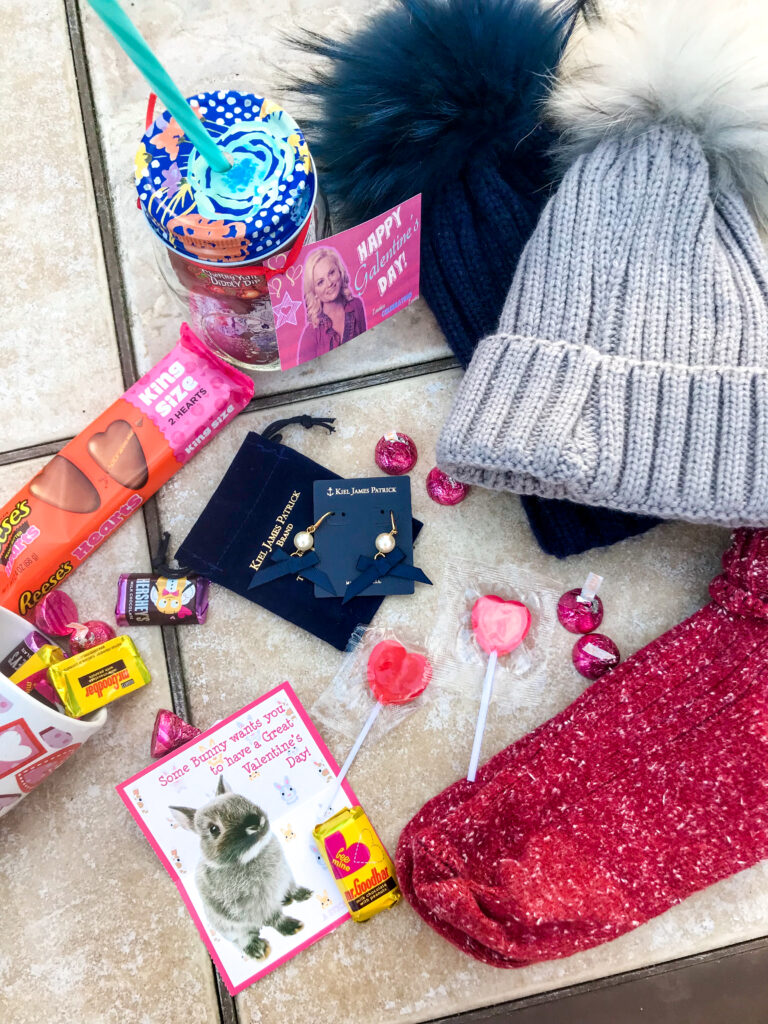 If you live anywhere up north then it's probably going to be cold so, I would suggest wearing a cute blush or pink coat for a V-Day outing! I love my blush dress coat from Calvin Klein! (I got this two years ago and try to find any excuse to wear it!) It's a perfect blend of warm, casual, and classy.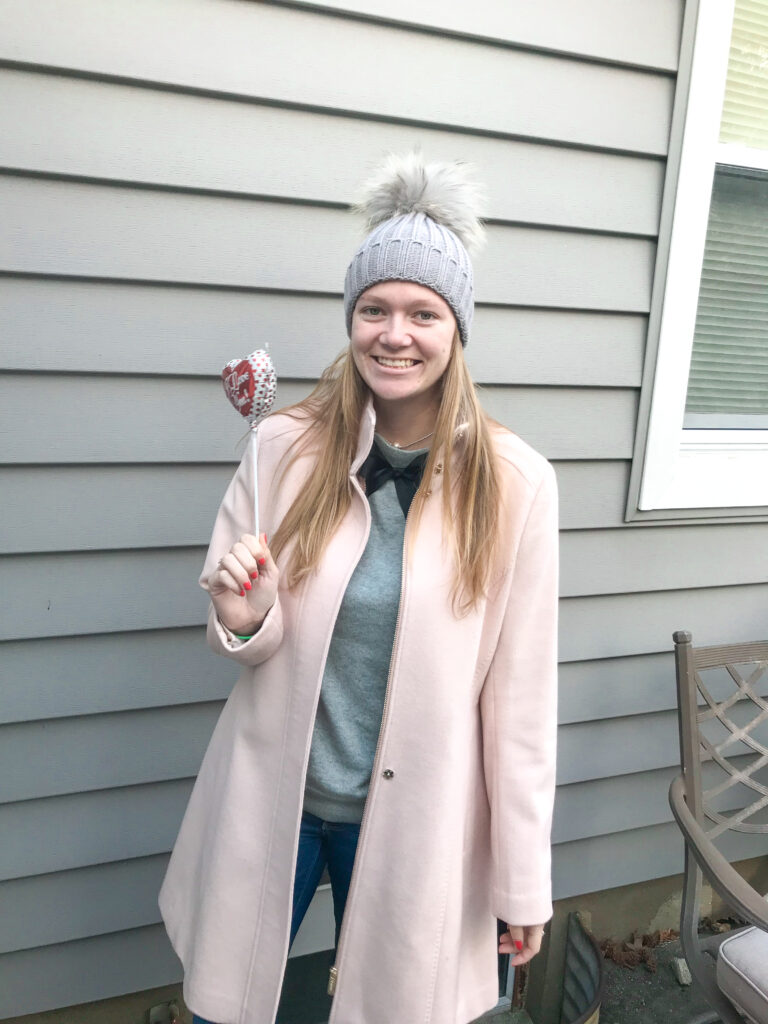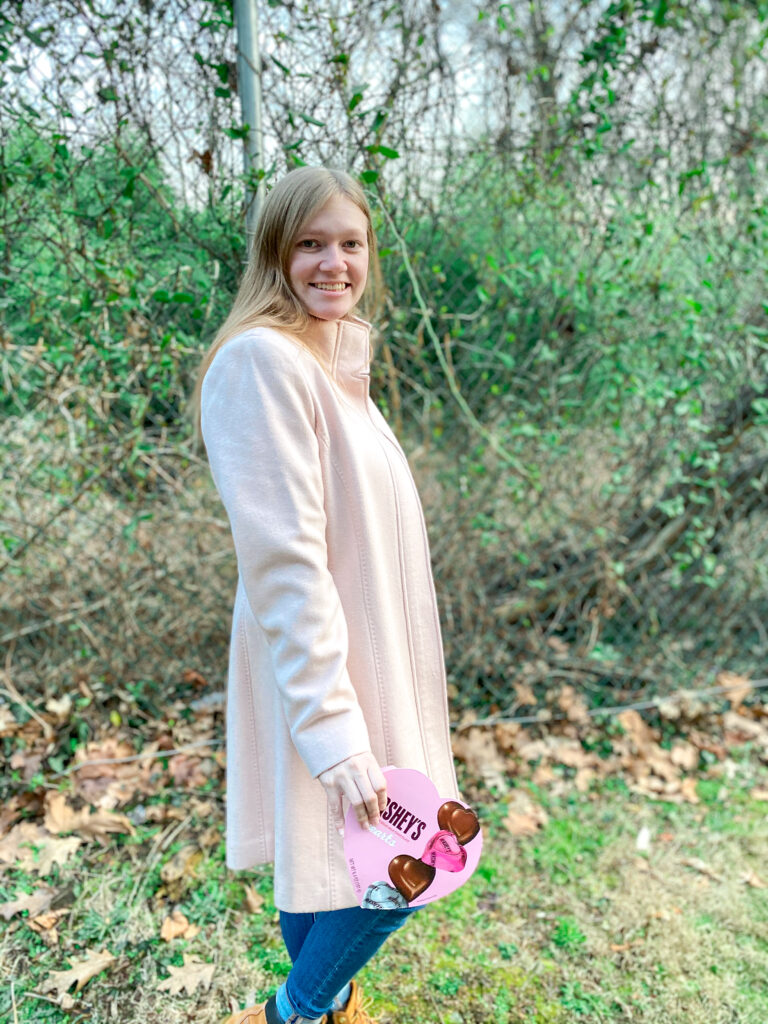 If you are the kind of person who likes to stay in and watch a movie. Here are two cute (yet comfy) outfits for a couch date or even a Galentine's Day hang out!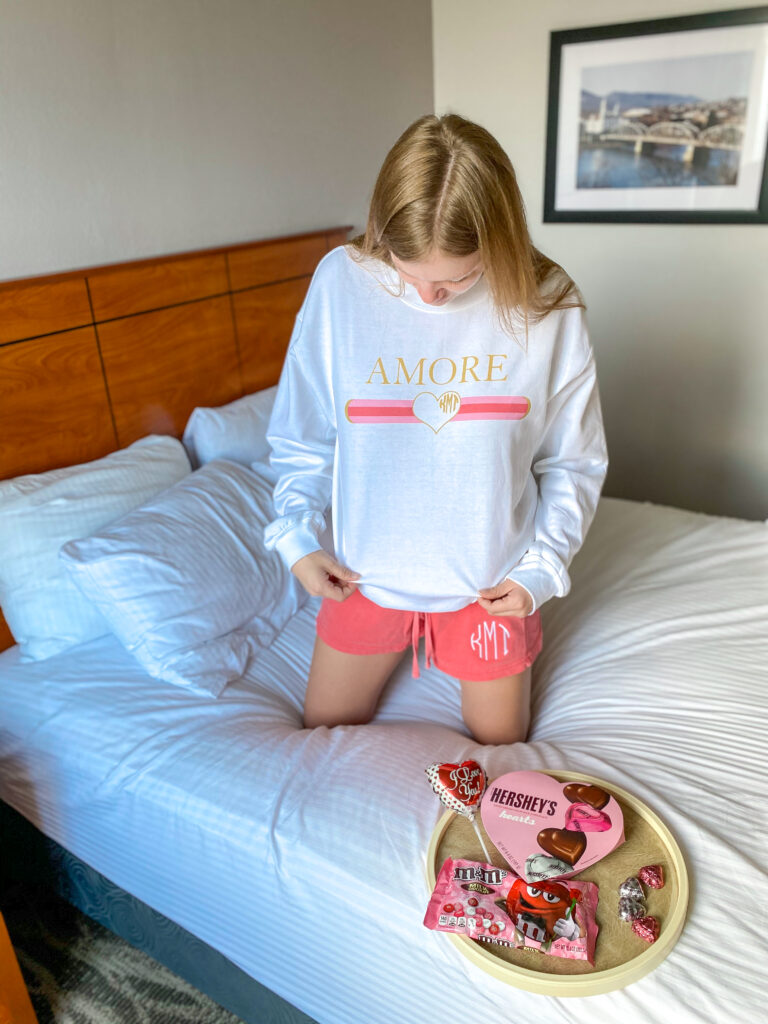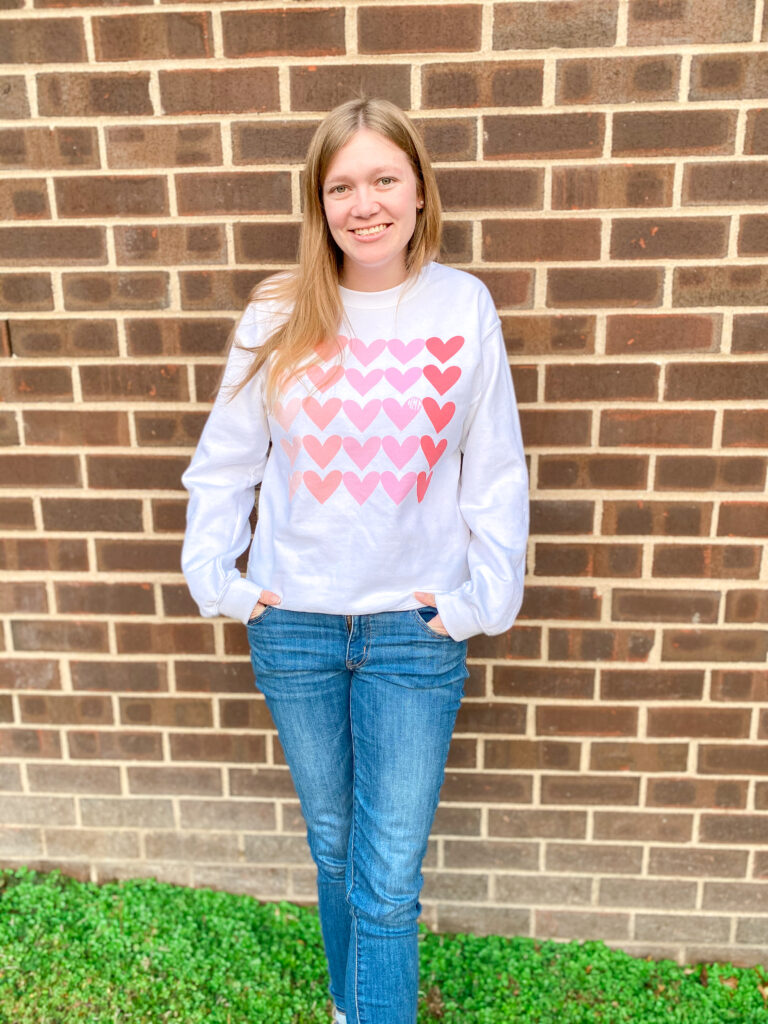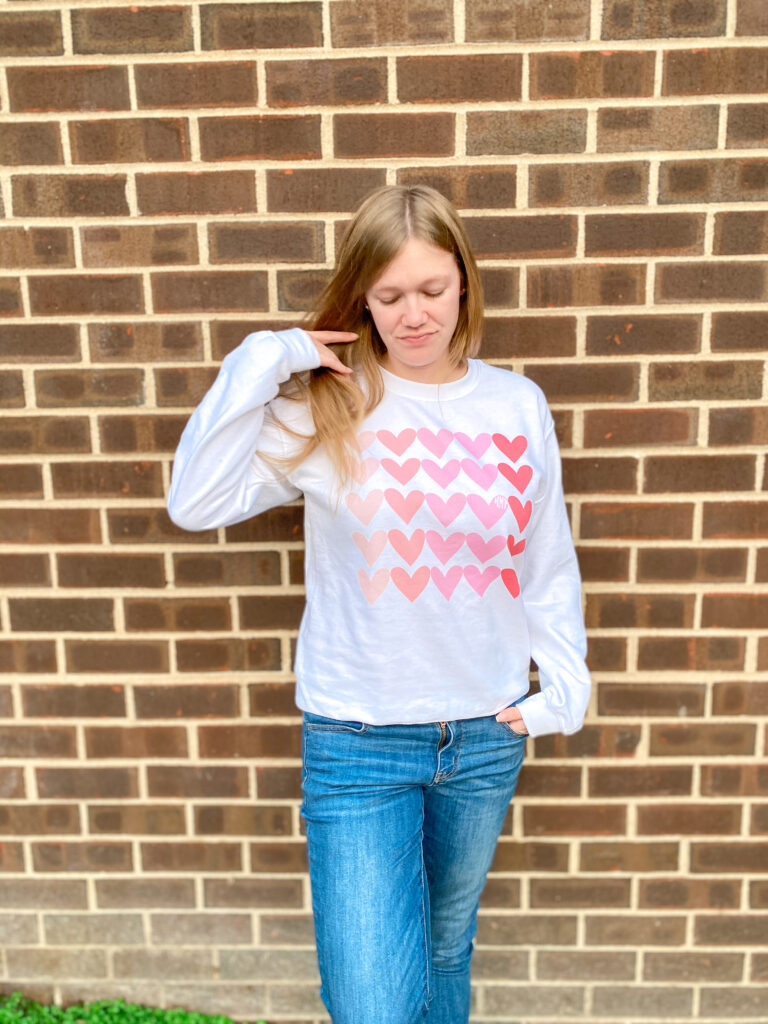 I got these super cute crew necks from United Monograms! (Hearts/Amore Set)
Here are even more super cute but casual outfits! You can't go wrong with a pink or red sweater. I think the black leggings make them pop but jeans work just as well!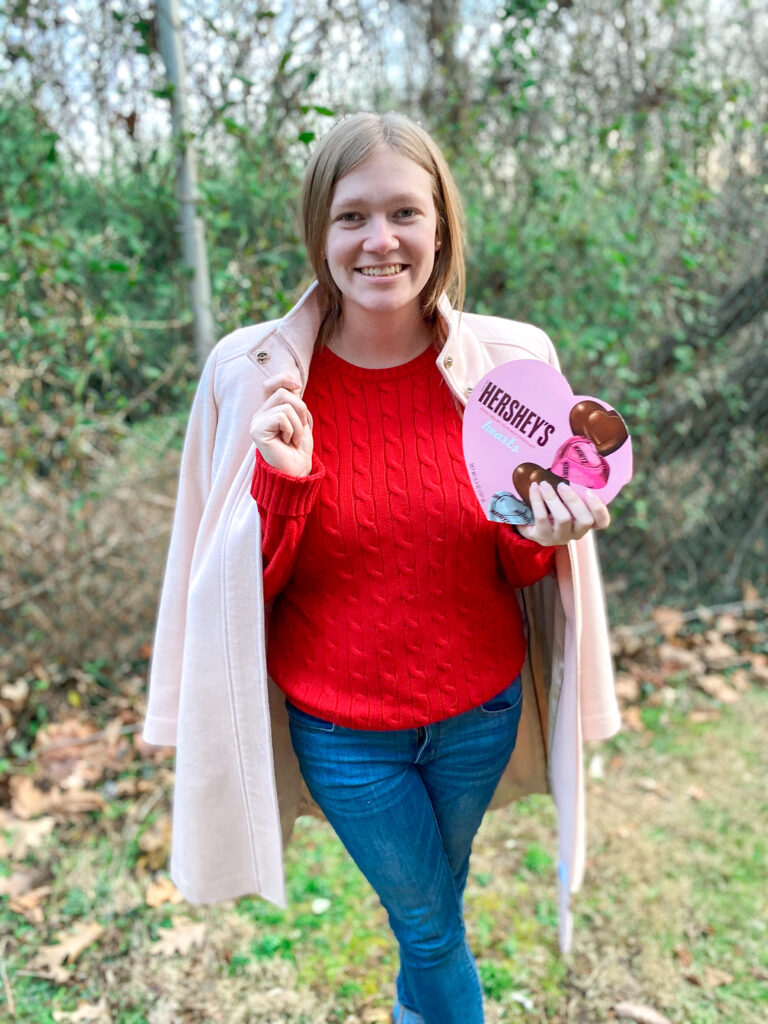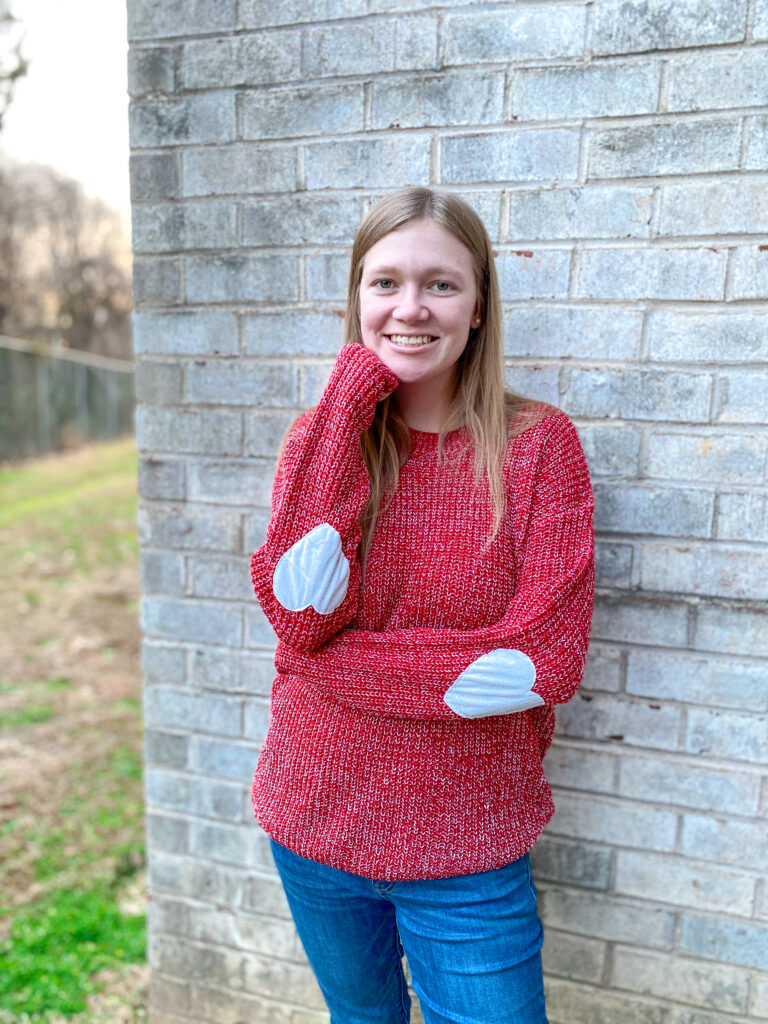 Look how freaking cute these heart elbow patches are! Such an adorable way to get into the Valentine's Day spirit without overdoing it! I found this on Amazon and thought it was perfect!
Shop this post here!

Thanks for reading!
-Kasey