Memorial Day Weekend Styles and Sales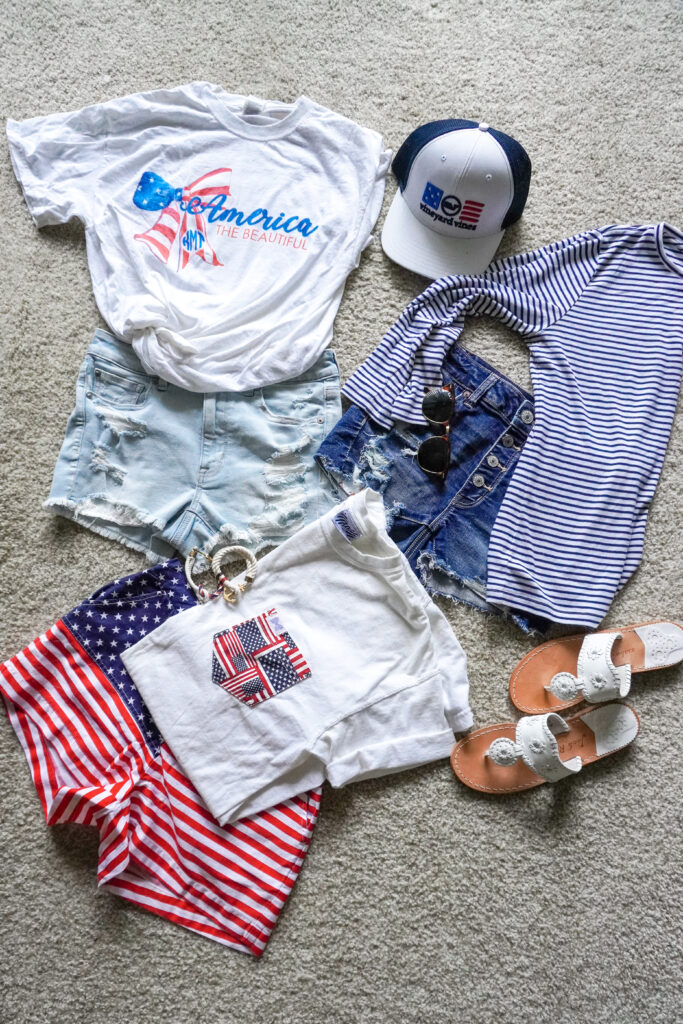 Memorial Day is here and so are some great sales and cute styles. I love a chance to wear red, white, and blue. So, I wanted to share a few fun sales that I know are happening this weekend, and a few style ideas for the up-and-coming get togethers. Whether you are headed to a BBQ with your family, a beach day with some friends, or a chill day by your pool, there are so many ways you can incorporate red, white, and blue into your wardrobe. Of course, while you take the time to enjoy the day and rock some cute outfits, be sure to remember the service men and women who this day is about. Below are some of my past cute, patriotic outfits that would be perfect for Memorial Day. Hope you find something you love with this Memorial Day Weekend Styles and Sales post!
Memorial Day Styles: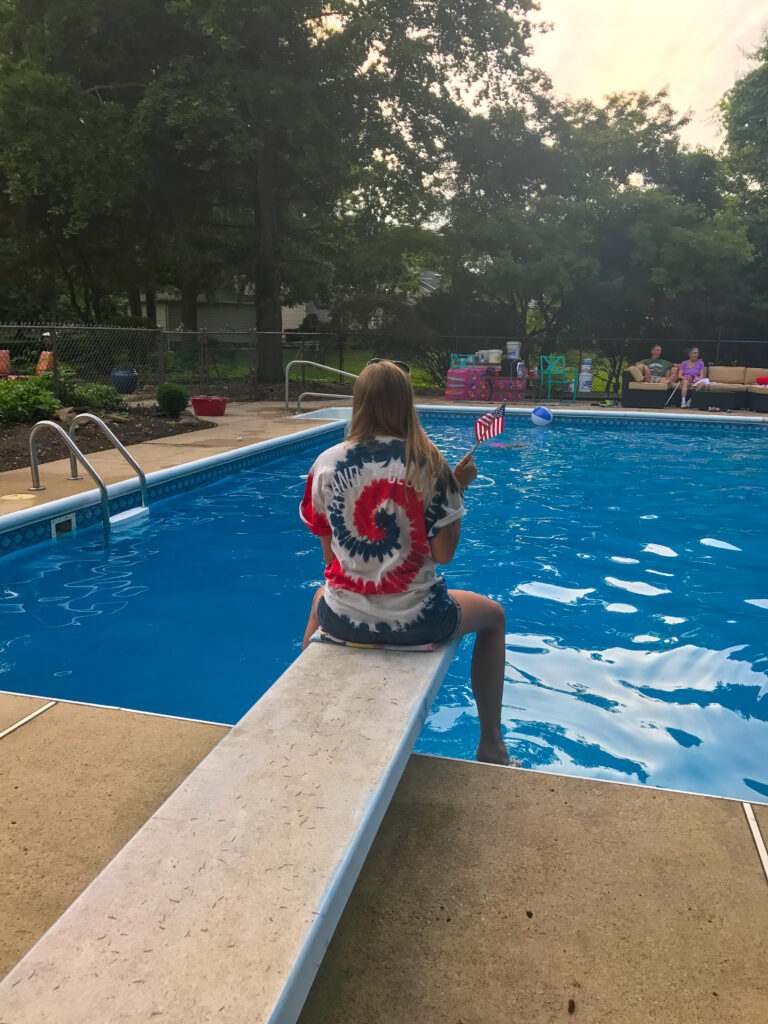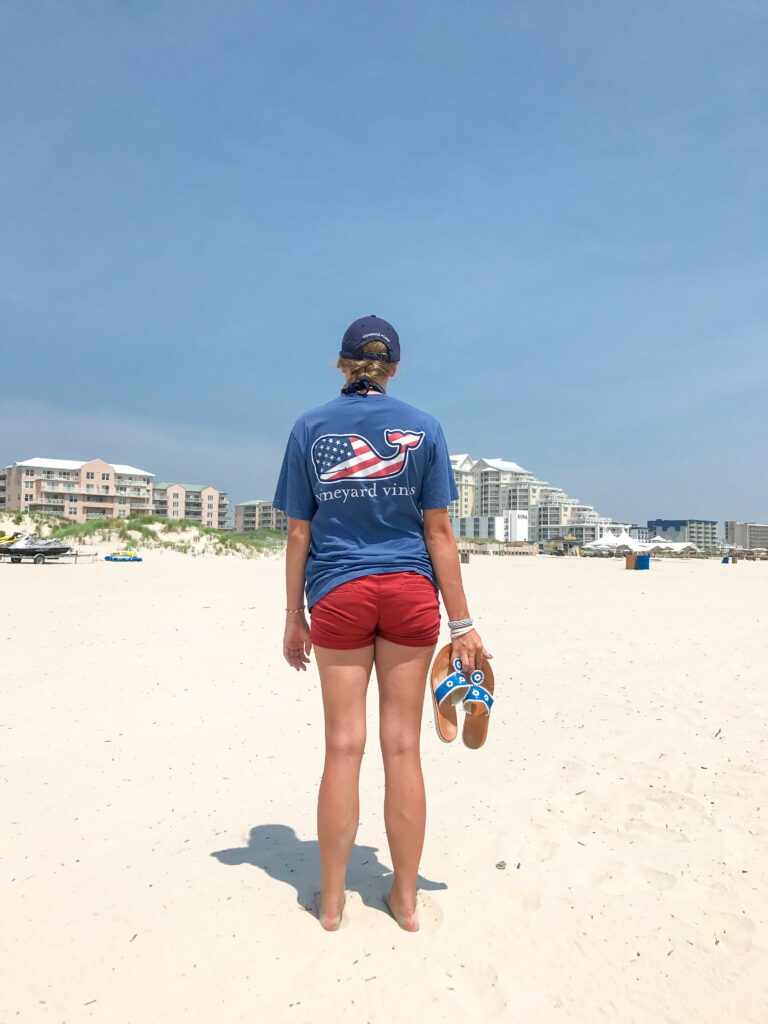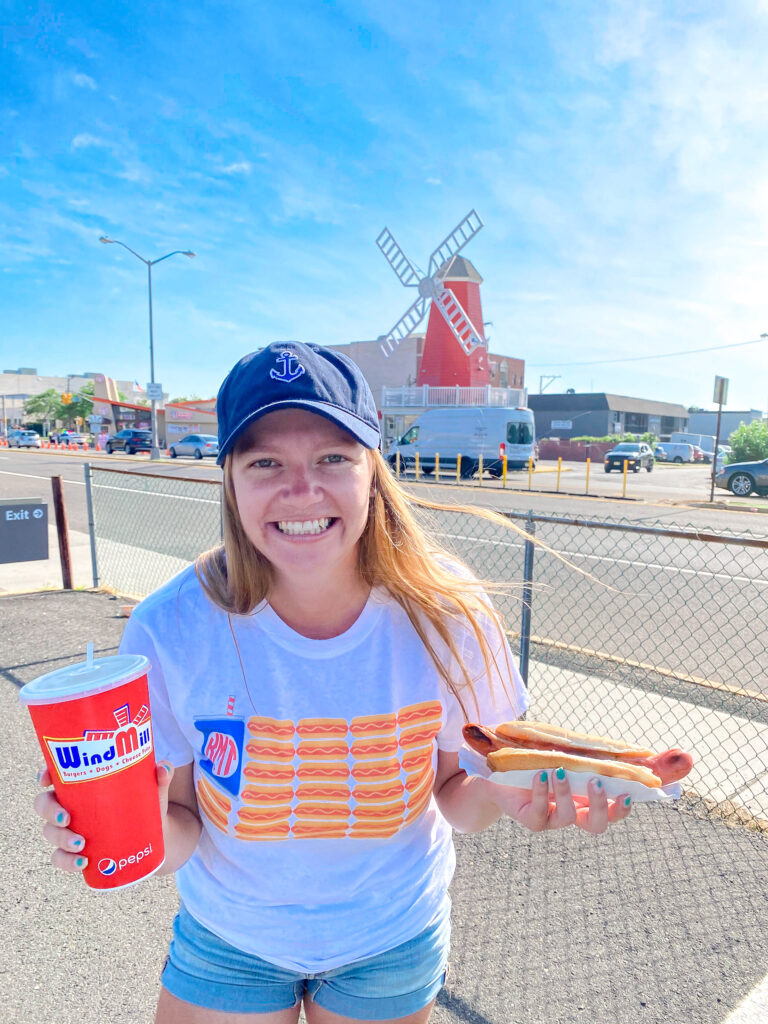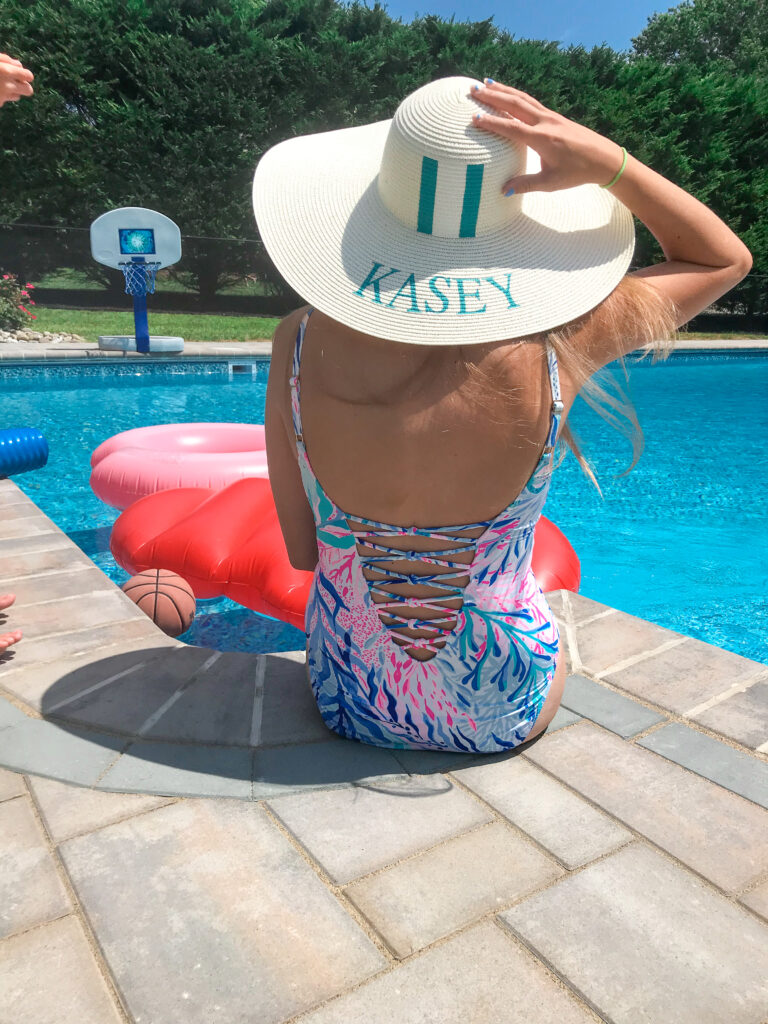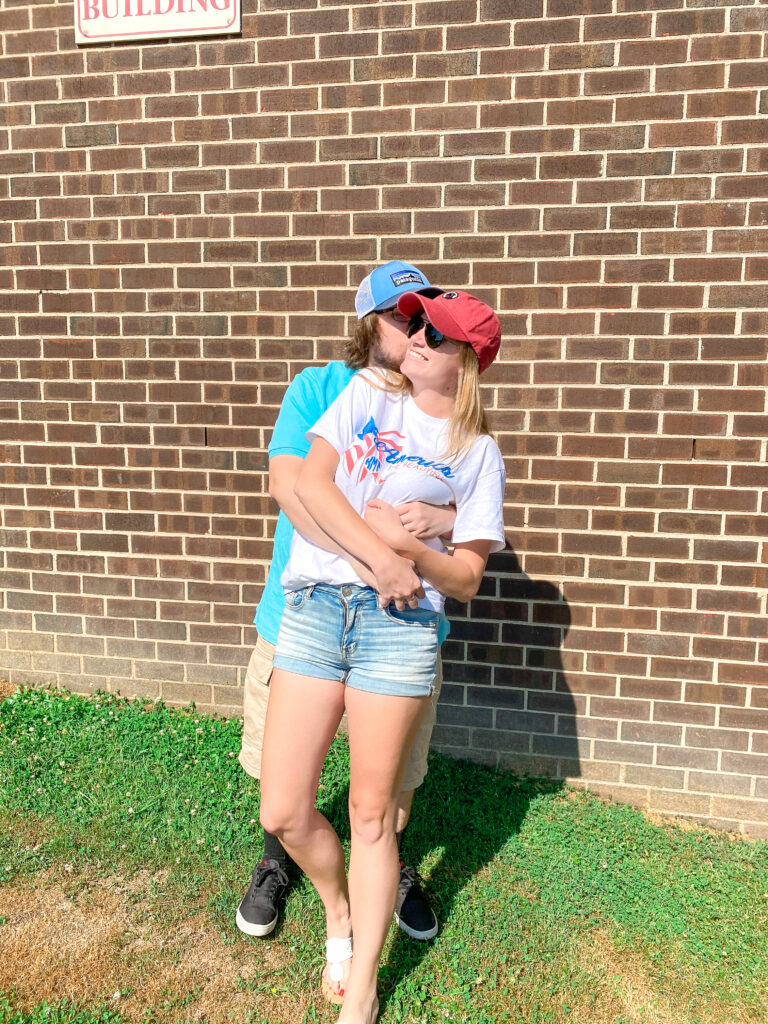 For more style ideas check out my old Fourth of July Post!
Here are some links for a few of my favorite items:

I did some looking around and found a bunch of GREAT sales going on this weekend! I'm so excited to share them with you, especially since they are from a few of my favorite places! Let me know if you hit up any of these sales or if know of any other good ones in the comment section below! I am definitely leaning toward the KJP sale, they are one of my favorites, and hardly ever go on sale!
Some fun Memorial Day sales:
Thanks for reading!
-Kasey