My Sunflower Field Outfit
I can't believe that it's August already, I am trying to wrap my head around the idea that Summer is ending soon! Although, it feels a bit different not going back to school and all, still, I am not ready for it to end. Okay, I'm not gonna lie here I do love Fall but, Summer has a special place in my heart. So before Summer ends, I want to get out and do more Summer activities. And since its the beginning of August, it means sunflowers bloomed! So, time to head to a sunflower field. Also, I'll share some inspiration for your perfect sunflower field outfit!
A couple of my friends and I got together and met up at this cute little sunflower field, near the Please Wash Me Carwash! It's a free field that is owned by a small-town car wash. They post updates on their Facebook page so, if you are in the central PA area you should give them a follow!
Some pictures in the field!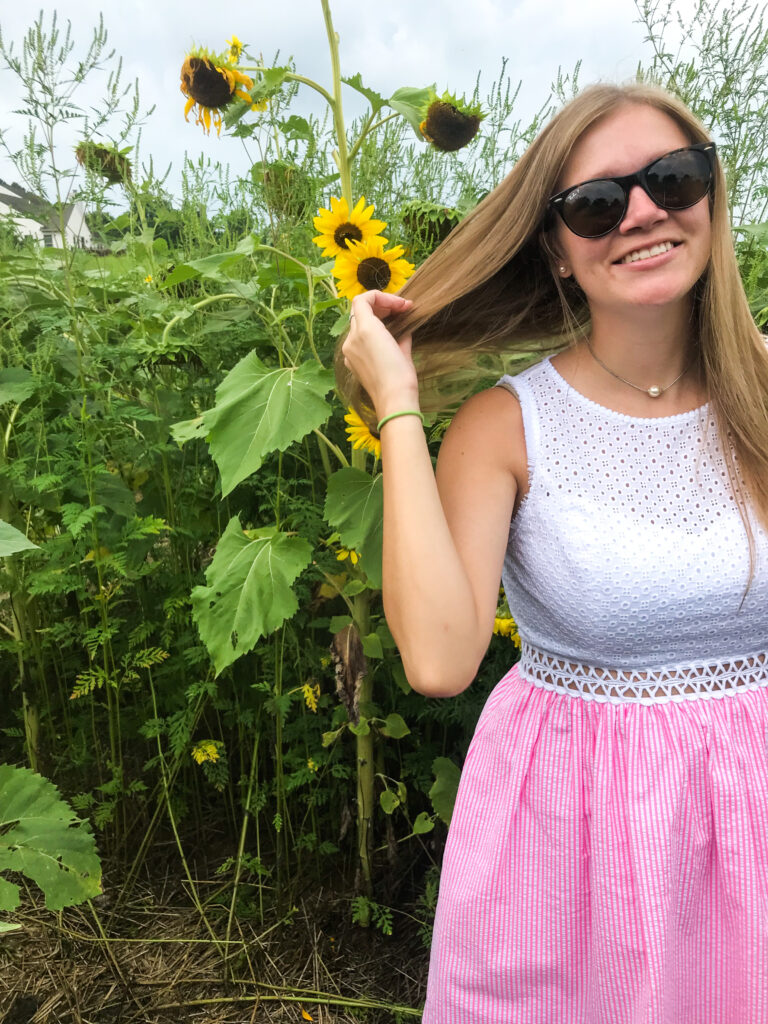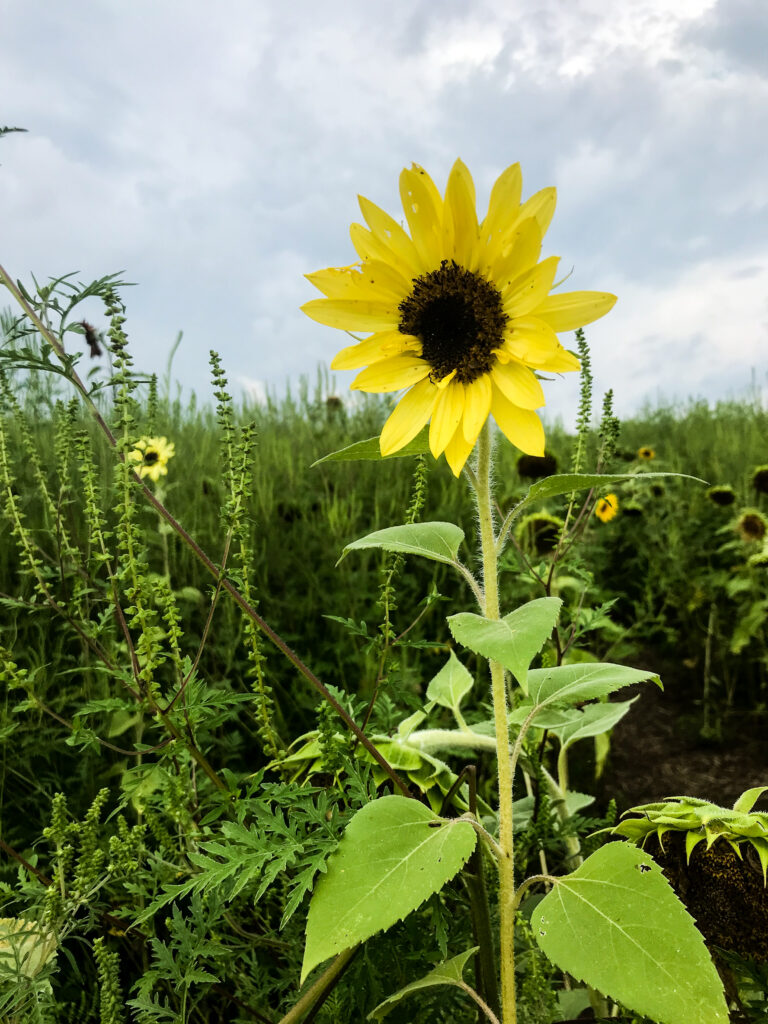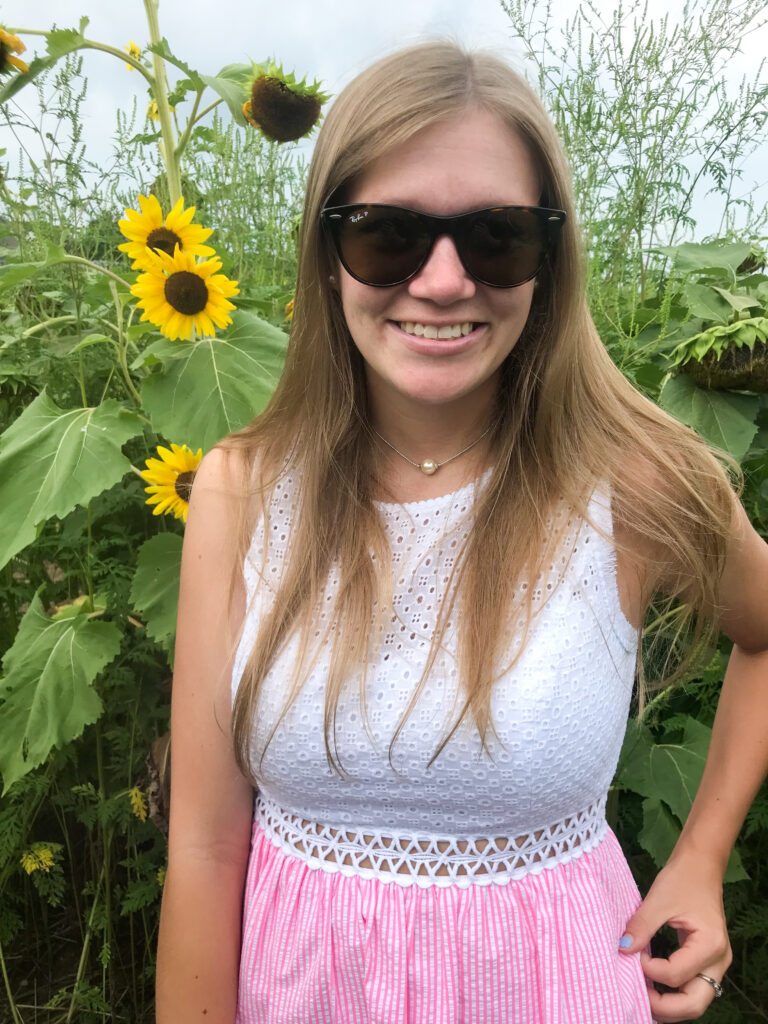 Our Spread!
We also had a cute little picnic in the park across the street! We set up some blankets under a tree. It was a great place for a picnic! Well, that was until it rained (and by rain, I mean poured). I don't know what is it is about me but, whenever I try to do something, even if the weather says there's no chance of rain, it rains. I'm not kidding, this happens ALL the time! Does anyone else have luck like that? But, hey, it was fun while it lasted! Always nice to get outside and catch up with good friends.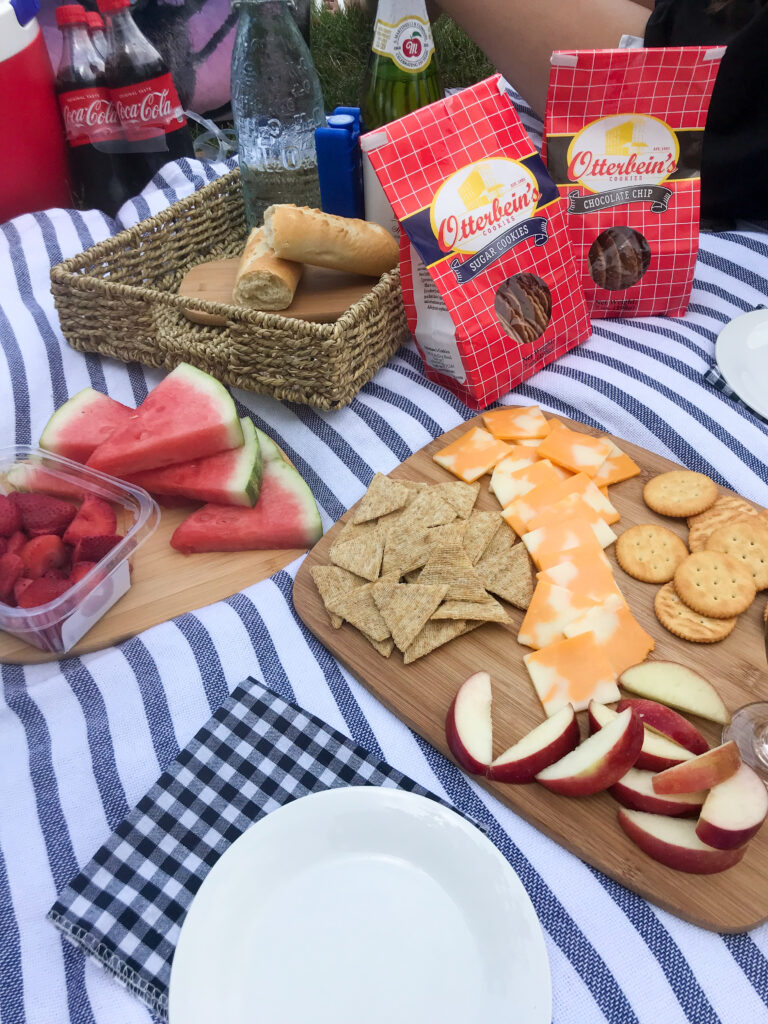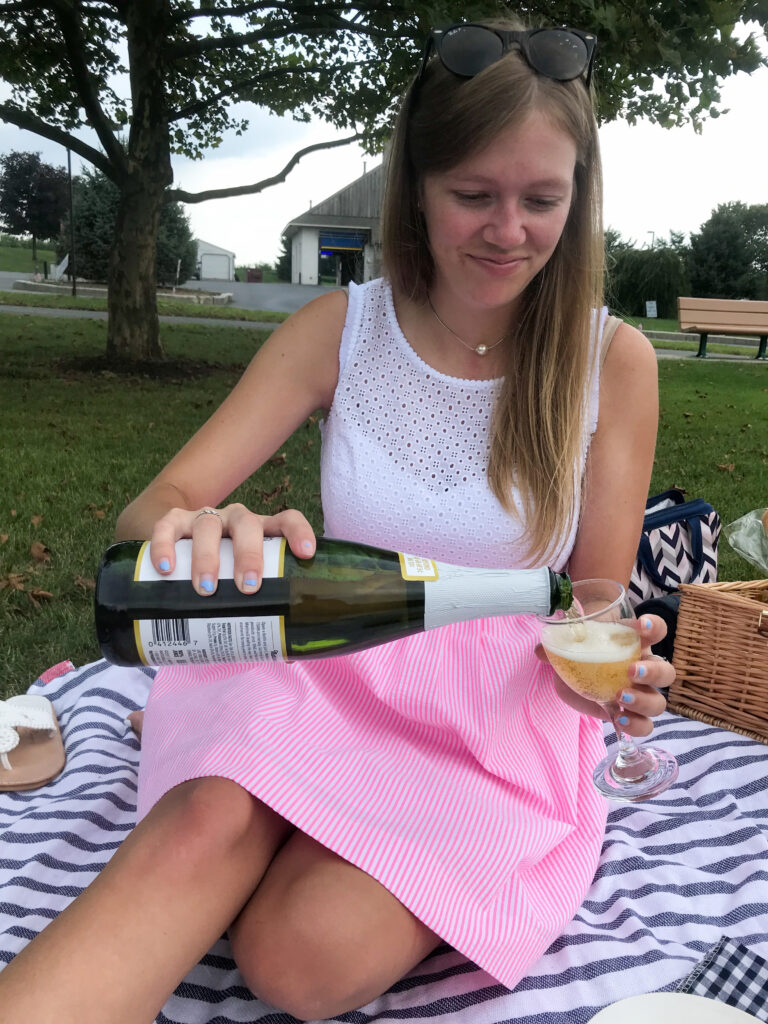 What I wore!
Sunglasses: Ray-Ban
Dress: Lilly Pulizer
Jewelry: Kiel James Patrick
Sandals: Jack Rogers
Here are some pictures from my trip last year! It was a bit sunnier so the sunflowers are more full of life. (Had much better luck last year!)
If you liked reading about this trip, you may also like my post about my trip to the Tulip Festival.
Thanks for reading!
– Kasey