My Top Reads Mainly of 2020
If you read my last post (My 2020 Accomplishment), you know that I recently became an avid reader. I have read more this past year than I have in my whole life and I plan to keep up the momentum. I like reading different genres, but I have a huge tendency to lean towards the romance section. As I said in my last post, I started with a couple of books that took me months to read, and then I finally found one that I couldn't put down. Now I can't stop reading! I enjoyed a lot of books this past year and I wanted to share them! Here is my 2020 reading list!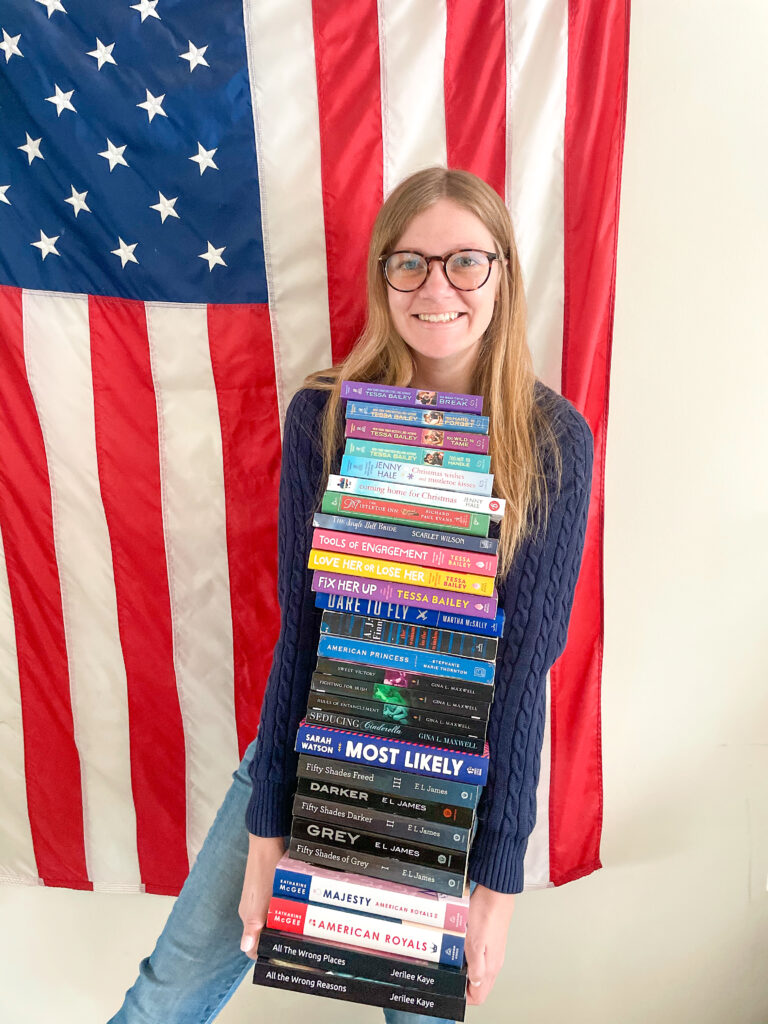 My Top Three Books:
My Number 1:
Fifty Shades of Grey has to be, by far, my favorite set of books out of all of the books in this reading list. I read all of them in less than a month. The second one I read in a day! When I finished, I even read the two books written in Christain Grey's POV. I missed the original hype when all of the housewives and moms were reading this in their book clubs but let me tell you it deserved all the hype it got. Yeah, yeah, it's a book about sex but like…besides that, they had a perfect love story. And it was amazing how much the characters grew during the books!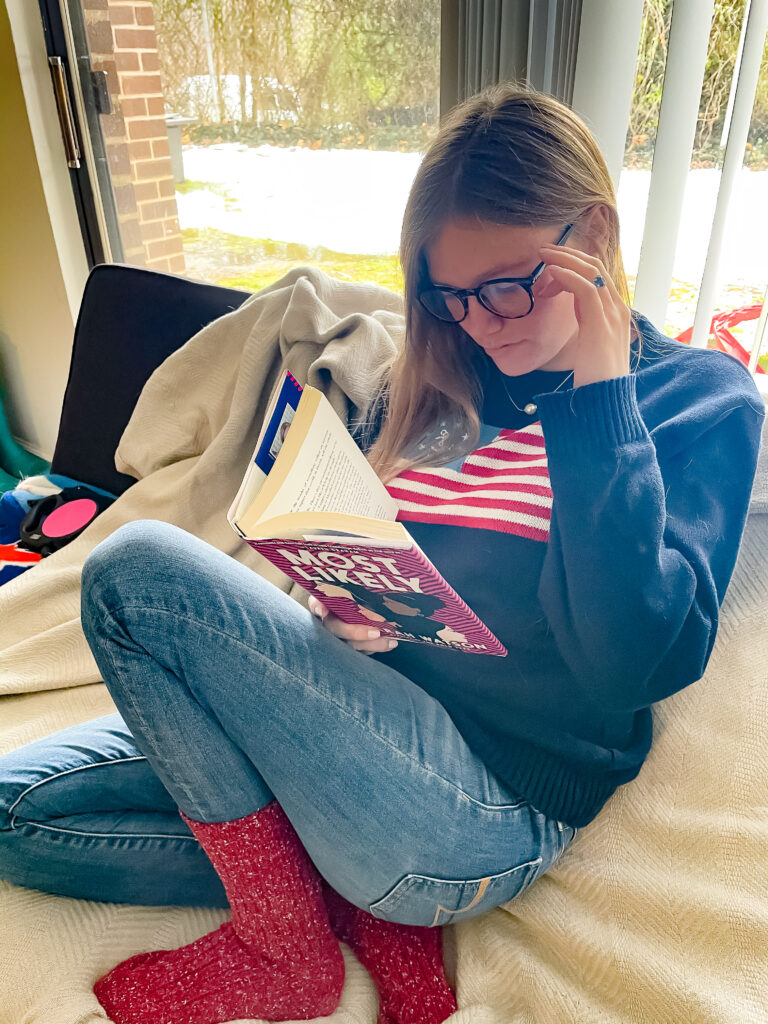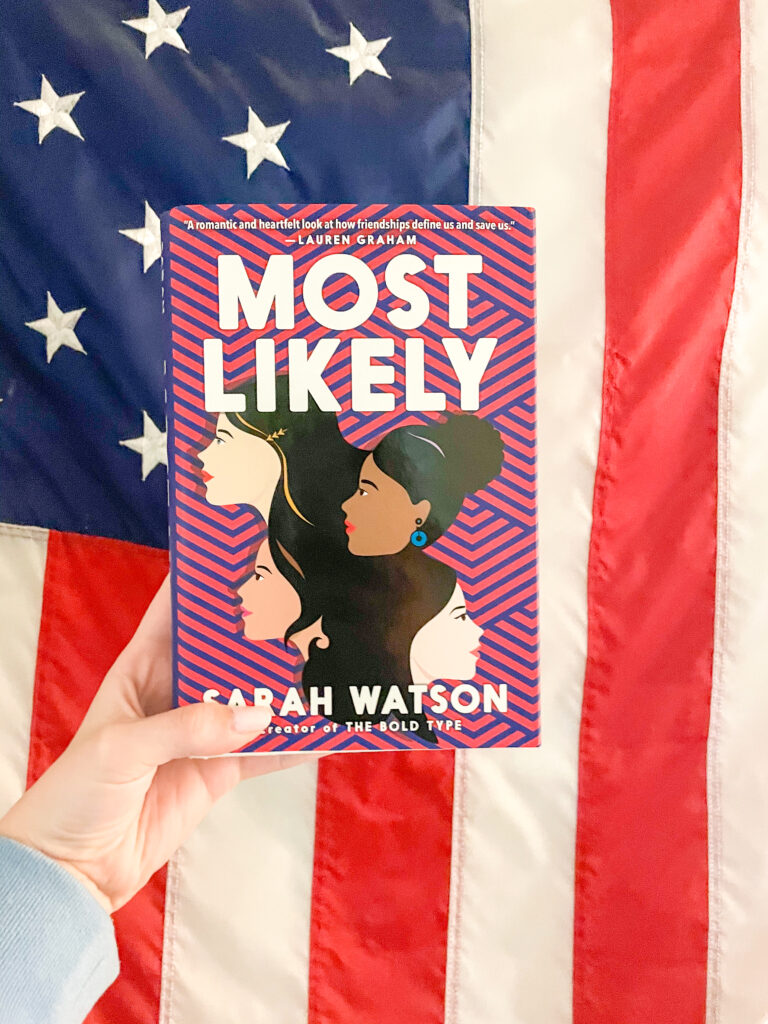 My Number 3:
Lastly, another book club pick is American Royals, part one of a two-part duology about what America would be like today if we had given George Washington a crown instead of the Presidency. Let me tell you, the first book was so good. I fell in love with the characters, it really hooked me in and I could not put it down! After I finished it, I told my mom to read it so I could talk about it with someone. It left off on a serious cliffhanger, ready to dive into the next book.
But unfortunately, the second book, American Royals: Majesty couldn't keep up the same momentum as the first, for me anyway. I was reading it on a boat, and I wanted to throw it into the water! My book club had done an interview with the author and she stated that she wanted to go in a direction that you never thought was coming. I am still hoping she will come out with a third one to make everything right again (LOL).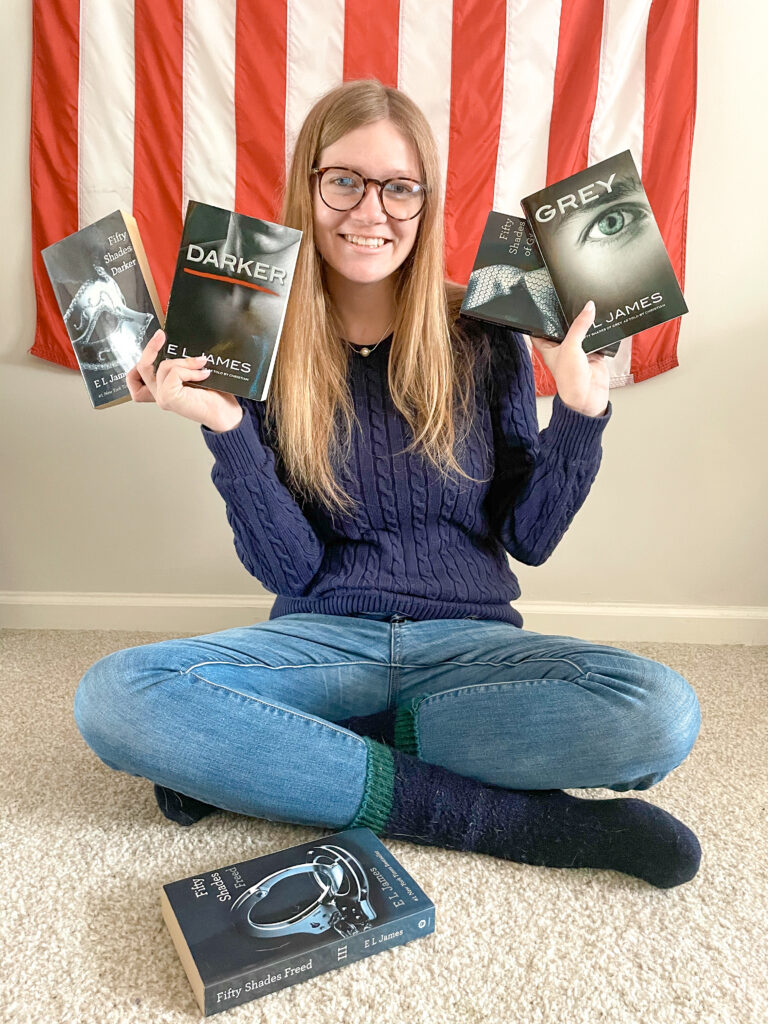 My Number 2:
My next favorite book is from the book club I am in, Most Likely. The book opens up by telling you that one of the four girls, who have been best friends since kindergarten, is going to be the President of the United States. But you only hear her married last name, you don't know who it's going to be.
Then, it goes back so you can follow along the journey of their senior year of high school, as they all try to figure out who they are and where they want to go in life. I really loved this book. It was so fun and great to read about such strong female characters, and how they handle problems that most people can relate to. I guessed about a quarter of the way through who I thought was going to be Madam President, but the end still took me by surprise, and it was AMAZING.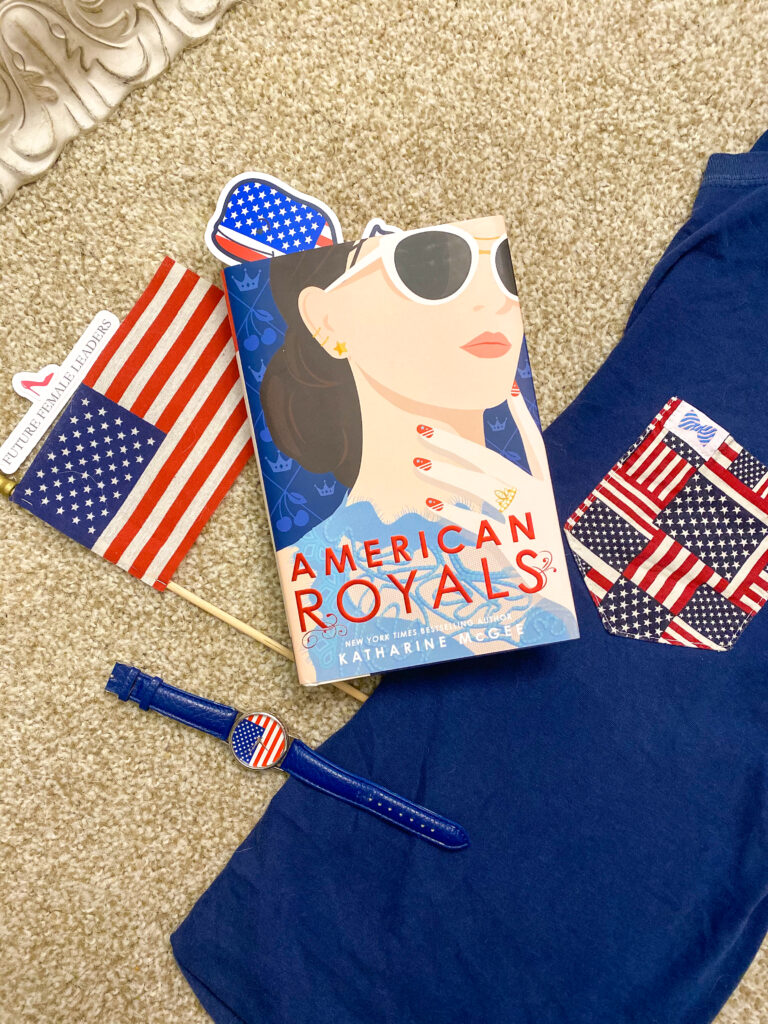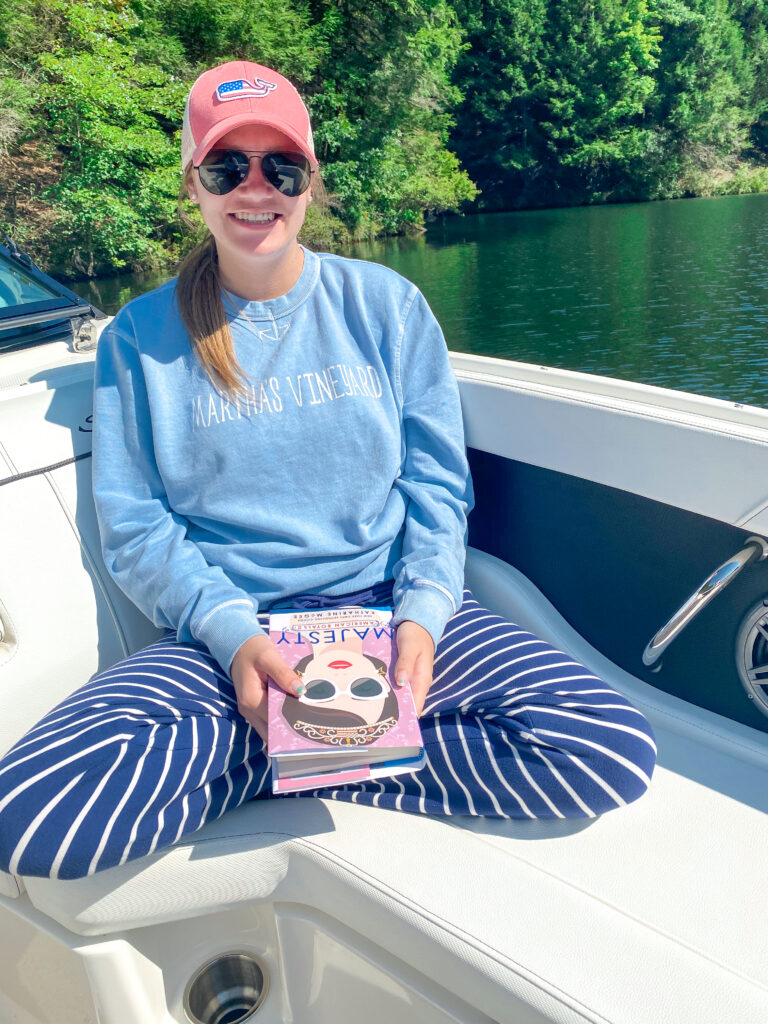 My Reading List: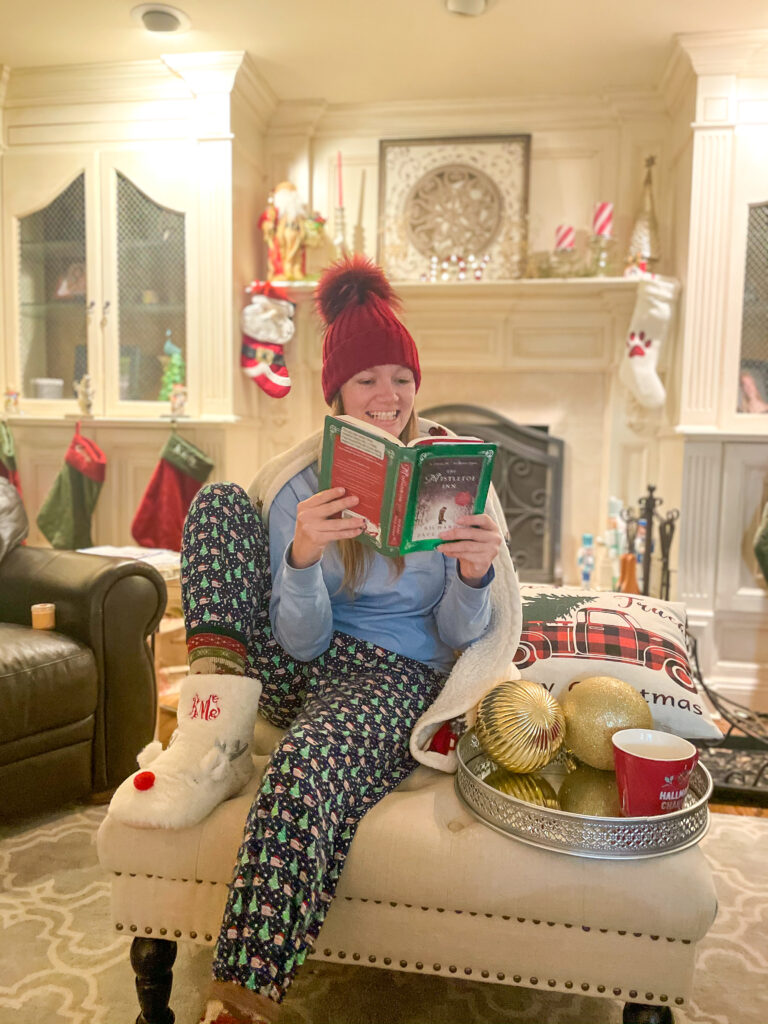 More About My Favorites:
Books that are bolded are books that were chosen by the book club. It helped me explore other genres that I wouldn't have typically chosen. But I am definitely able to say that I prefer the romance genre the best. Especially books that have a series involving a different main character for each book. That's why I enjoyed the Hot and Hammered or the Fighting for Love series mentioned above.
I was given a couple of thrillers by a coworker to try out and the first one I read turned me off of them completely. It was a psychological thriller called Behind Closed Doors and it did a number on me. I was definitely on the edge the whole time and I did not enjoy it. But, if you are super into those kinds of books (I know my mom loves them) I would definitely recommend it!
The books I read the summer before last year that got me started reading were True Prep: It's a Whole New Old World by Lisa Birnbach, What Would Jackie Do?: An Inspired Guide of Distinctive Living by Shelly Branch, and How to be Hepburn in a Kardashian World: The Art of Living with Style, Class, and Grace by Jordan Christy. These are great reads to get you into a preppy mindset. I got a bunch of lifestyle tips from these books that have really helped me navigate life, love, and sales (Ha Ha).
I'm also always looking for some good book recommendations, let me know in the comments what your favorite books are!
Thanks for reading!
-Kasey