Winter Bucket List
With the freezing cold and seemingly never-ending darkness, Winter feels like it drags on. I've been trying to put together a bucket list for every season (like my Fall Adventures List) so that I can try to keep myself busy. This list can be a great way to hang out with your friends and loved ones through the Holiday Season! 'Cause I know if I don't make plans I will sit around watching Netflix all day. But, hey, some days you need that! Winter can be as fun as you make it, you can't let the cold get to you. Here are some great ways to beat or embrace the cold with my Winter Bucket List!
20 Things to do this Winter
1. Go Sledding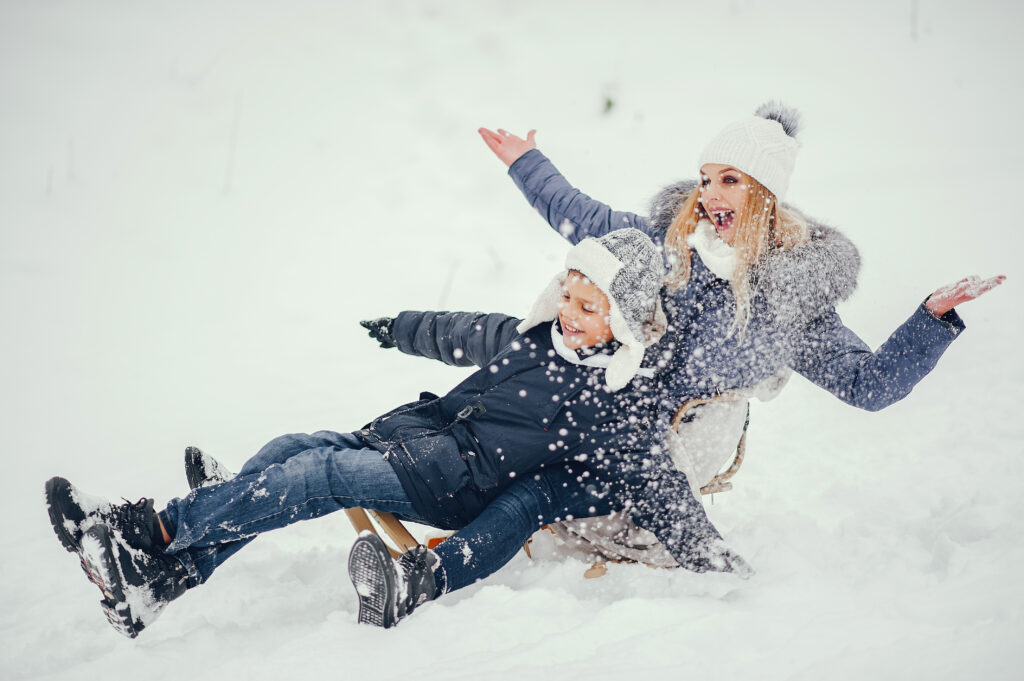 2. Go Iceskating!
4. Build a Snowman/Make Snow Angels
5. Bake Christmas Cookies
3. Make/Drink Hot Chocolate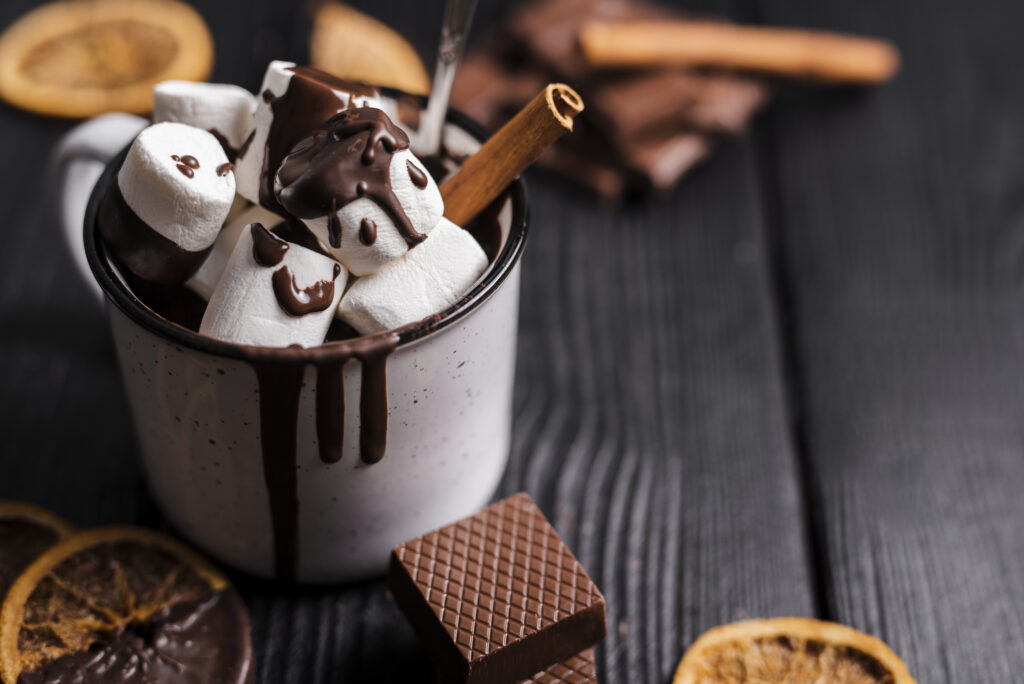 6. Take a Snowboarding/Skiing Lesson
7. Wrap Presents
8. Watch Christmas Movies
9. Go to a Christmas Tree Farm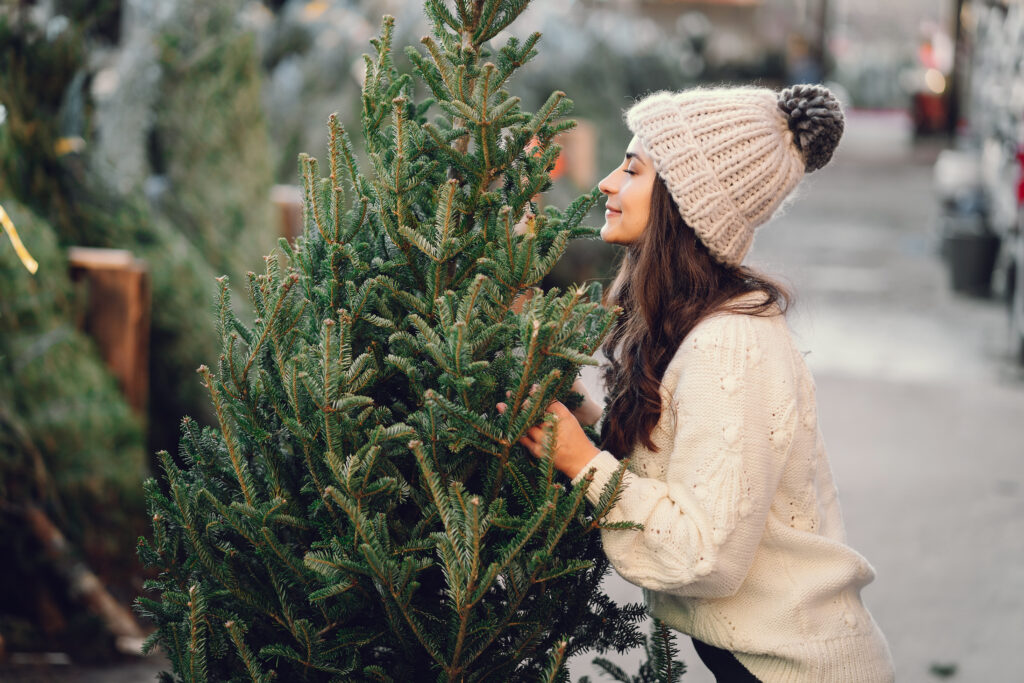 10. Buy Winter Clothes
For some ideas on cute sweaters for this season check out my post of Fair Isle Sweaters!
11. Have a snowball fight
12. Cuddle Up by the Fire
13. Decorate a Tree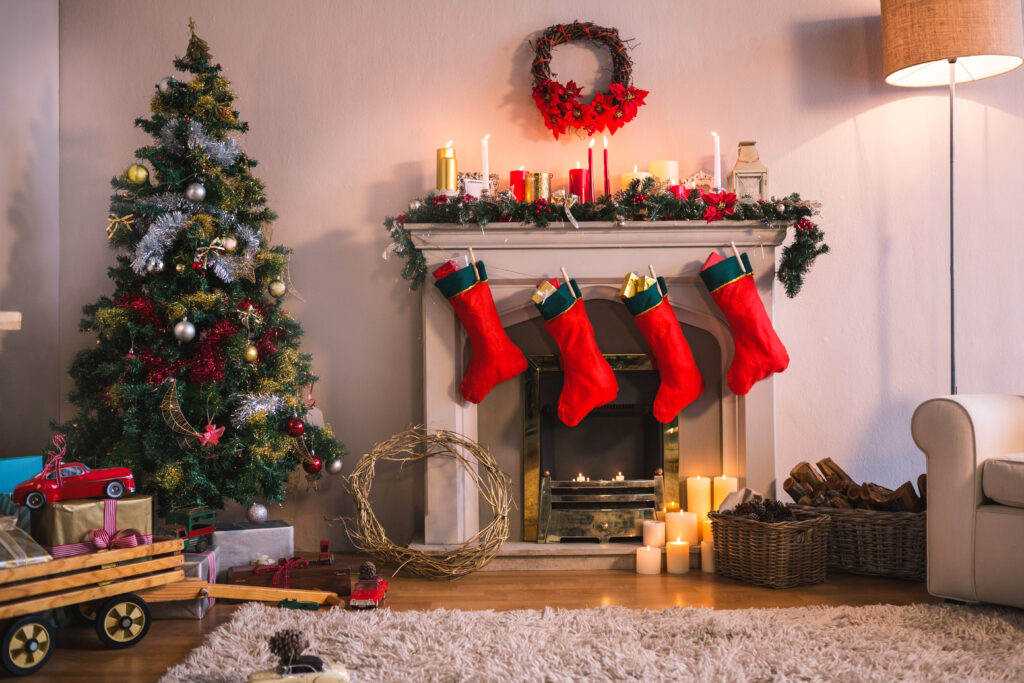 14. Go shopping for Gifts
15. Do something charitable
16. See Santa
17. Build a Gingerbread House
18. Get matching PJ's
19. Look at Christmas Lights
20. Eat Candy Canes
Thanks for reading!
-Kasey