15 Activities to Do This Spring
Spring is finally here, well at least it feels like it is! Now that it's warm enough to go outside you may be looking for some super fun things to do. I know I am always looking for an adventure but, sometimes I like doing a bit of relaxing too! Nothing beats getting out in that Spring weather so, here is my list of fifteen activities to do this Spring that will get you out of your house!
1. Go on a Picnic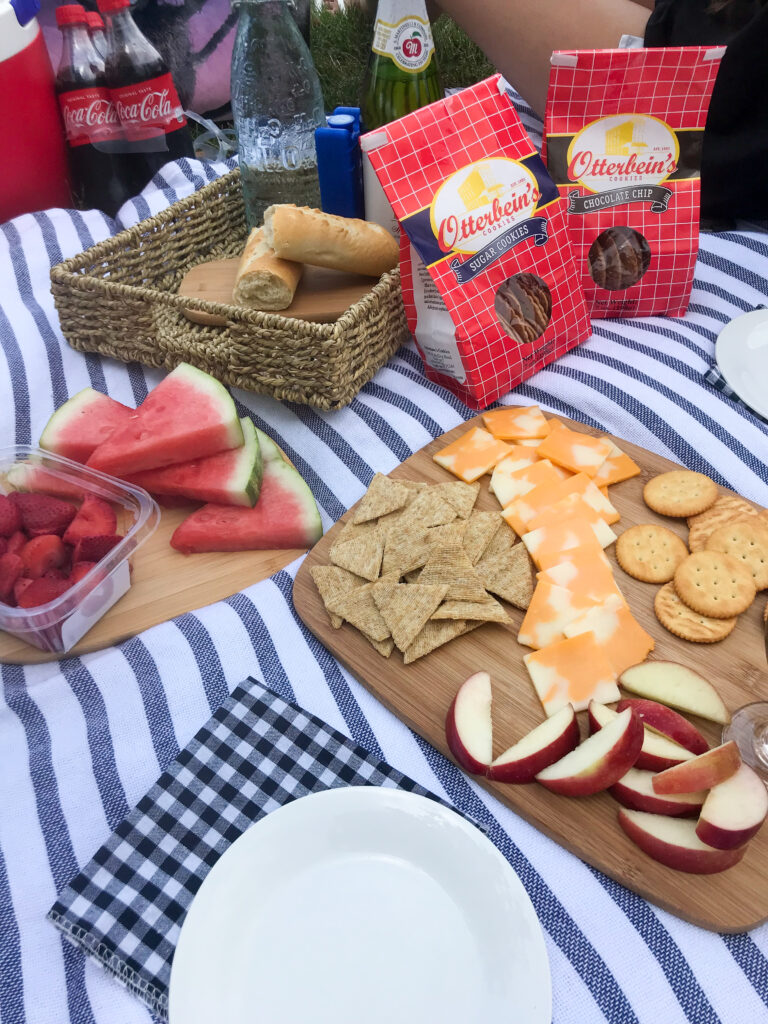 A couple of my friends and I got together and met up at this cute little sunflower field. After exploring the field, we had a cute little picnic in the park across the street! We set up some blankets under a tree and laid out a big spread. It was a great place for a picnic! I also did a whole post that talked about the Sunflower Field. Check it out!
2. Decorate Eggs for Easter
3. Take a Trip to the Farmers Market
4. Go on a Hike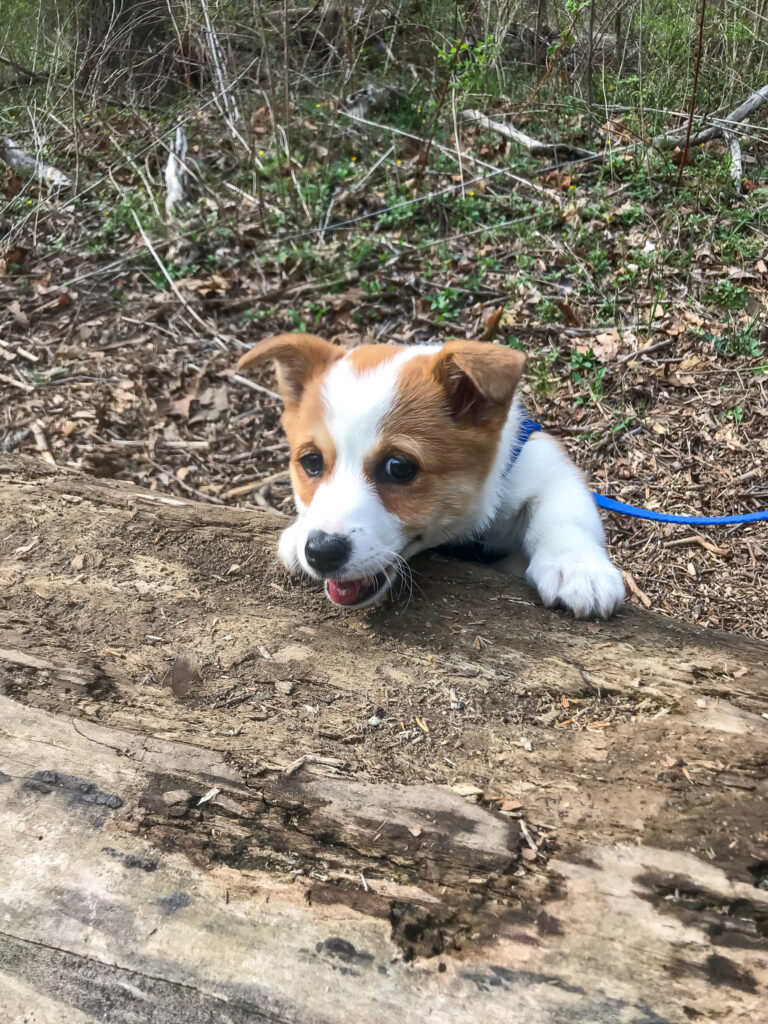 5. Bike Ride Through a Park
6. Have a Tea Party
7. Visit a Flower Show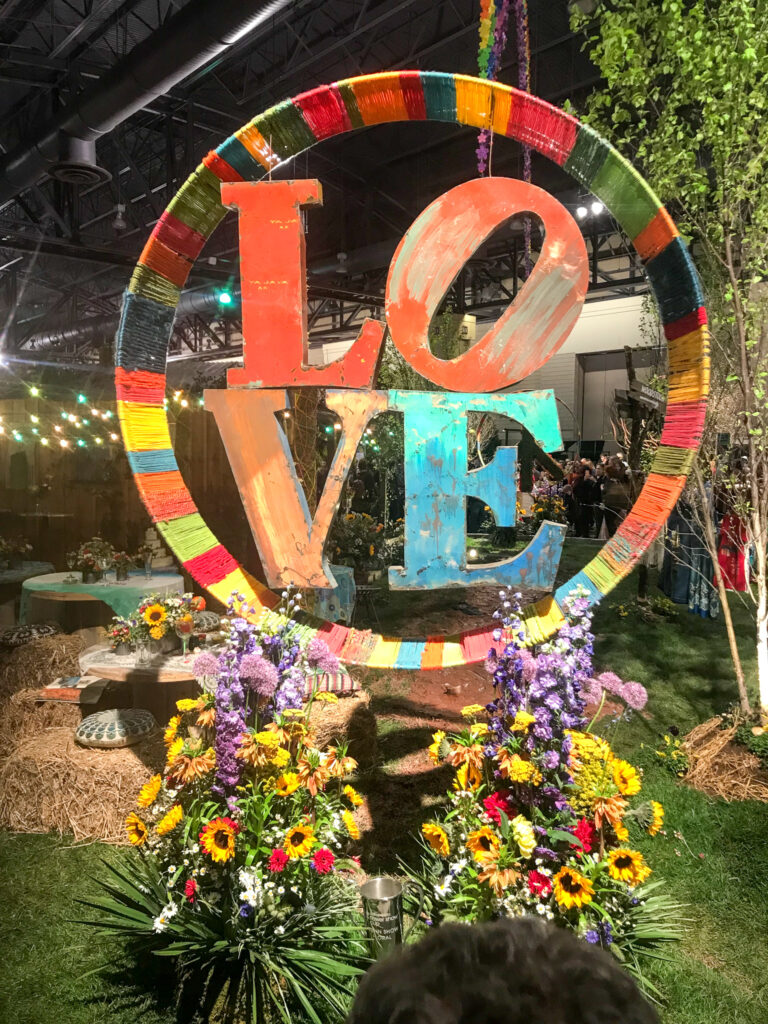 8. Play Mini-Golf
9. Buy New Spring Dress
10. Visit a Butterfly Exhibit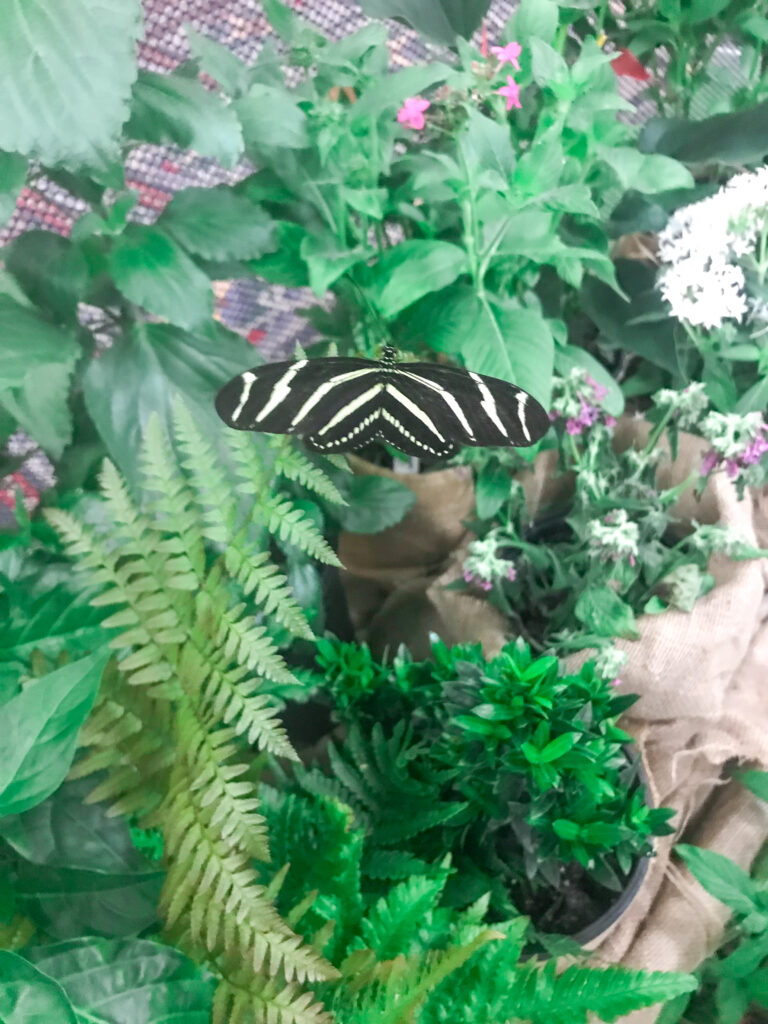 11. Swing on a Swing
12. Watch a Sunrise or Sunset
13. Visit Gardens or a Flower Farm
I went to Holland Ridge Farm, which is located in Freehold, NJ, for their end of season Tulip Festival. It was so much fun, and you were able to pick your own flowers for a dollar apiece. For more information check out my post on their Tulip Festival!
14. Wander Around an Arboretum
15. Explore the Beach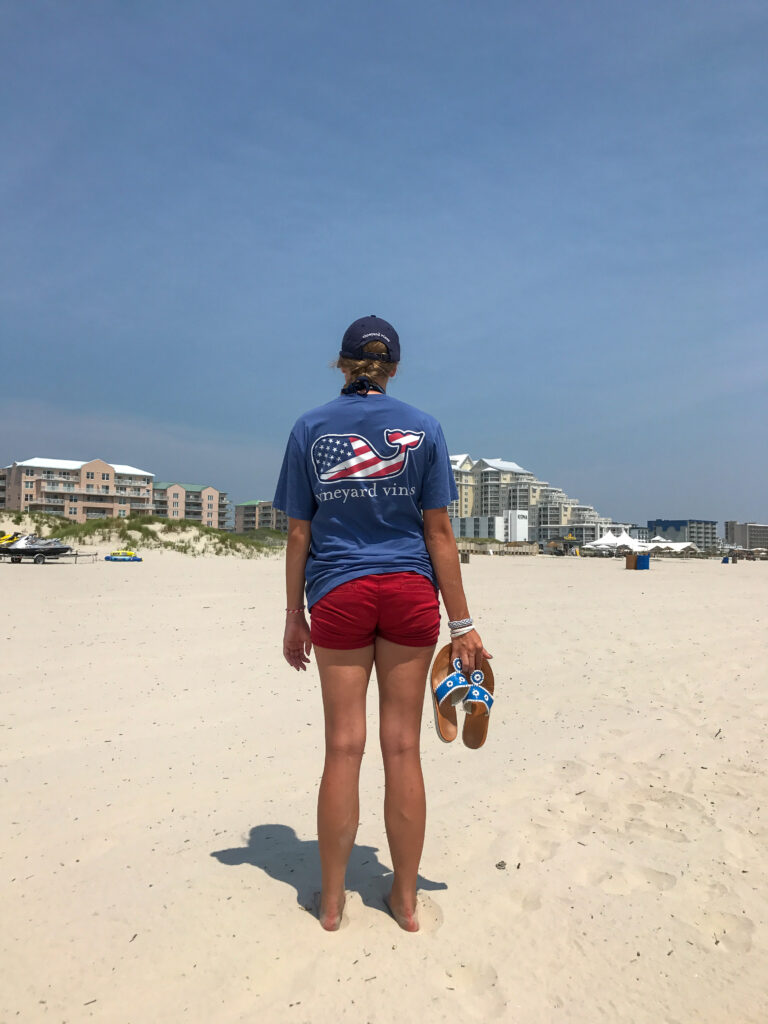 I hope you enjoyed my list of some of my favorite Spring activities! If this inspired you to get out let me know in the comments what you did, I would love to hear from you!
Thanks for reading!
– Kasey