My Go-To Spring Dress
It's finally nice enough to get outside a little. I feel like I haven't seen the sun in weeks! I wanted to make the most of this sunny day, to get outside and get some reading done. Just sitting there pretending that I am on a beach soaking up some rays, feet in the sand, and listening to the waves crash. Wow…I miss the beach so much! Okay, so back on track, I got this super adorable embroidered shift dress from the Vineyard Vines Spring Collection. I absolutely love it, if I was able to go places, I would never take it off. This is definitely my go-to Spring dress. I'll add the rest of the links for what I am wearing at the bottom!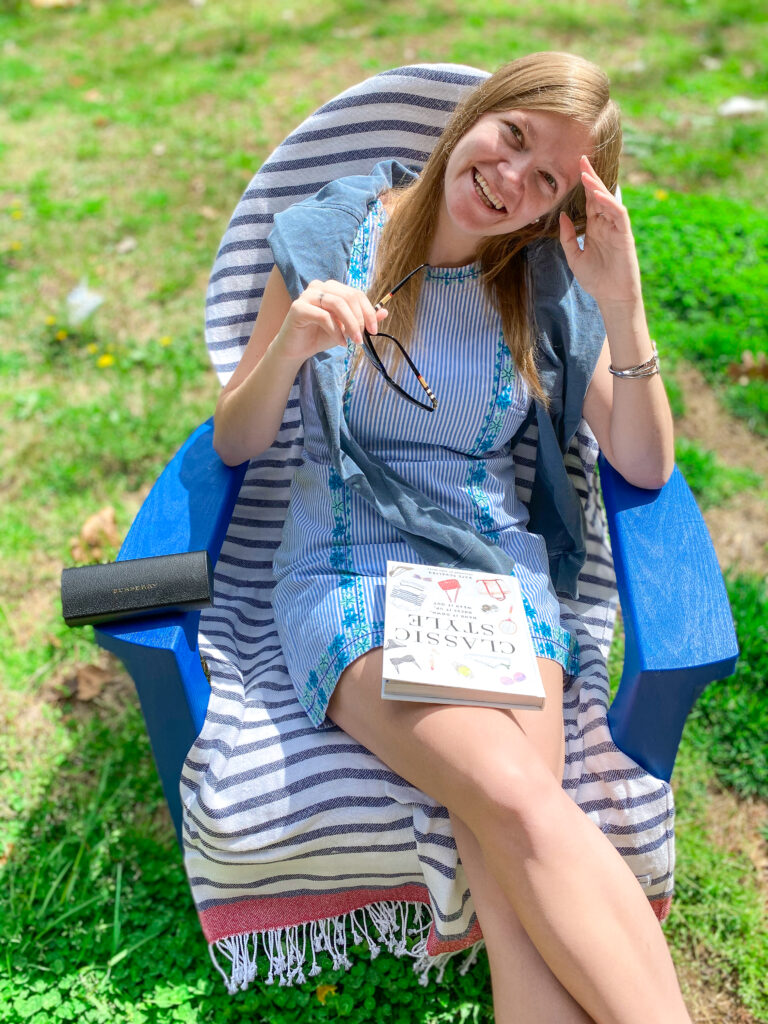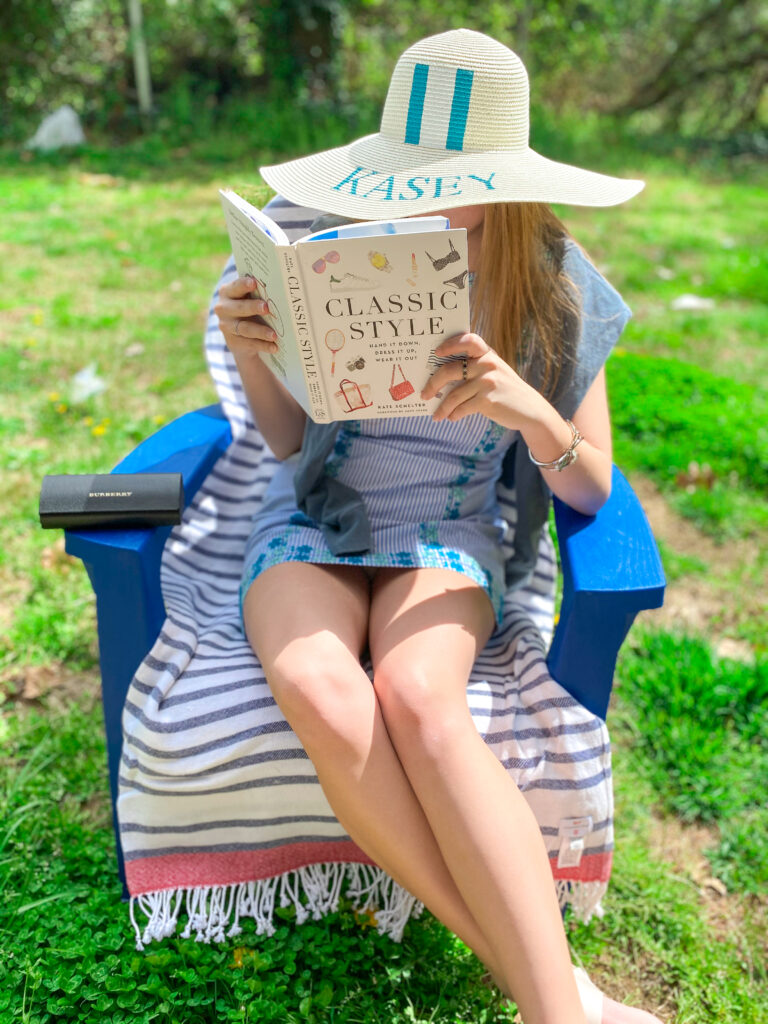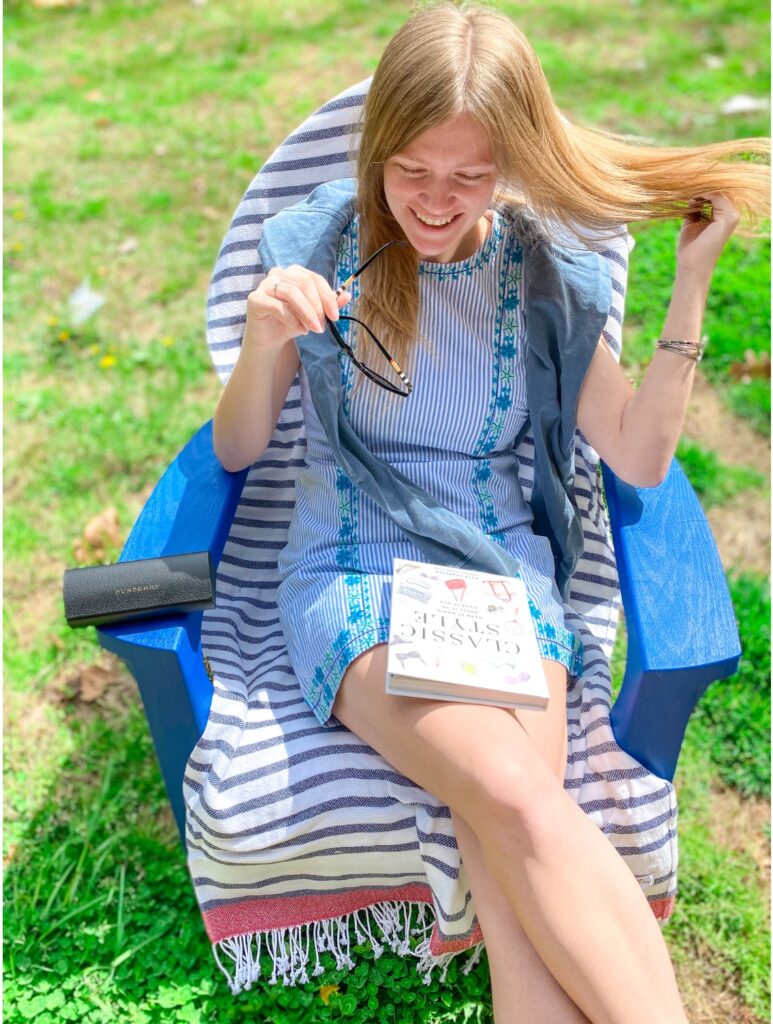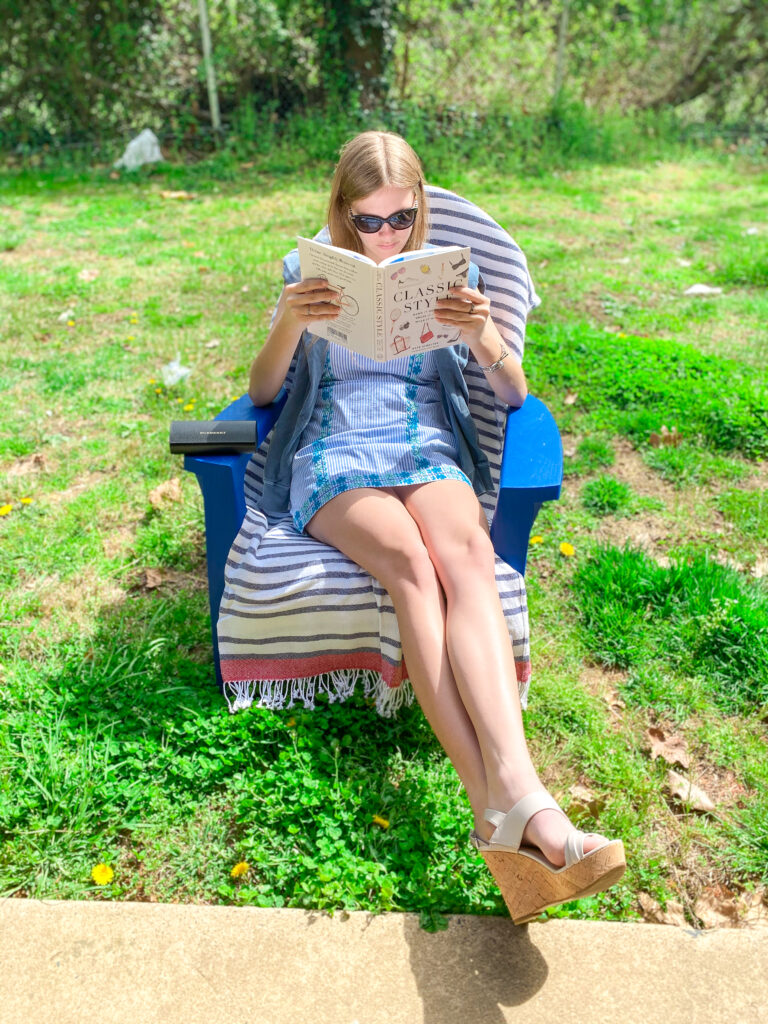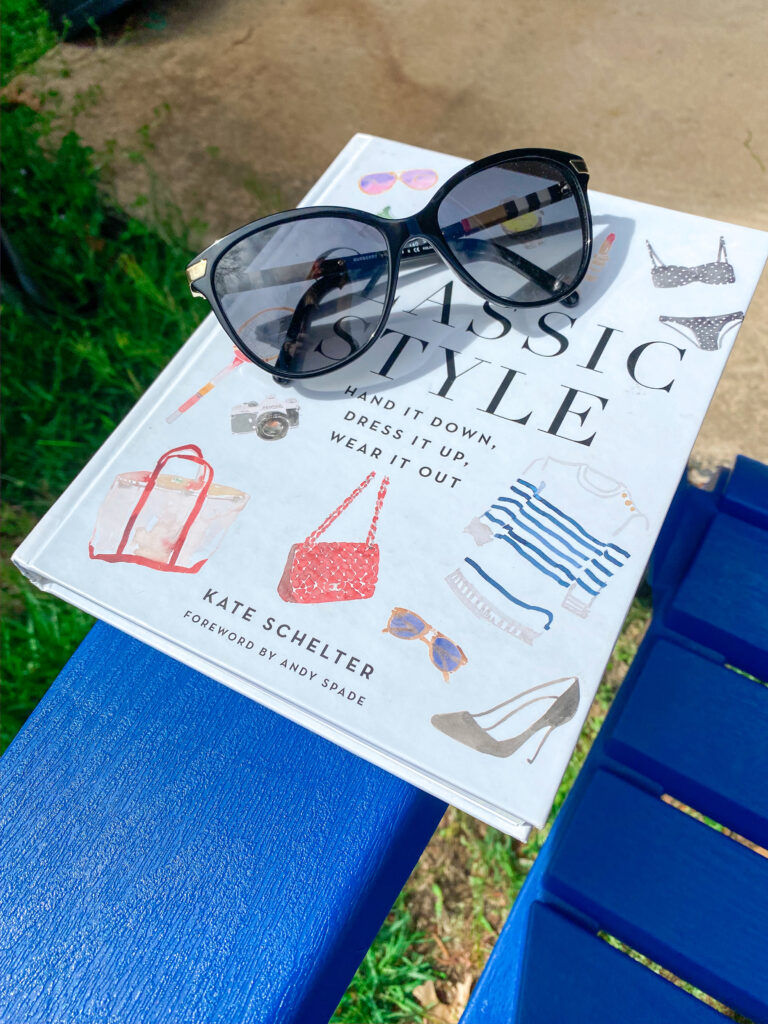 I am also obsessed with this book! I got it from Amazon and it's so fun. It has so many watercolor pictures throughout and it's a good read. I highly recommend.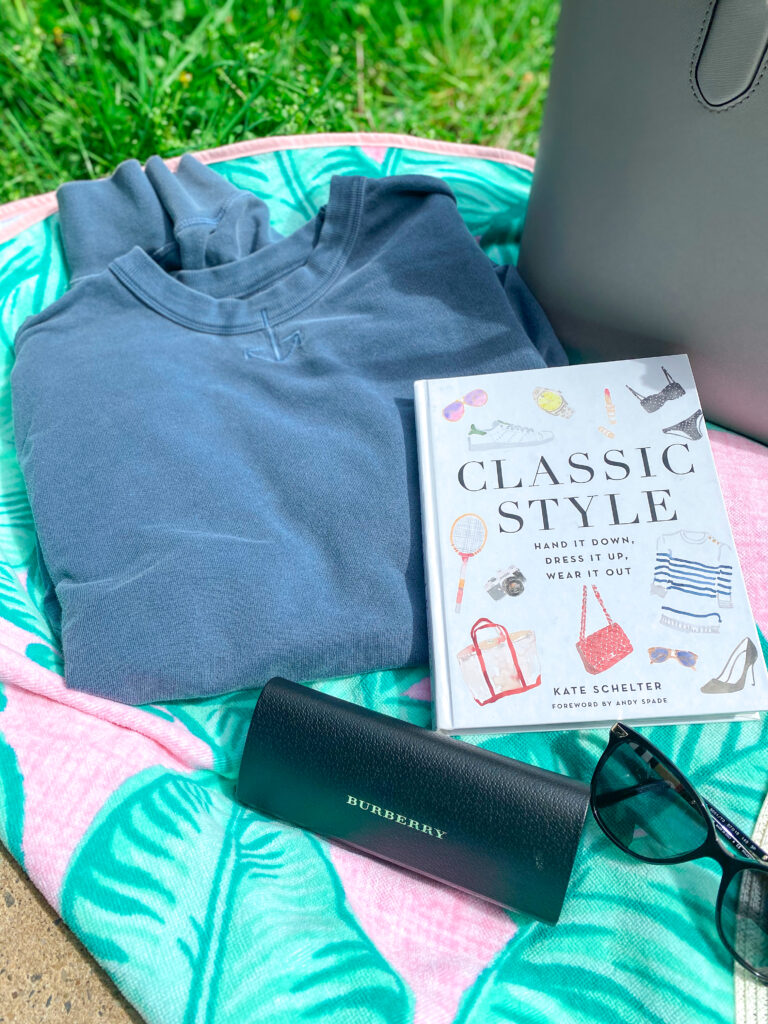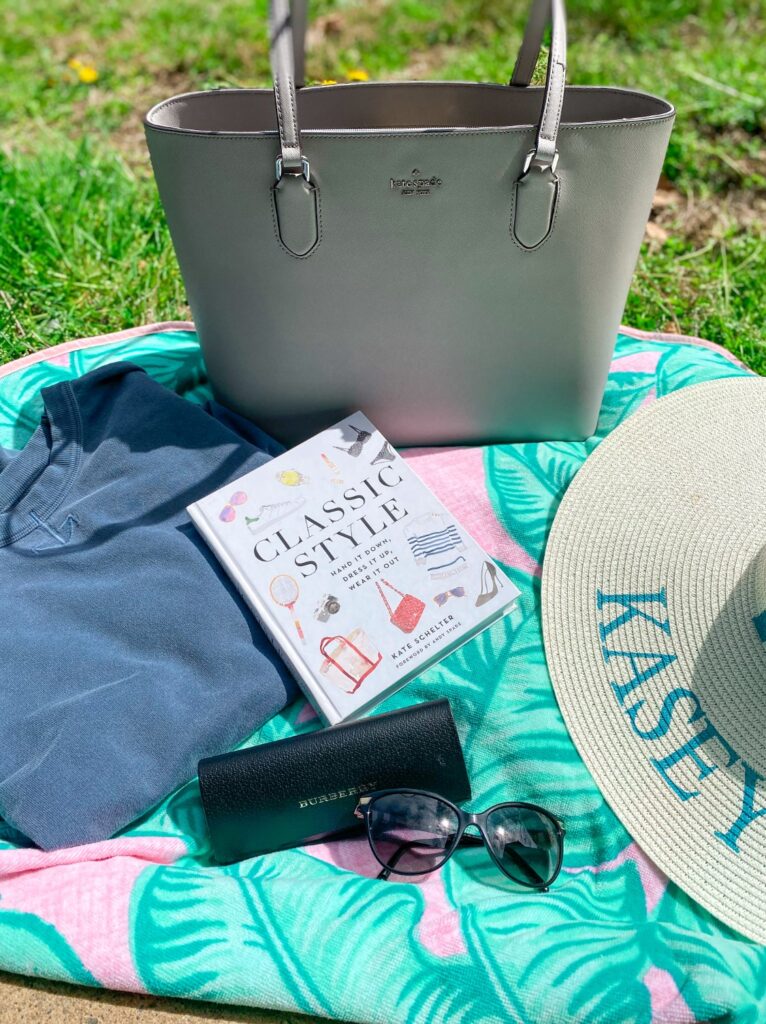 This super cute personalized sun hat is from Mark and Graham. My favorite pair of sunnies which are also polarized are Burberry from Sun Glass Hut. The sweatshirt is by Kiel James Patrick, it's perfectly lightweight for Spring and Summer. The Kate Spade bag is such a nice pastel color for Spring and holds a ton of stuff and it's also on SUPER sale right now!
For some fun ideas to do when this is all over and we can get back outside check out my list of Spring Activities!
Thanks for reading!
– Kasey