Valentine's Day Gift Ideas
Valentine's Day is around the corner! Are you staying in this year with your significant other or venturing out to meet up with a few of your Gal Pals? How about both? If you are shopping for the Gals in your life, I made this list of a ton of fun Valentine's Day gifts for this year (including a few gifts for him too!) But if you are in a time crunch, you can never go wrong with some flowers or chocolates. Who can say no to that!?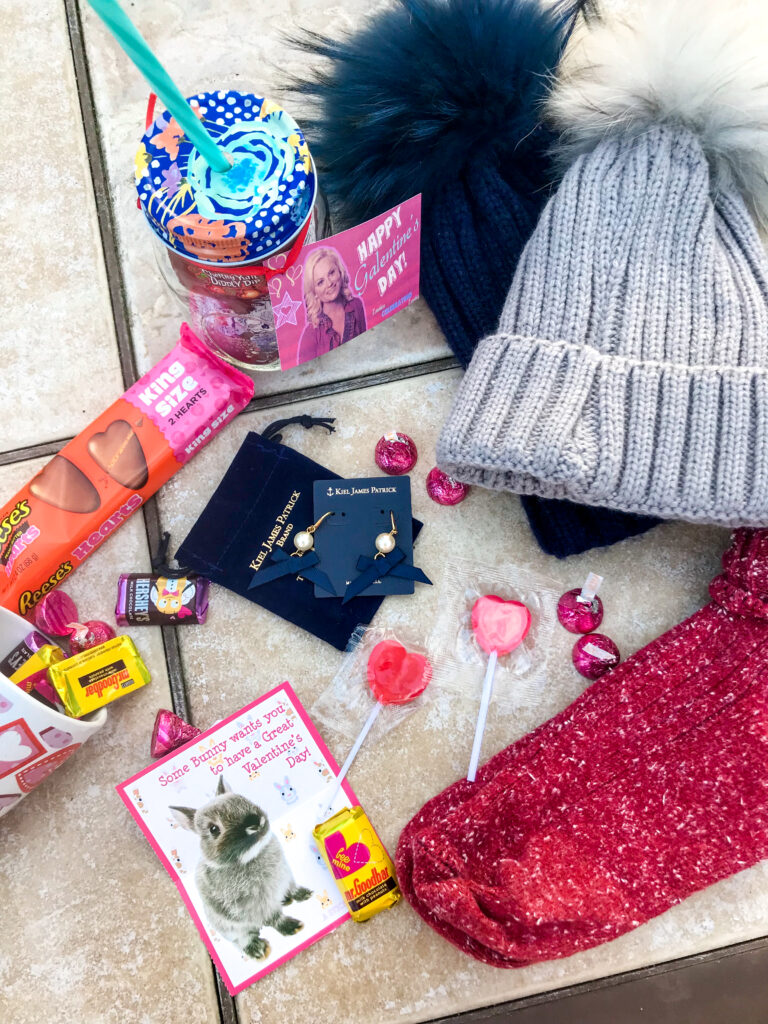 I was definitely feeling all the different pinks and hearts this year! Something about this time of year, in the middle of the cold winter, really puts a smile on my face! It's a breath of fresh air and gives you a reason to think of all the loving warmth around you! I think these gifts will put a smile on that special person in your life. They are perfect for your S.O., any of your gal pals, or a family member (can't forget your Mom on Valentine's day!). Take a look and let me know in the comments which one is your favorite!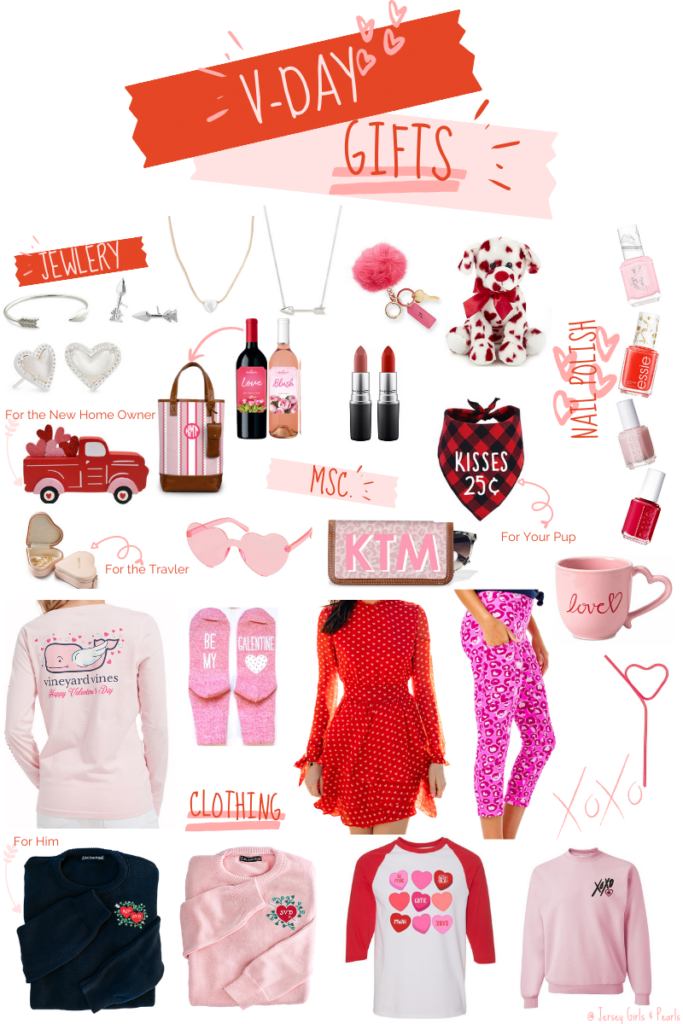 Valentine's Day Gifts:
$10 & Under:

$15 to $30:

$40 to $100:

$100 and Above:

For more Valentine's Day fun check out last year's Valentine's Day post for some outfit inspiration for both dressing up and down this year! And you can check out my Instagram for some more Valentine's Day ideas!
Thanks for reading!
-Kasey