5 Summer Shoes You Need
Summer is here!! It's finally the time of the year where you get to sit on the beach or by the pool all day! Those are some of my favorite summer activities but there is so much else to do. With so much to do you are going to need shoes that can handle it all. So, I'm going to talk about the five types of shoes that you need this summer.
1. Flip Flops
You can't have summer without having a pair of flip flops. I should know I tried it. (Not kidding!! I was embarrassed by my feet and only wore sneakers for a whole summer.) It's just not the same. You need that pair of shoes that you can get wet! Flip flops are also perfect for beach days because they are small and sleek and can fit right in your beach bag. I buy a new pair from Vineyard Vines every year. It's my summer tradition.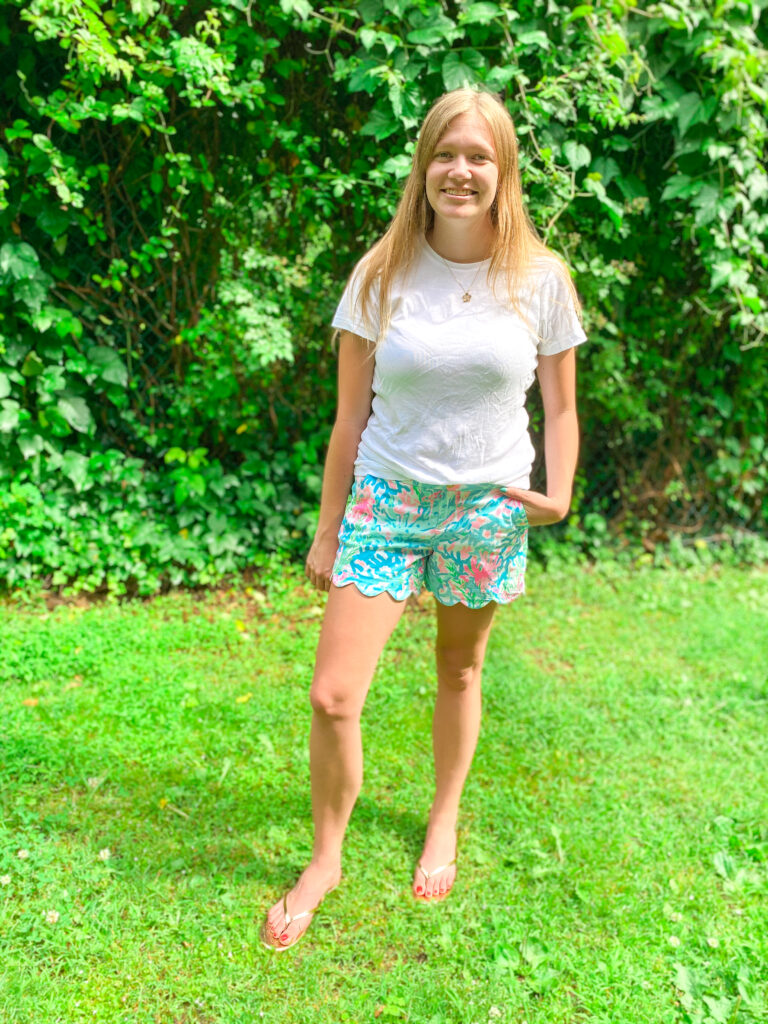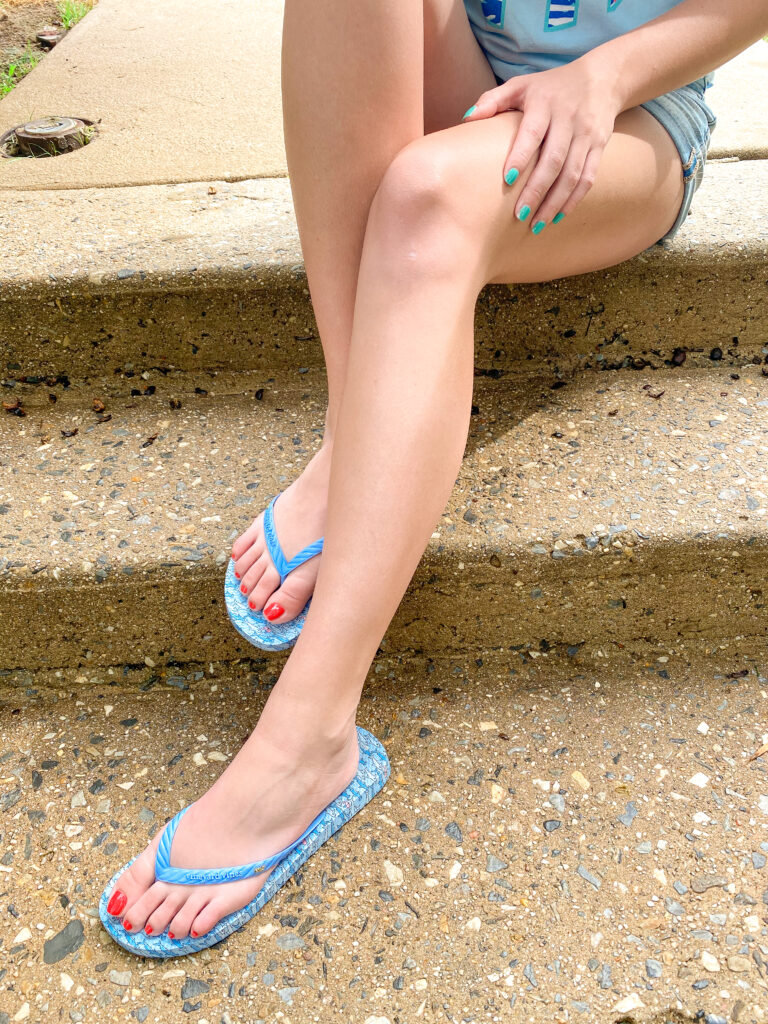 2. Sneakers
Sneakers are for all your running around needs. You need a light pair of sneakers, so your feet don't get too hot. I'm clumsy so I wouldn't be the person running in flip flops, I either fall or break them. Sometimes you just need a shoe that is going to stay on your foot and sneakers are the way to go. If you go to the amusement park you don't want to be that person that loses a shoe. Some brands that I would recommend would be Tretorn, Sperry, Vans, and Nike.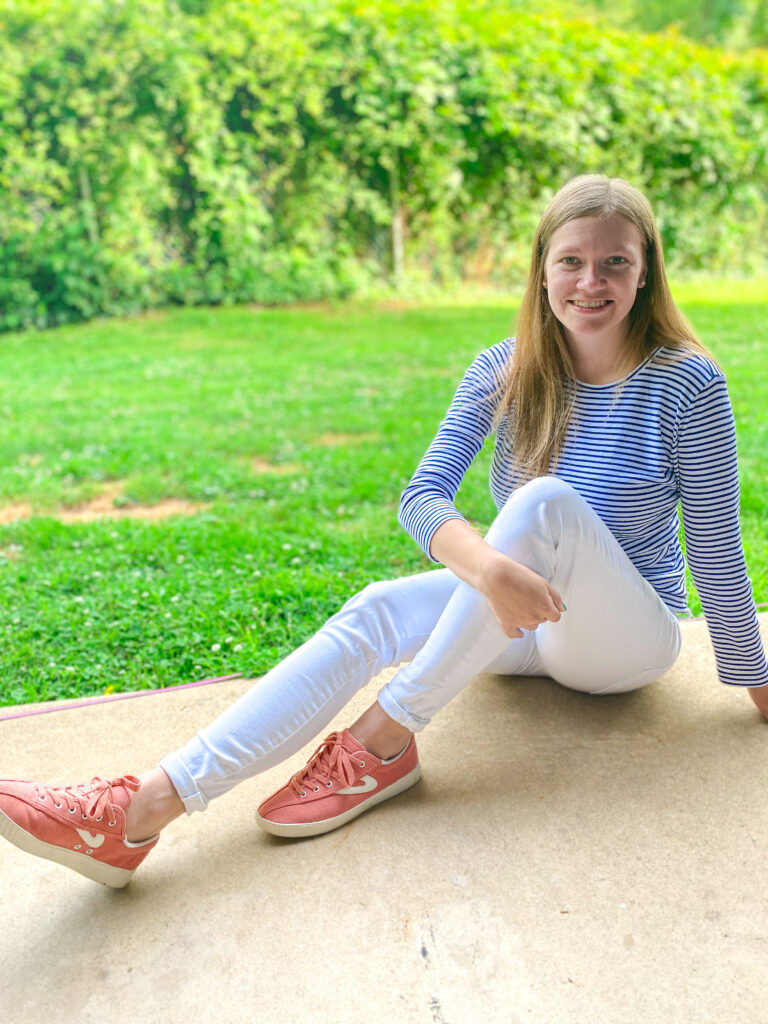 These Nantucket Reds™ Tretorn from Tuckernuck are an ideal pair of sneakers for the Summer!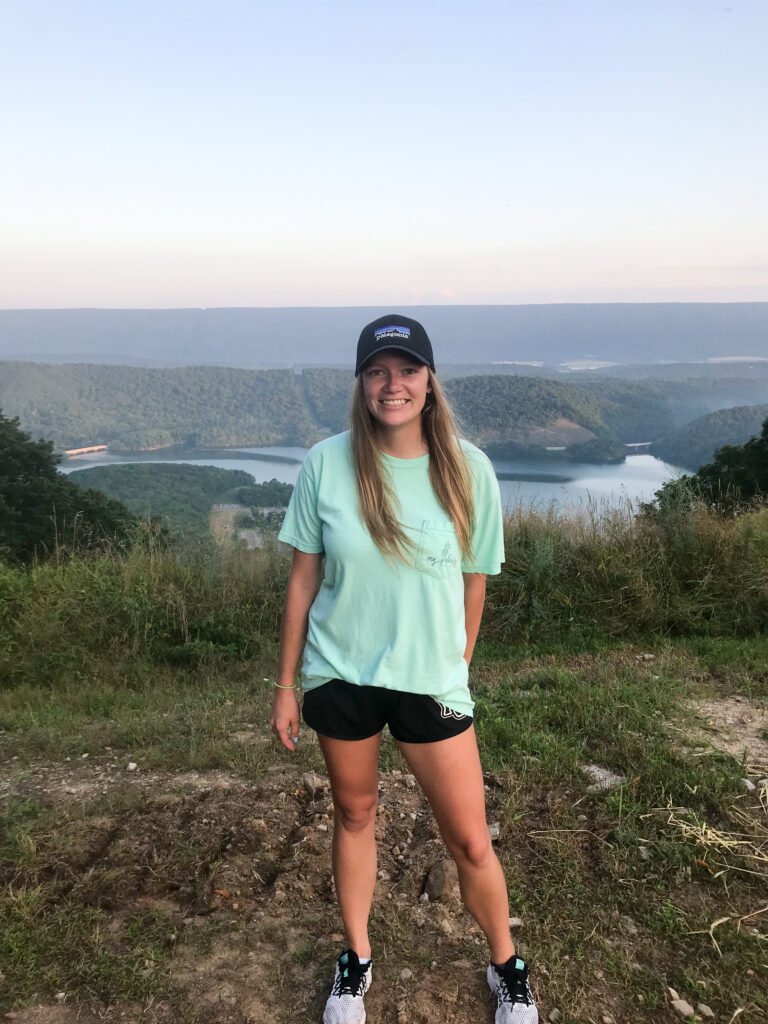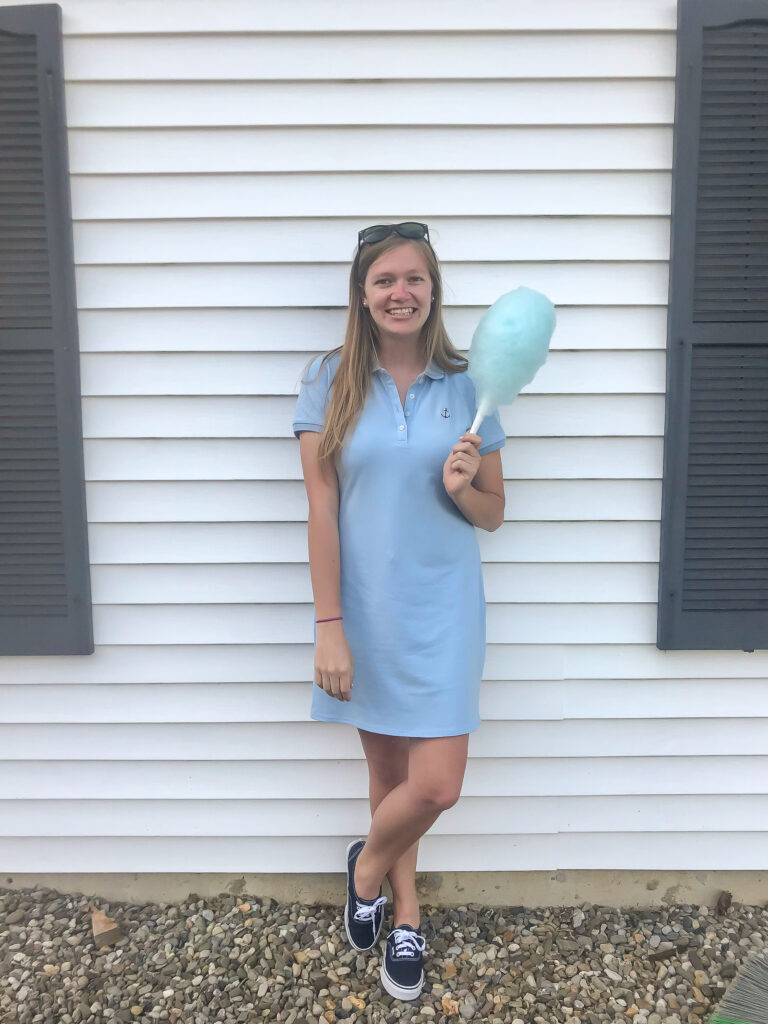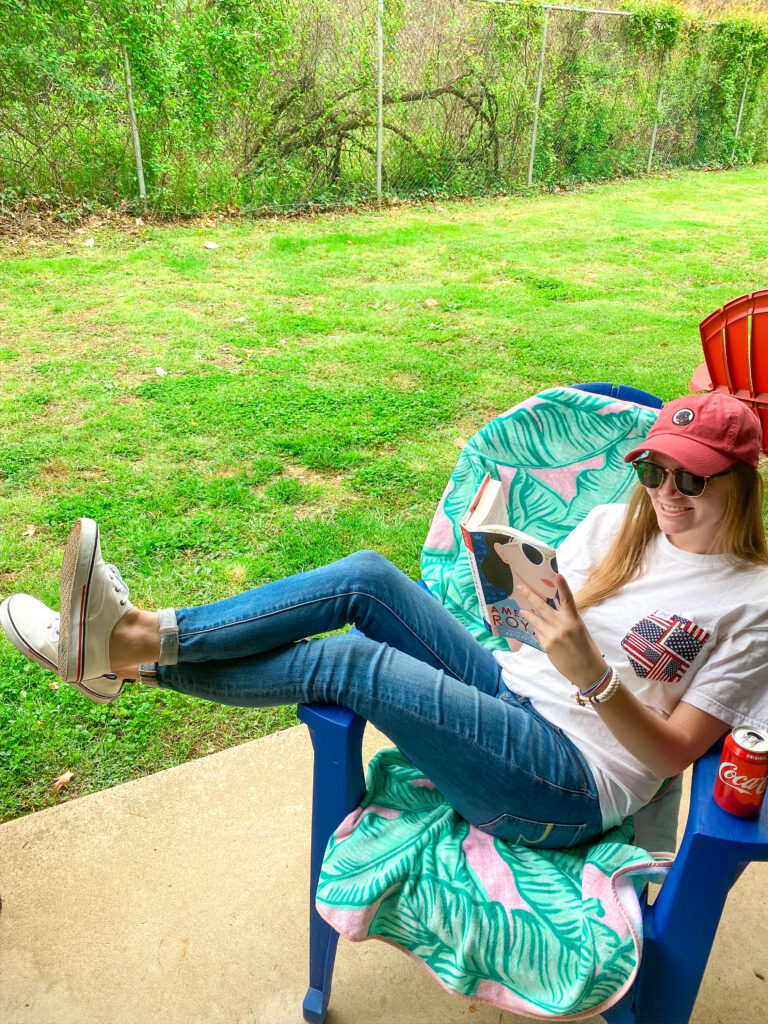 I also absolutely adore these Canvas Sneakers from Sperry, I had always wanted a pair of white sneakers and when I found these, I knew I had to have them!
3. Sandals
Sandals are a staple for summer. They come in all shapes and sizes. These can have straps, buckles, strings, and everything in between. I prefer to wear the kind that fits like flip flops. But no matter what kind you wear, you need a pair or two in your summer wardrobe. My favorite sandals have to be from Jack Rogers. I just can't get enough of them! They come in so many cute designs and patterns. PLUS, they are literally perfect for any occasion.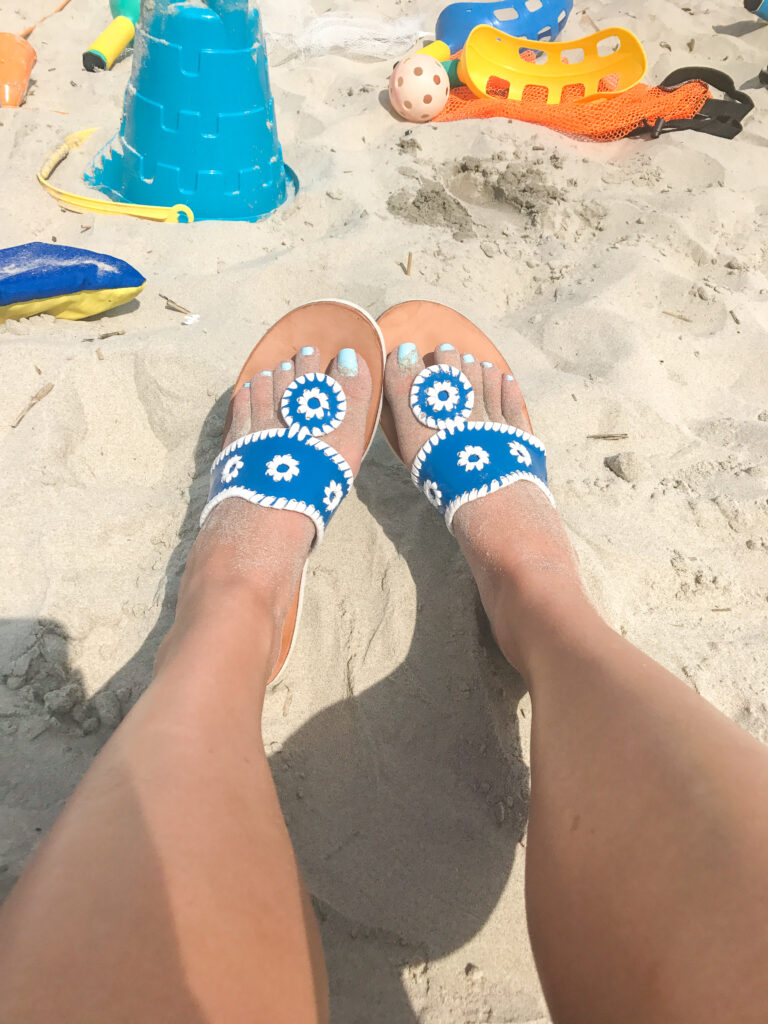 The above pair is an old pair of Boating Jacks from Jack Rogers, I'm pretty sure they don't make them anymore, but they are super comfortable compared to the other styles.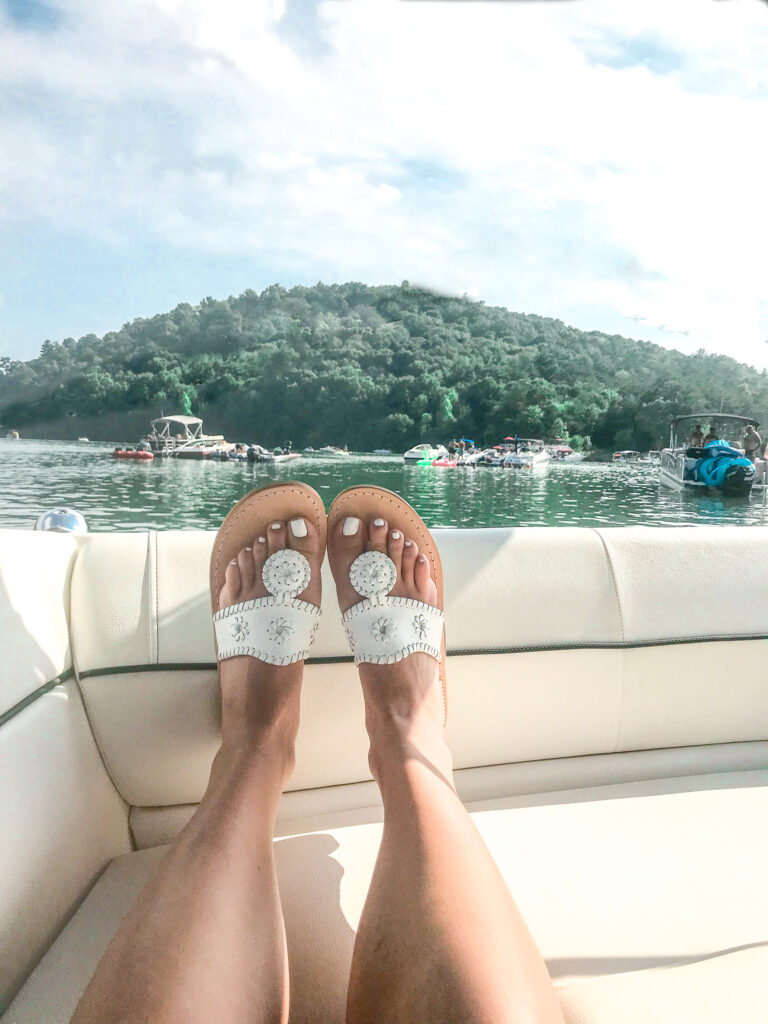 These are the classics of the classic Jack Rogers, the white can pretty much go with any outfit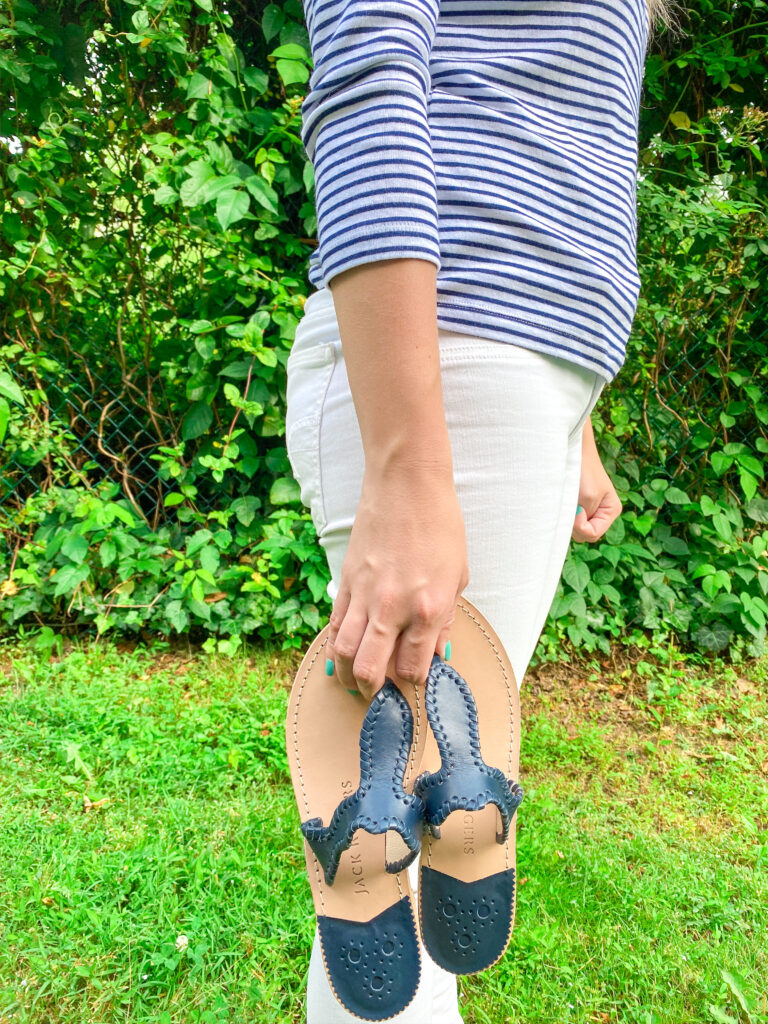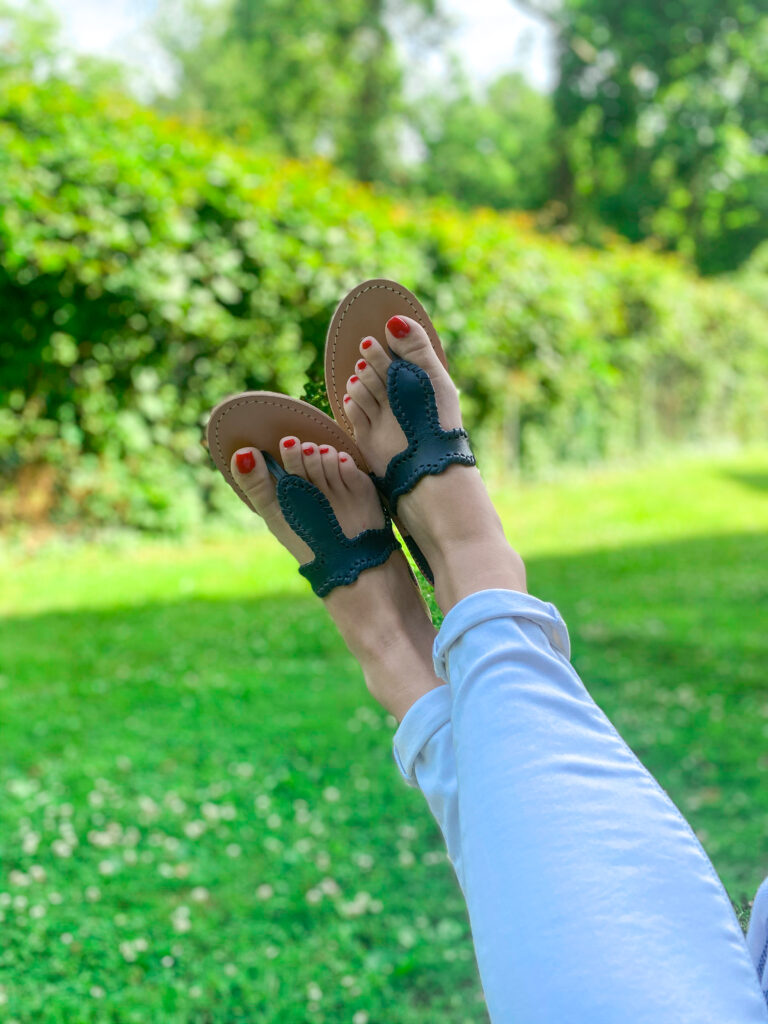 I am totally heart-eyes over these new Jackie Sandals from Jack Rogers, as soon as I saw them, I knew I had to have them!
4. Boat shoes
The no-slip grip is important with any shoe that is going to be worn on a wet surface. That's why boat shoes are great! I love going boating during the summer and boat shoes are perfect for stepping on and off the docks with ease. I love my pair from Sperry!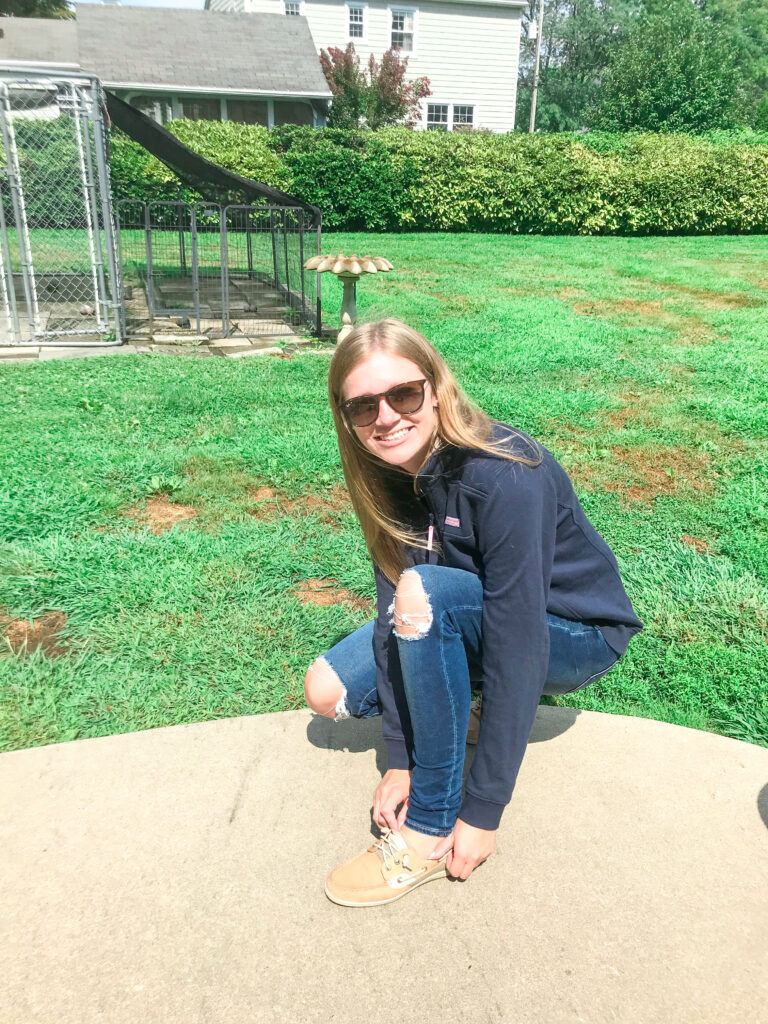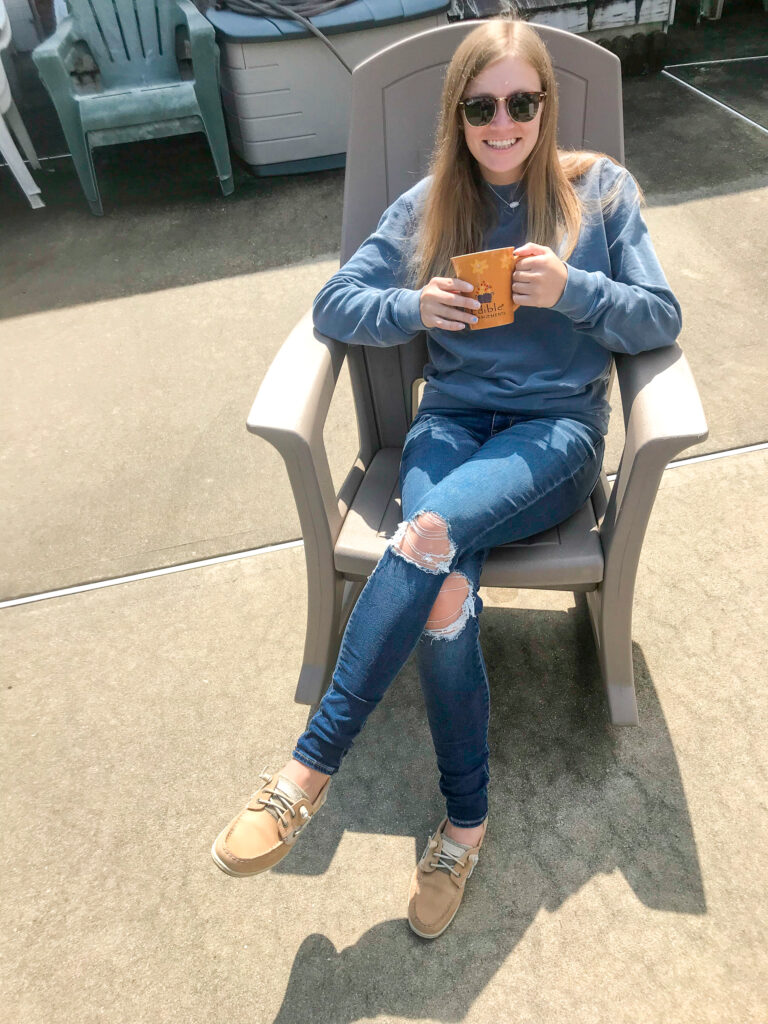 5. Wedges
Wedges are a staple to any wardrobe. But they are definitely perfect for summer. You can dress them up for a night out on the town with your girlfriends or you can wear them with a sundress to a morning brunch with your family. For more on this look below check out this post My Go-To Spring Dress.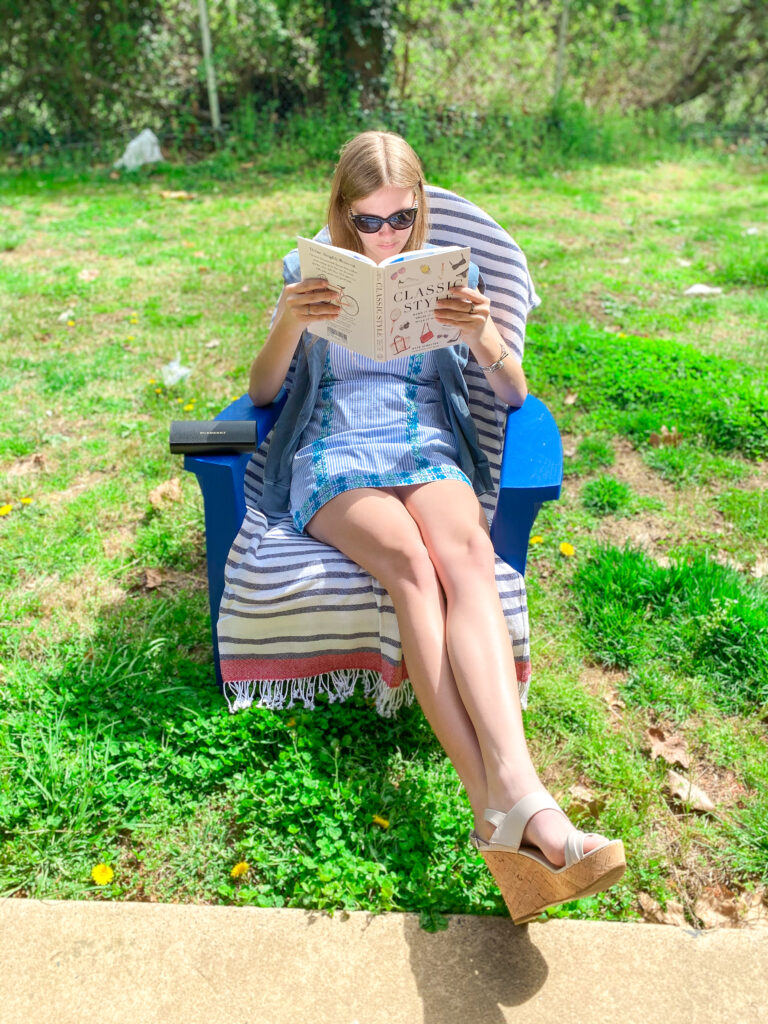 For chillier, rainy day ideas make sure you check out my other post on Hunter Boots for Warm Weather.
Thanks for reading!
– Kasey