4 Hats Perfect for Summer!
Summer is my absolute favorite time of the year! I love being able to go to the pool or beach to lie out in the sun. But, that brings up an important topic, sun protection. I'm gonna talk a little about ways you can minimize your risks when soaking in the sun. And one of the best ways (besides sunscreen) to protect your self from the sun would be to wear a hat! Hats that are perfect for the summer heat.
I love hats, I have so many different hats, way too many to show each one in this post. But, here are four types of hats, what level of sun protection they offer, and some ways to style them!
Trucker Hat:
This type of hat is perfect for hot summer days! It offers protection from the sun on both your head and your face. While not ever getting too hot because of the breathable mesh backing. Perfect for a day on the boat or at the beach!
Sun Hat:
Sun hats are great for days you want complete coverage of your face and upper body. While they do cover your whole head most are made from light materials that won't make your head too hot. Sun hats are also great for reading a book because they can also block some of the sun shining on your book. I got this super cute one from Marley Lilly.
Classic Baseball Hat:
Not only are they the best to wear to a cool Friday night baseball game. But they are excellent for the beach, the pool, and just about everything in between. Baseball hats offer both scalp and face protection from the sun. Although your head may get a little overheated if it's a hot day. But, that beats sunburn on your scalp!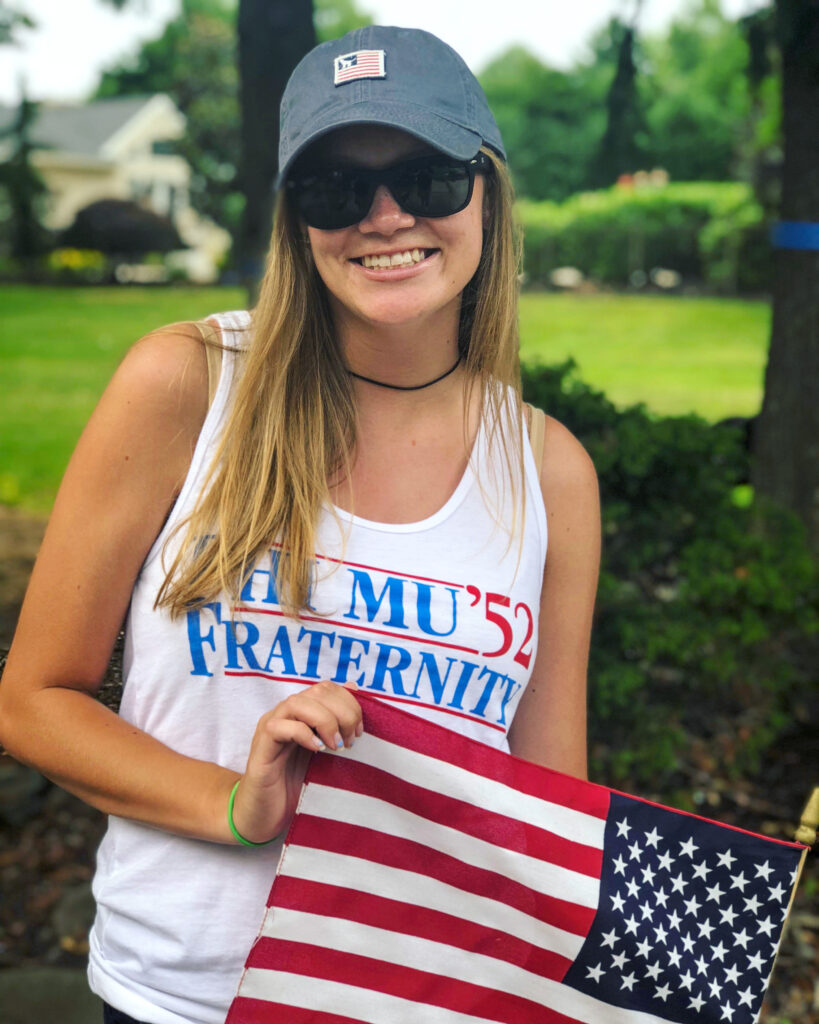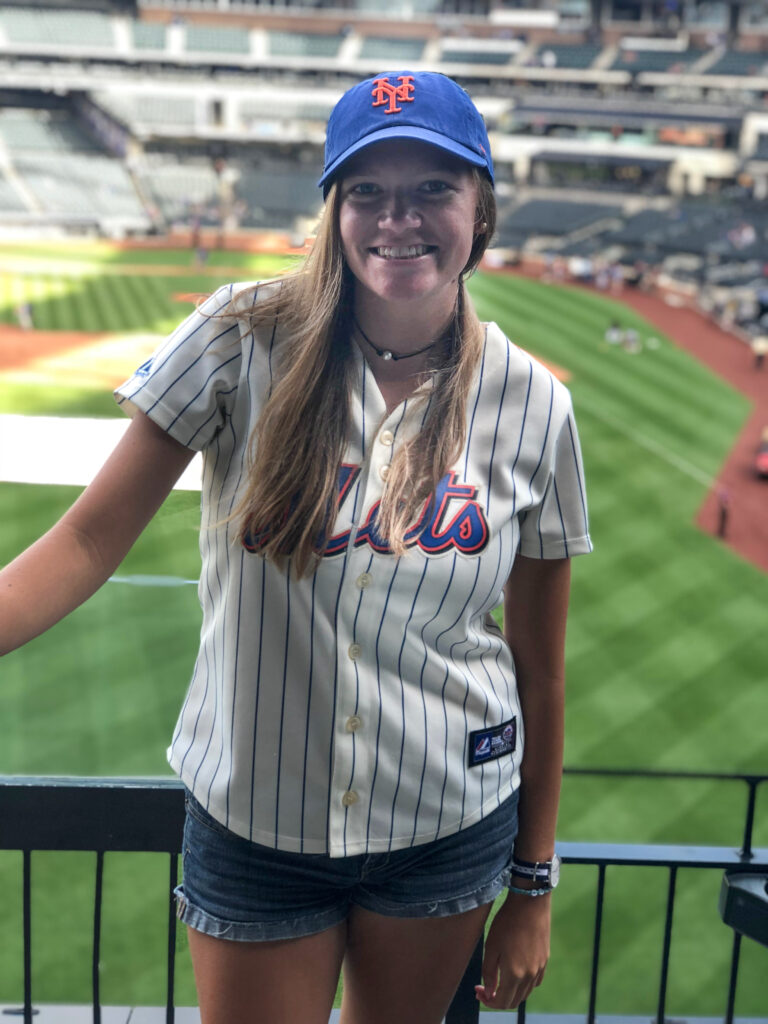 Visor Hats:
This hat is ideal for days it's too hot to have your whole head covered but still need the sun out of your face. A huge plus for a visor is the ability to do your hair any way you want it and not worry about it having to fit perfectly in a hole. You may want to consider other options if you will be in direct sun all day.
Thanks for reading!
– Kasey