A Preppy Girl's Guide to Layering in the Fall
Now that the weather has finally started to cool down and you can't just wear a T-shirt it's time to start to think about layering! It's my favorite part of Fall fashion. I love sweaters, jackets, and vests, they are so comfy and cozy. I'm going to share with you a few of the ways that I like to layer in this Fall layering guide. I am also including a shoppable list of must-haves for layering this fall!
Choose Your Base Layer:
This can be a tee (long or short-sleeved), a flannel, or a button-up. The important thing when choosing your base layer is comfort. So, something to think about is the thickness: you don't want to overheat or not be able to move. Another important part of the base layer is this can be your pop of color or be a neutral tone to your outfit.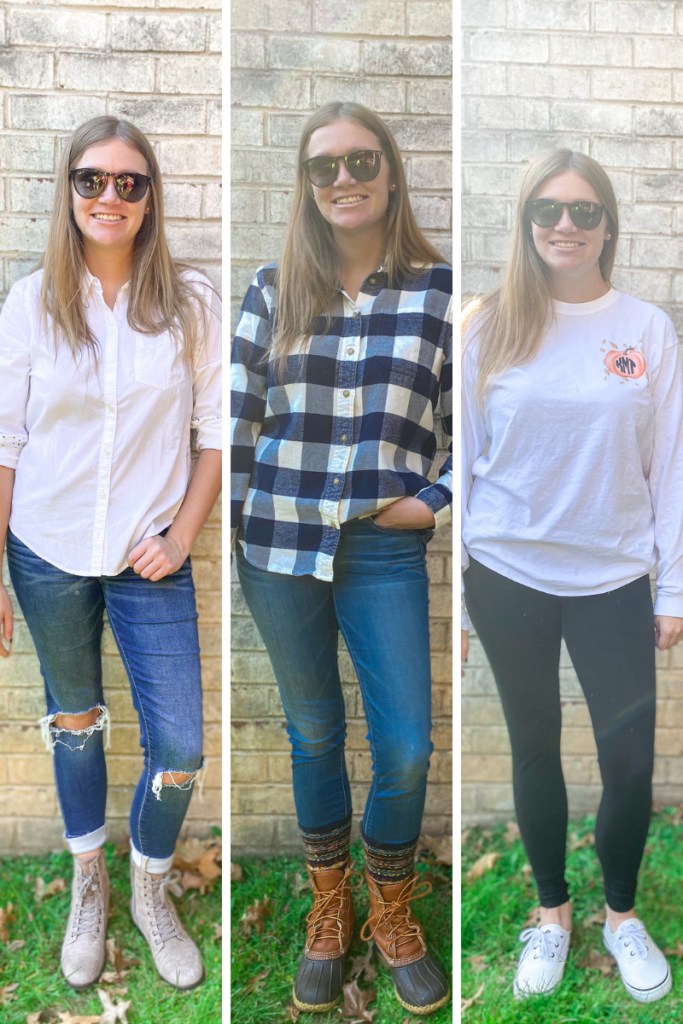 Add Your Secondary Layer:
Over top of your base layer add a sweater, flannel, or sweatshirt. If you choose to wear a warmer layer you can add a vest on top of it. Or add a vest on top of any of these secondary layers. A cable knit sweater is always my go-to over top of a flannel or a button-up. Another way to a pop of color or even a little bit of texture to your outfit. This is really where you start to get your warmth. if you choose a flannel or a button-up don't forget to let your collar peep out!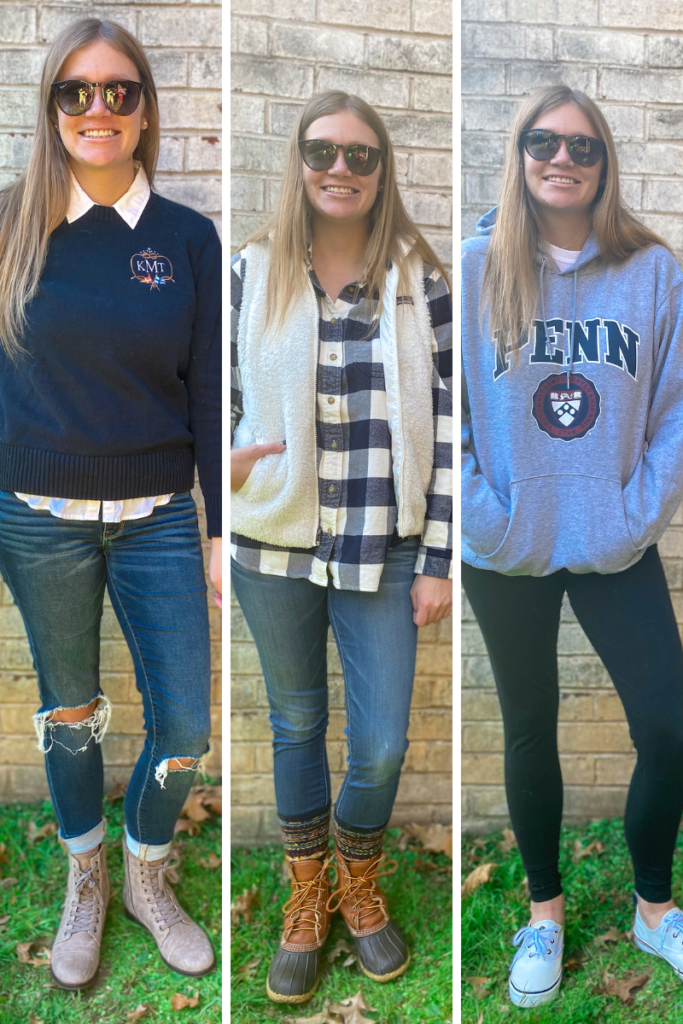 Now the Outer Layer:
You can leave it at just the secondary layer but the real fun starts with the outer layer. This is where you can add all types of coats, long coats, pea coats, puffy coats, etc. Maybe even a light jacket like a jean jacket, leather jacket, or a field coat! You can also try a wrap or a blazer. For more fun with coats check out my post How to Dress Like a Christmas Movie. Coats and jackets are a super fun way to bring together an outfit.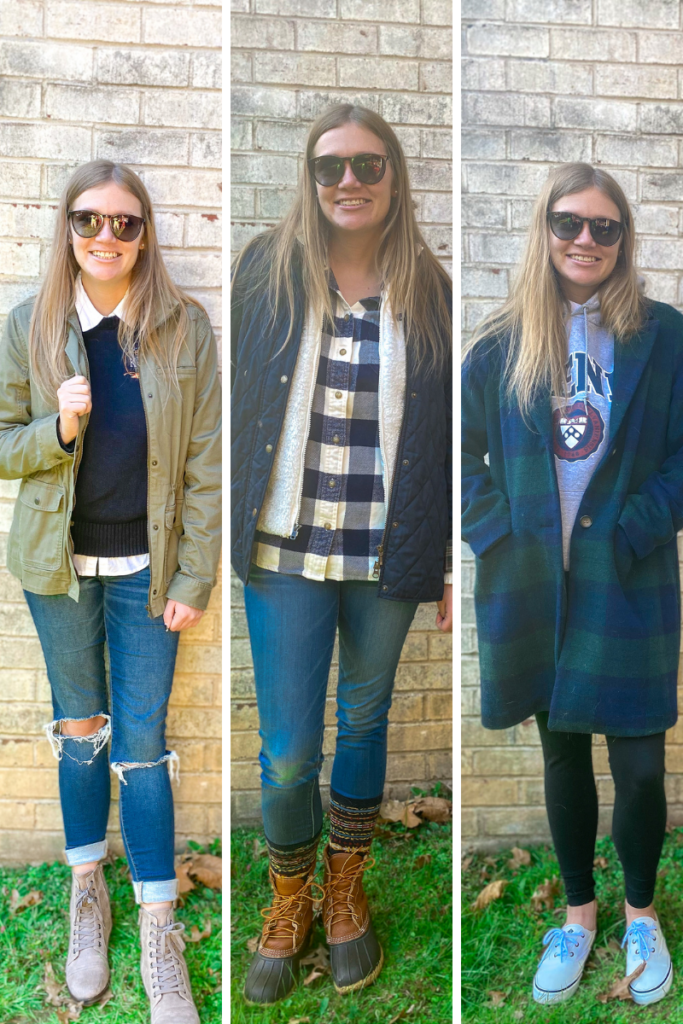 Don't Forget the Accessories
The perfect accessories can complete any outfit. It's all about complimenting the rest of your clothes. You can add a cute pair of socks with some boots. Add the perfect hat (I love baseball hats and pom-pom hats.) Don't forget about a scarf, my go-to is a straight plaid one! And don't forget about a bag! You can't go wrong with a tan tote or cross-body! Or maybe try a color, I love navy! Also, you can add belts, sunnies, and your favorite jewelry.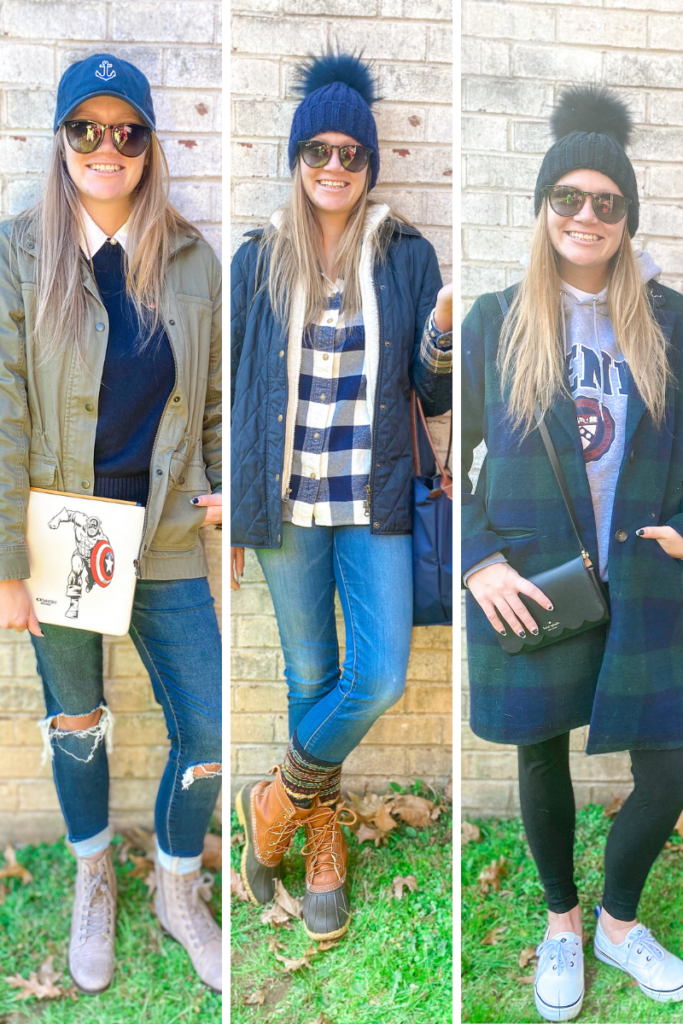 Hope you enjoyed my guide to layering in the Fall. Here's a graphic to pull it all together and the links to a bunch of my favorite pieces to layer! Along with some more layering inspiration.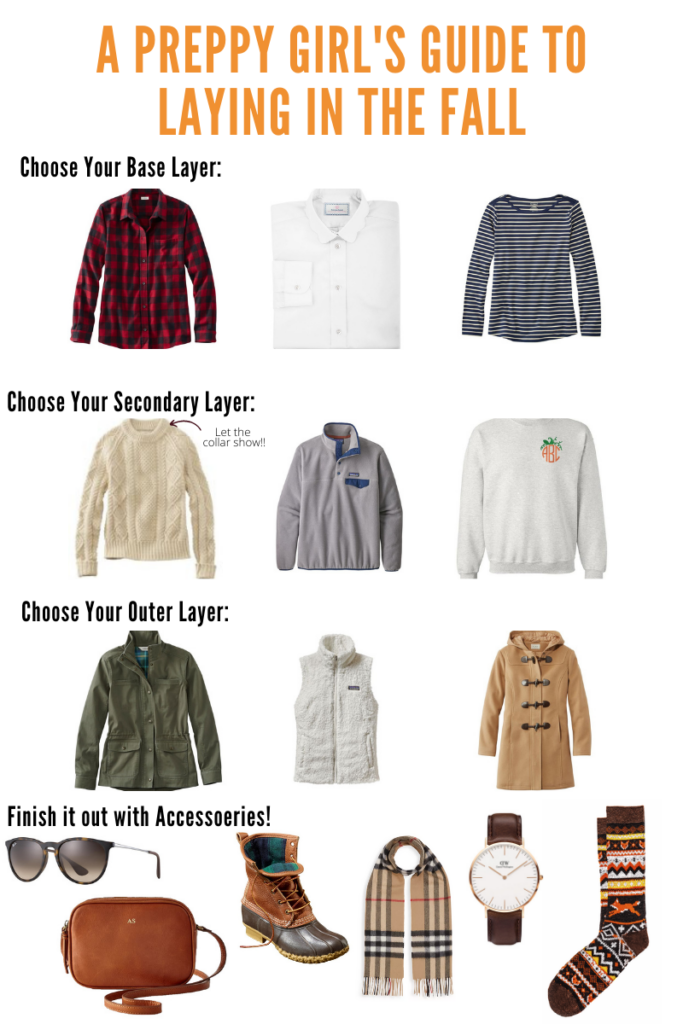 Shop This Post!

Fall Layering Inspiration: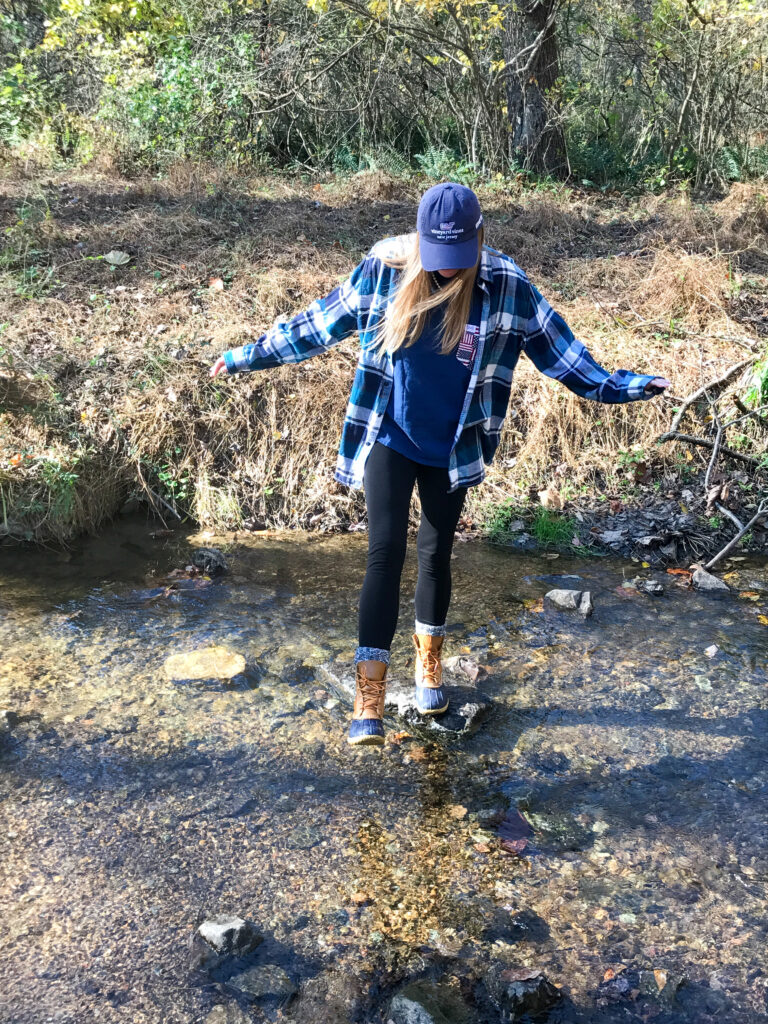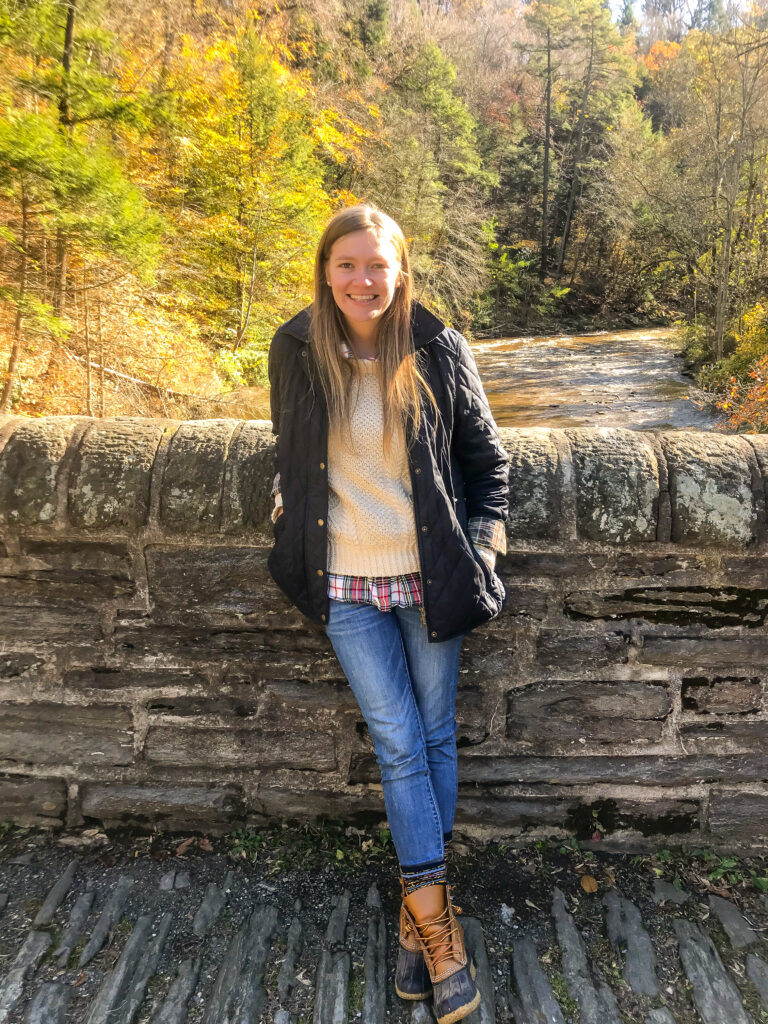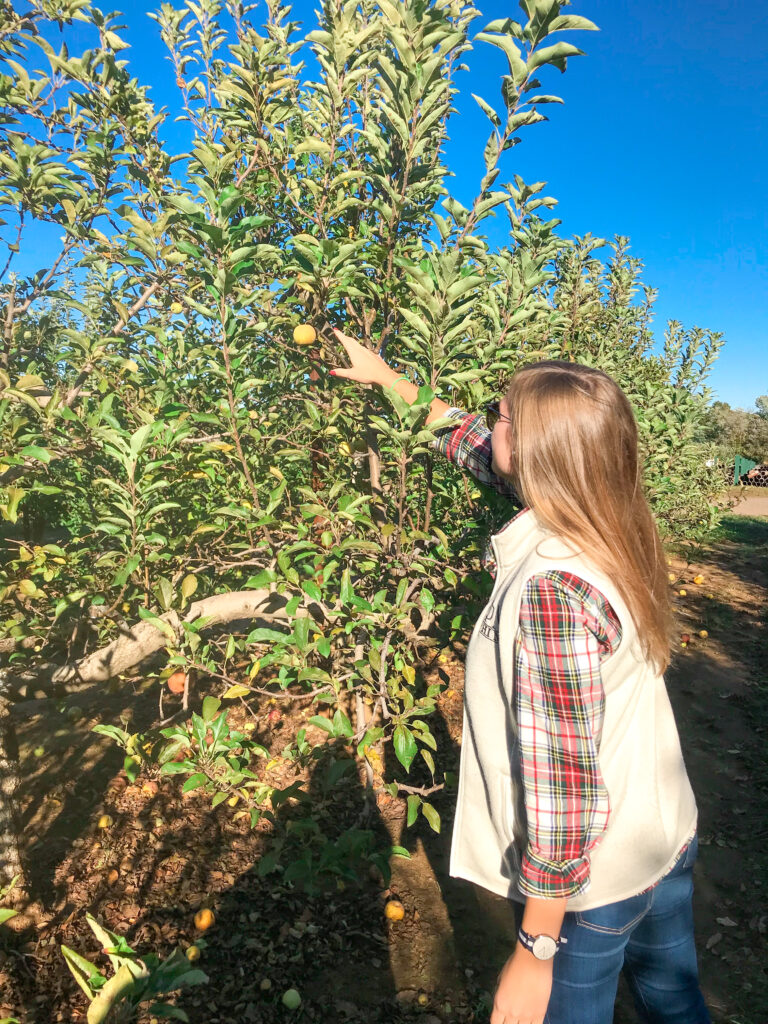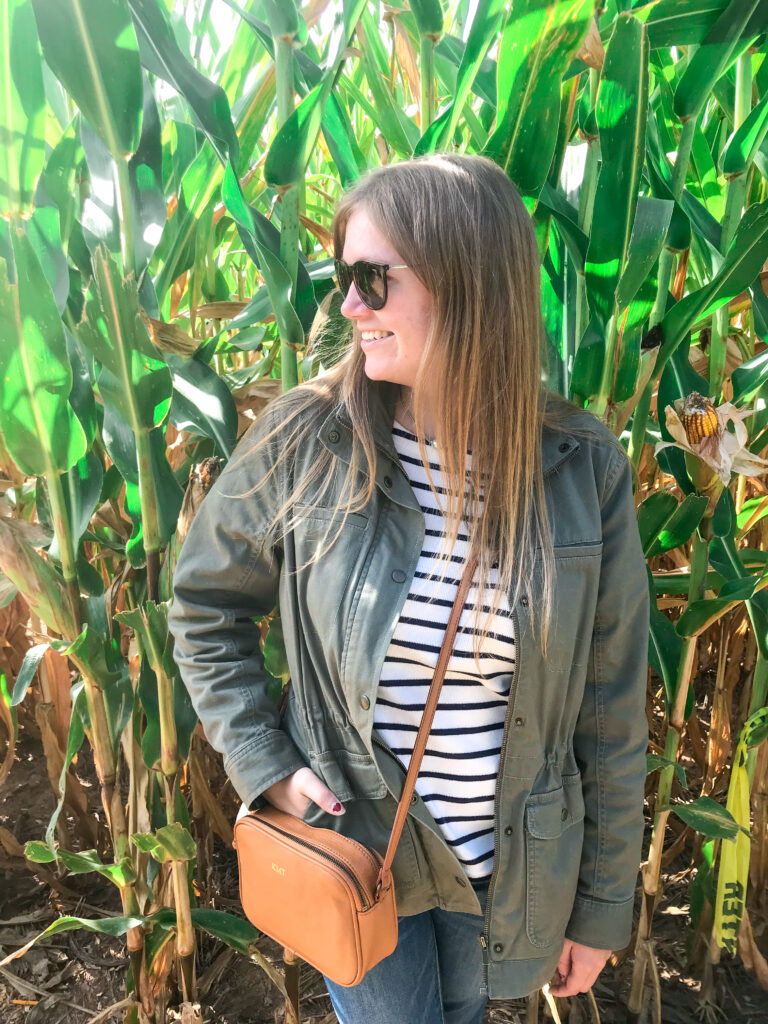 Thanks for Reading!
– Captain Kasey