Comfy Work from Home Style Guide
I know a lot of people are working from home now during this quarantine, which has been a crazy adjustment. I still have to go to work but my boyfriend has been working from home since the very beginning of this so, I have seen how weird and hard these times can be! Are you one of those people who still put on work clothes to get into the right headspace or are you the wake up in pajamas, shower and change into a different pair of pajamas person? Or, are you a combination of both? Let me know in the comments below! Today I wanted to share a few looks and styles that you can rock from the comfort of your own home while you get down to business. Here is my comfy work from home style guide!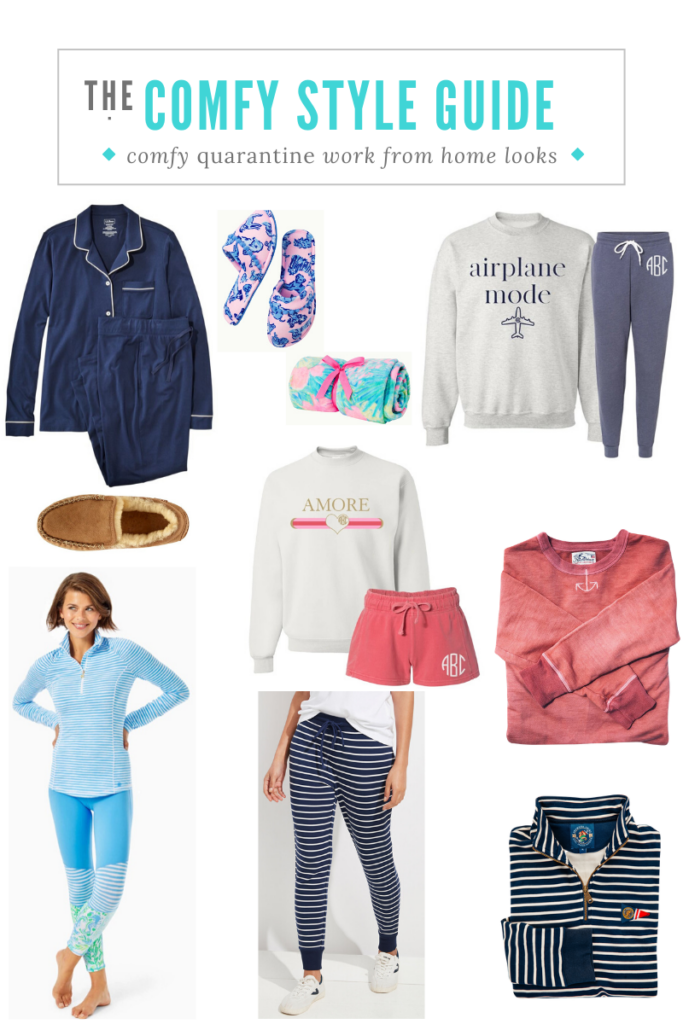 So, I love stripes they are legit my favorite pattern, it's kind of an obsession! When I found those blue and white striped Vineyard Vines joggers I knew I had to have them. They are VV's Dreamcloth fabric and they are just so comfy! I also have a pair in black because I cannot get enough of them.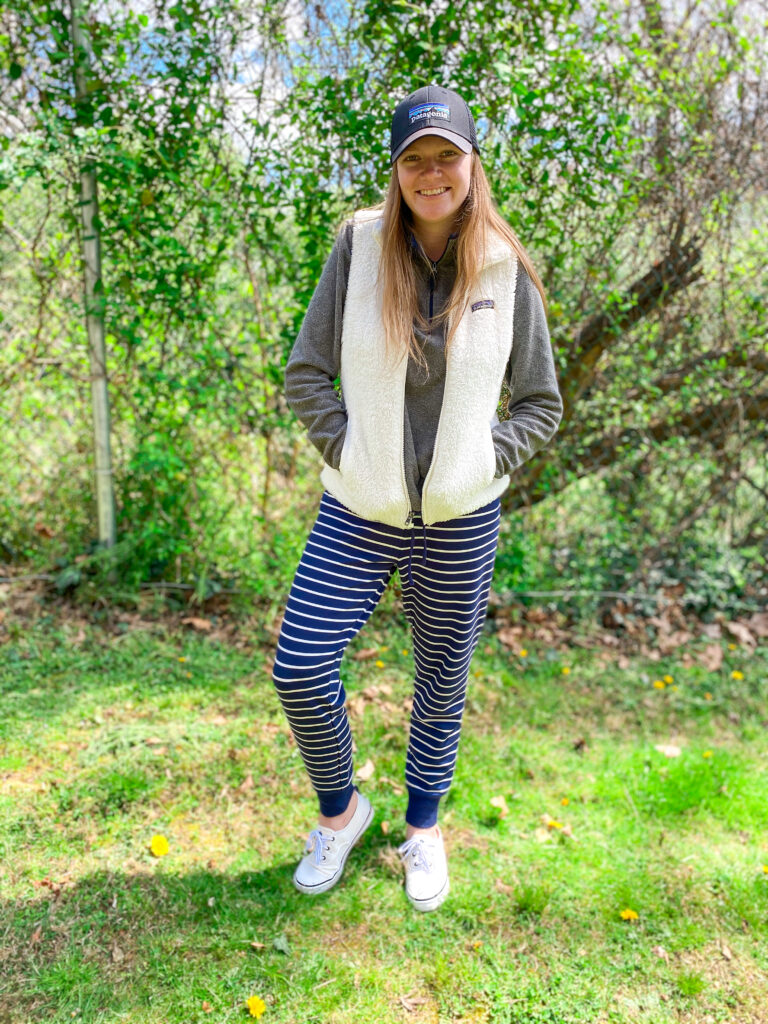 Speaking of stripes, that quarter zip from Kiel James Patrick is a definitely a WFH must-have. It has a super-soft fleece inside which makes it like wearing a literal cloud. The anchor sweatshirt above it is the best color for adding a little red to your wardrobe. I love to break up my everyday blues with that nautical red color! You can read more about this in my Go-To Spring Dress post!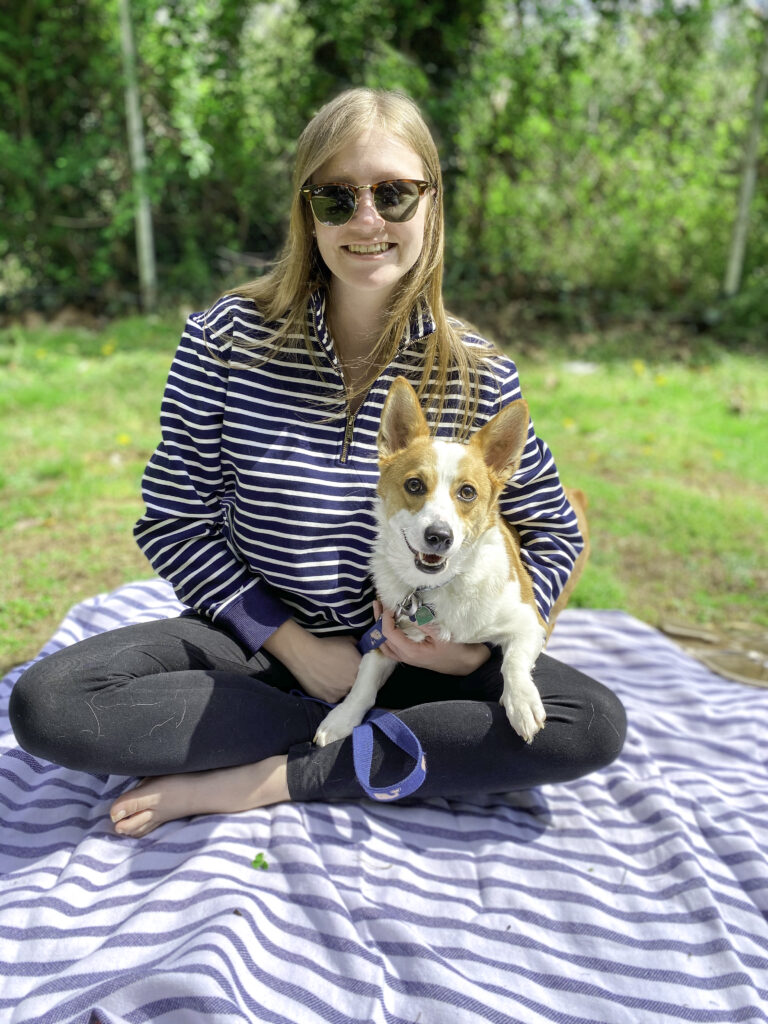 Next up are the absolutely adorable lounge sets from United Monograms. They have a ton of them on their site, I just picked out my two favorites. If you read my post on Valentine's Day Outfits, you can see more about the Amore set which includes the crewneck and the matching shorts. The Airplane Mode set (which includes a pair of sweats), I have legitimately always wanted. I don't know why. I don't get to travel much because of work. I can't even remember the last time I was actually on a plane. It's been too long, that's for sure! I have a theory that I want the set because it reminds me of a 5SOS song, but who knows? All I know for sure is that it looks super comfy and cute and I need it!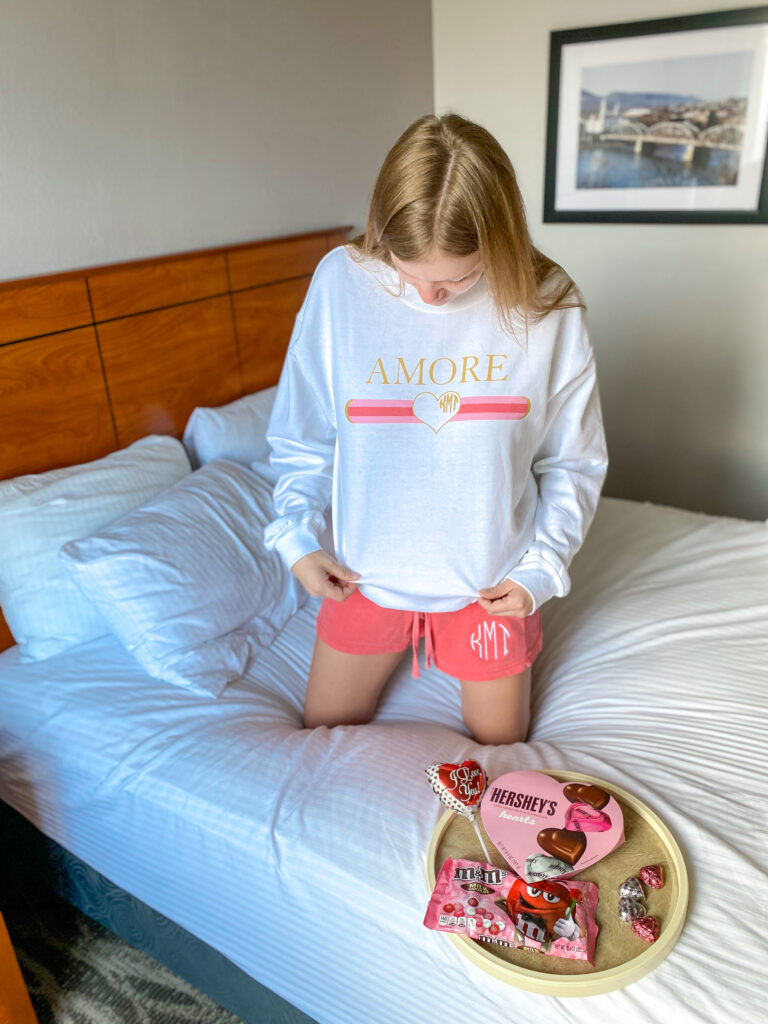 Did I mention stripes yet?! I found this super comfortable Popover from Lilly Pulitzer. But not only is it super lightweight it is also a UPF 50+ sun guard. So, it will be perfect for Summer too! I also found these leggings that match perfectly to the top and I love the whole set together. I also got a pair of athletic shorts that are the same pattern as the bottom part of these leggings! Lilly also has super cute and cuddly slippers and throw blankets to really round out the comfort factor! And did I mention that you can also get 30% off the whole entire site (that legit never happens) until the 13th of April 2020!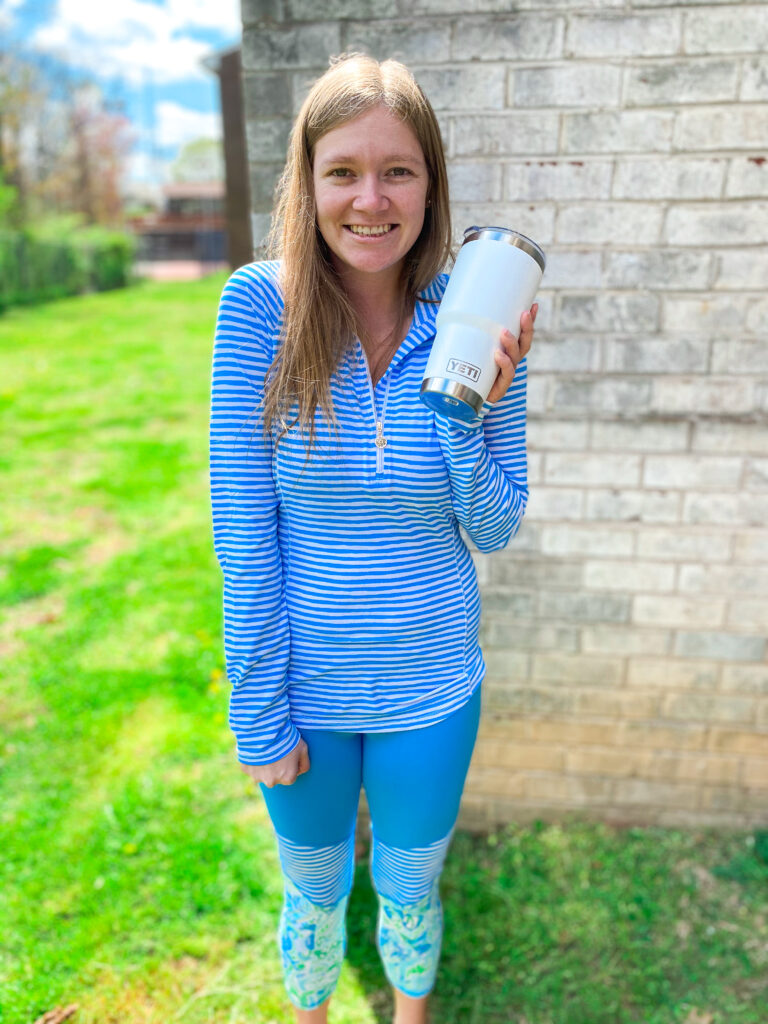 Lastly, I wanted to share my favorite PJ's set! I got it like three years ago from L.L. Bean and I still love it! The organic cotton blend fabric gives it it's super soft feeling. You will never want to take it off. I also wanted to share their Wicked Good Slippers which have a soft, warm shearling lining. And the best part is you can wear it all together and literally not be any more comfortable.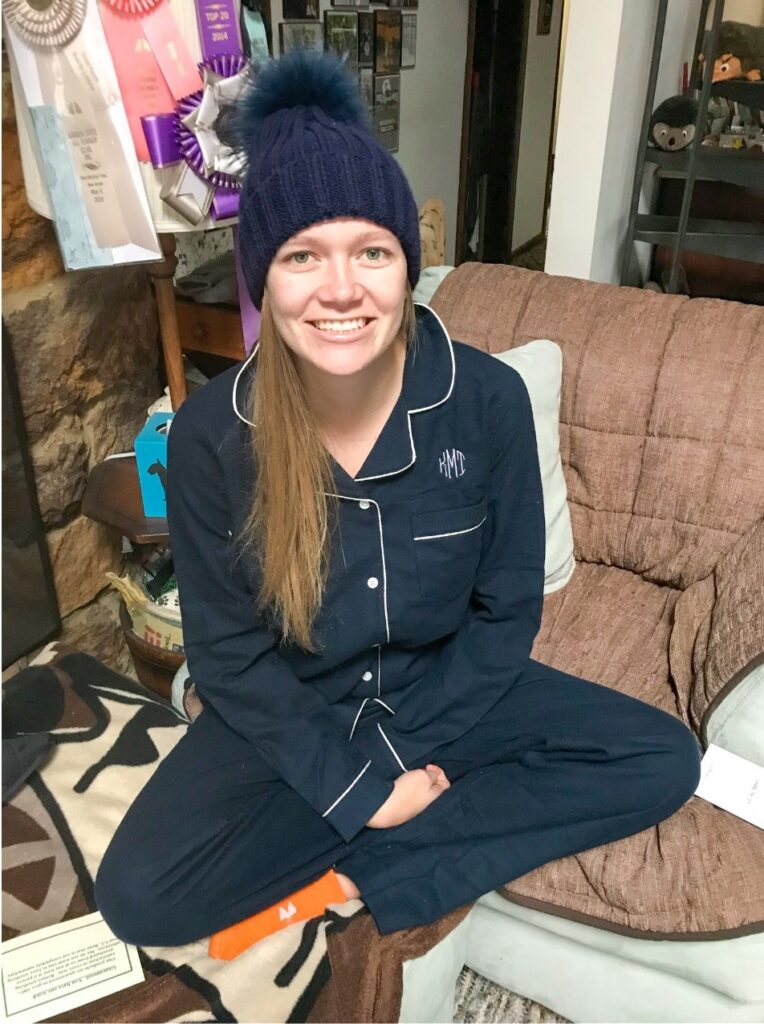 What I love about most of these pieces is that when this is all over (and it will eventually end) they will translate to being everyday wear too. Which will perfect for some adorable casual wear for any day off! I hope you are also taking some of this time to relax and unwind because you are working hard and deserve it! If you are looking for some ways to treat yourself on your days off check out my other post!
Thanks for reading!
-Kasey