5 Preppy Clothing Stores that have Huge Sales
I know that preppy clothes have a tendency to be expensive. You got brands like Vineyard Vines, Sperry, Southern Tide and so much more, that sell clothes way out of everyone's ideal price ranges. But did you know you don't have to pay full price to achieve that preppy style? Here are five stores that have pretty hefty sales so you can be preppy on a budget.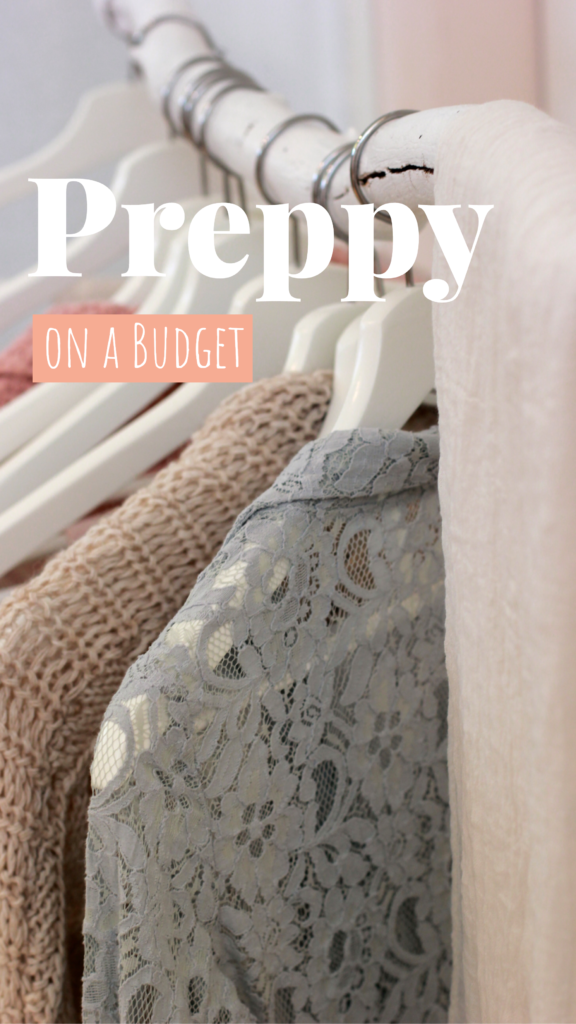 If you love Lilly this is your chance to get some of her products at a super awesome price. Lilly Pulitzer throws their After Party Sales which are spread throughout the year. This is where you can get that seasons hottest dresses and accessories at a lower price. This is both celebrated in-store and online, but you have to act pretty quickly because everything goes super fast.
J. Crew Factory has the best of J. Crew styles and much more all at amazing prices. And most importantly they have sales a couple of times a month. Which is a lot I might add, especially if you sign up for their email list. While they do have some of the stuff that the J. Crew store has, they have some of there own styles and items. It's a great way to add items to your closet.
If you love Vineyard Vines you will love this little secret. They hold huge warehouse sales every year or as they call them whalehouse sales. These sales usually last about a week so you have to act quickly. They pop up at larger warehouse like locations so make sure you keep an eye out about where they tend to pop up. So you can load up on some of your favorite VV products or get some early Christmas shopping done all at great prices!
4) Marshalls/TJ Maxx
This is another great way to find some preppy clothes at a good price. If you know when to shop you can also find even better savings. But this strategy is dependent on the store closest to you. Anyway, you can still find great everyday deals on your favorite brands. Some of the brands that come to mind are Vineyard Vines, Kate Spade, and Polo by Ralph Lauren.
Lauren James just went through a huge re-branding. They changed a lot of the popular styles but I do have to say I still love them a lot. And on top of that, they have huge sales at the end of certain seasons. They also host an Easter Egg Hunt on their website and you can get great savings from that. But back to the sales so far they have had a huge sale of the fall and winter styles just before they released their new spring styles.

For Added Savings
These companies offer discounts when you present a student ID with your in-store purchase. Also, a lot of companies offer these types of discounts but do not openly advertise them so don't be afraid to ask!
Thanks for reading!
– Kasey