A Social Distancing Adventure!
Last week I finally got some time off and was able to take a trip to an arboretum. I have driven past this place every day for like an entire year and I was so glad to finally get a chance to check it out. The Morris Arboretum of the University of Pennsylvania is in Philadelphia, PA but more specifically the Chestnut Hill area. It's a beautiful place to get outside and enjoy the fresh air but also, it's great for learning too. There were a ton of areas to see all with their own different stations with information. These stations ranged from fun facts about the different plant life to the history of the buildings on the property and founders of the arboretum. Some of the features that I really enjoyed were the different gardens, the swan pond, and the log cabin. The arboretum took many steps to ensure proper COVID guidelines were followed while we were there. So, here are a few pictures from my social distancing adventure!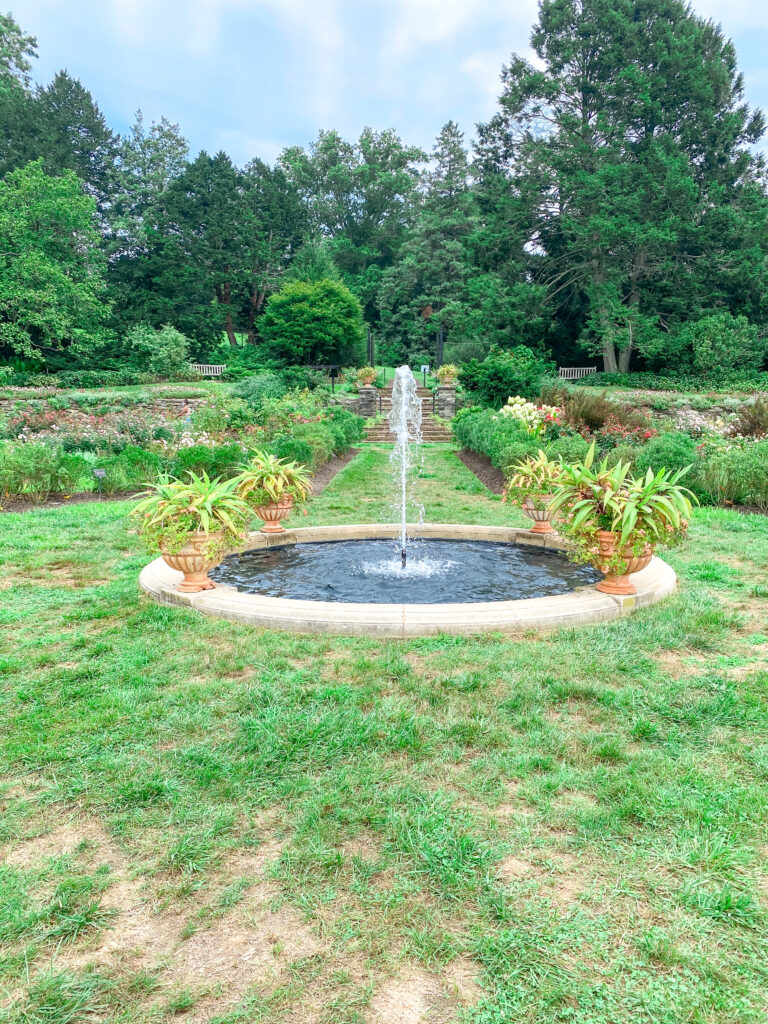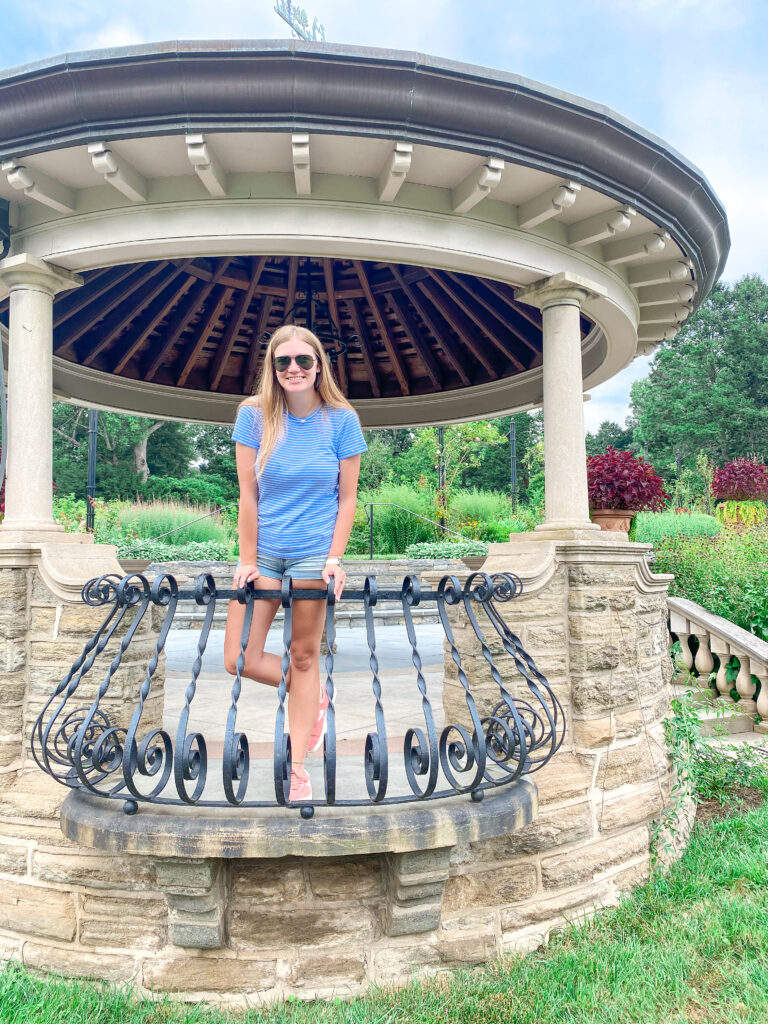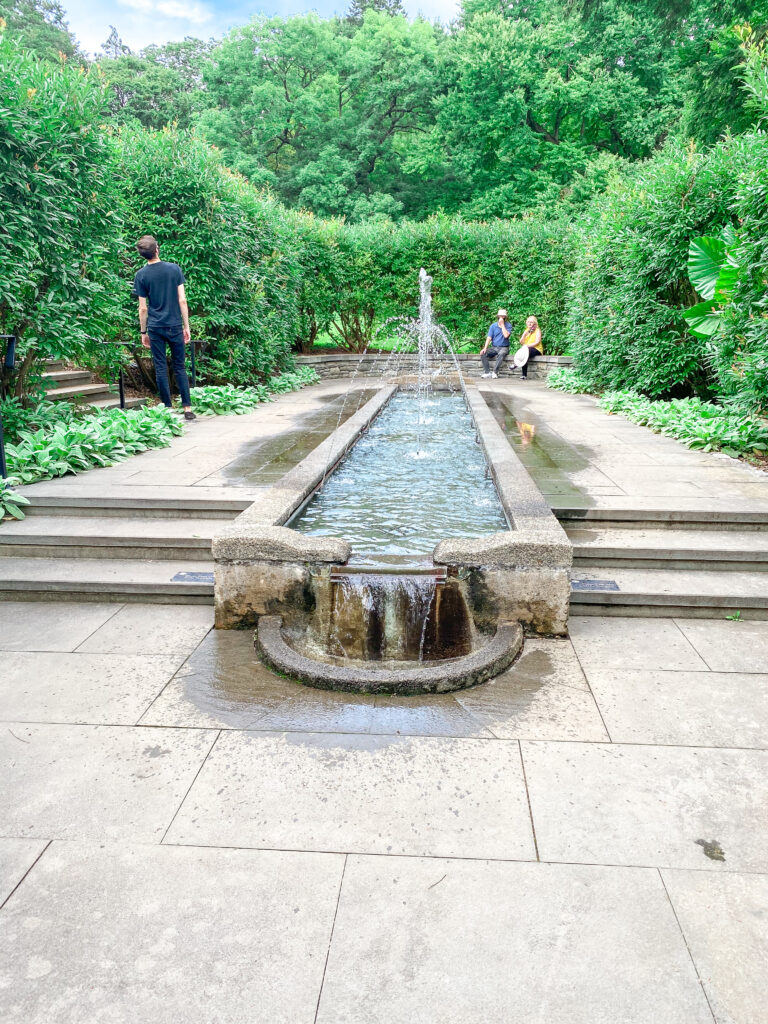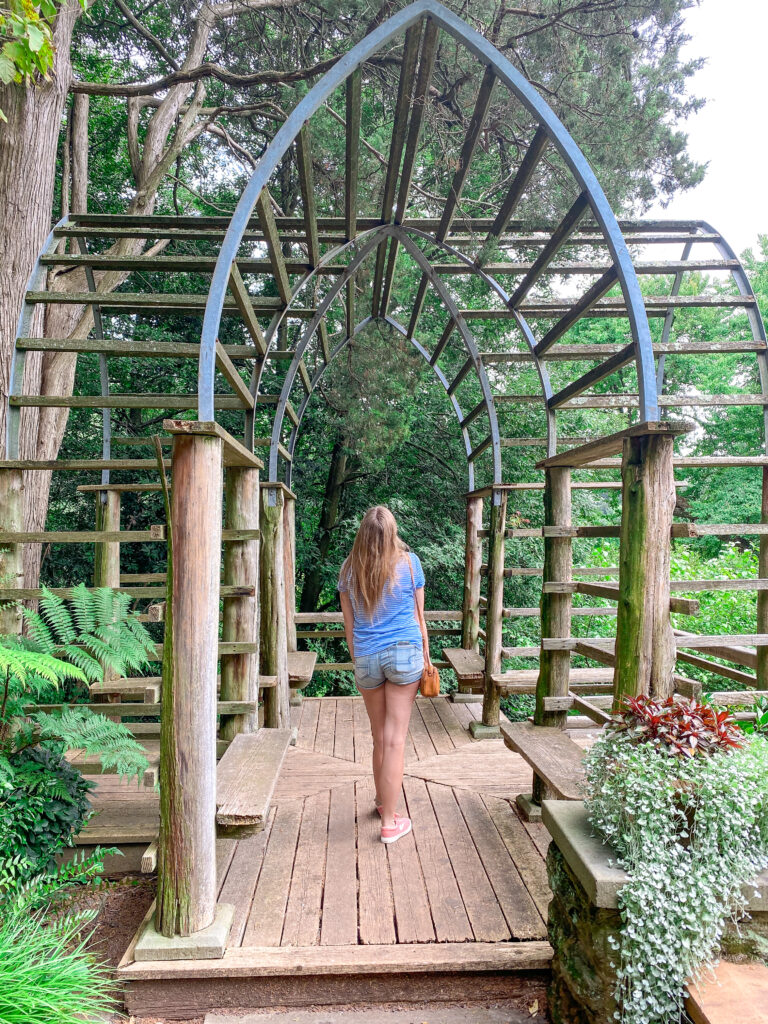 There were so many wonderful art pieces along with the beautiful plants.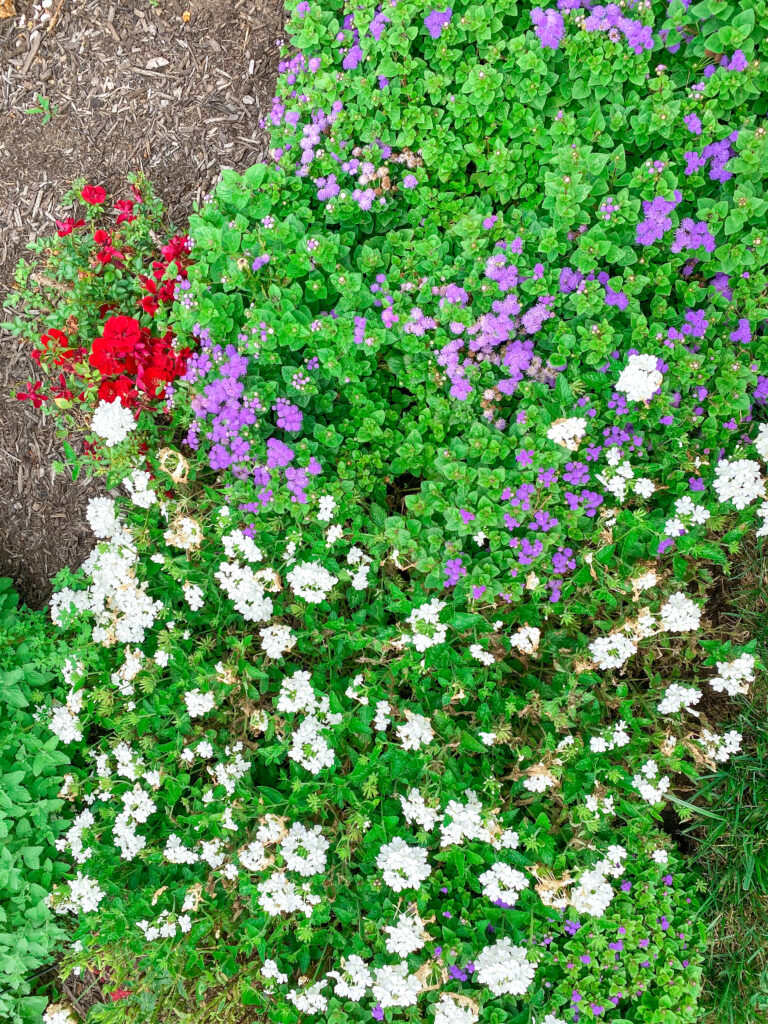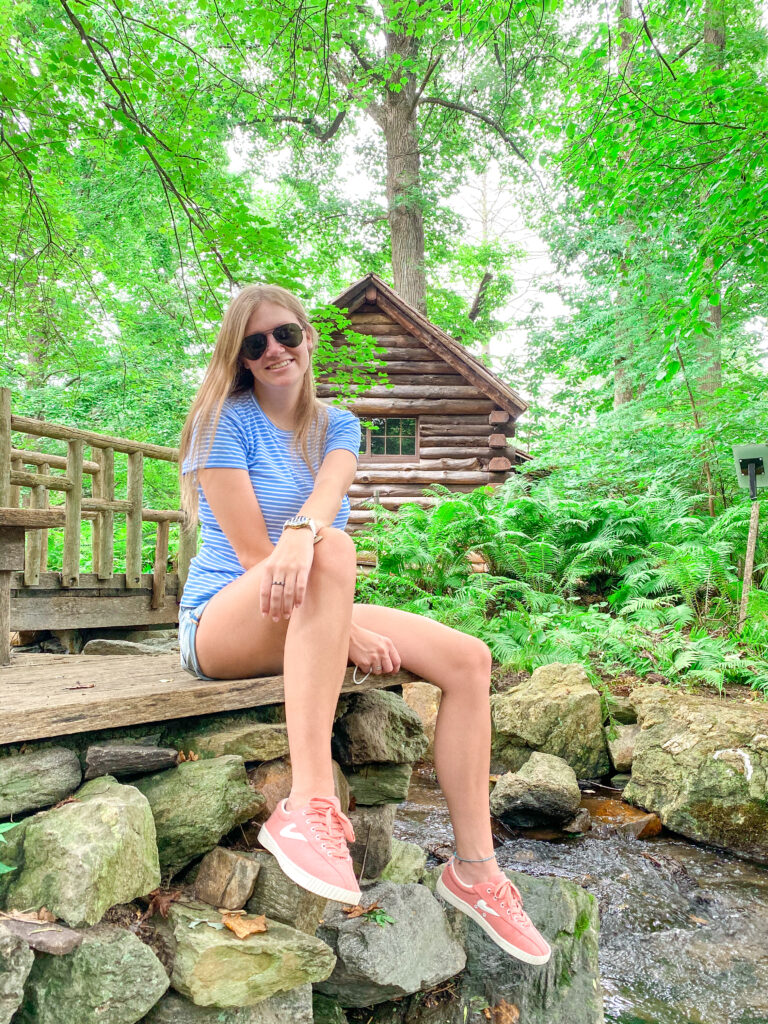 I really loved how green everything was. The log cabin had a cute stream running right in front of it.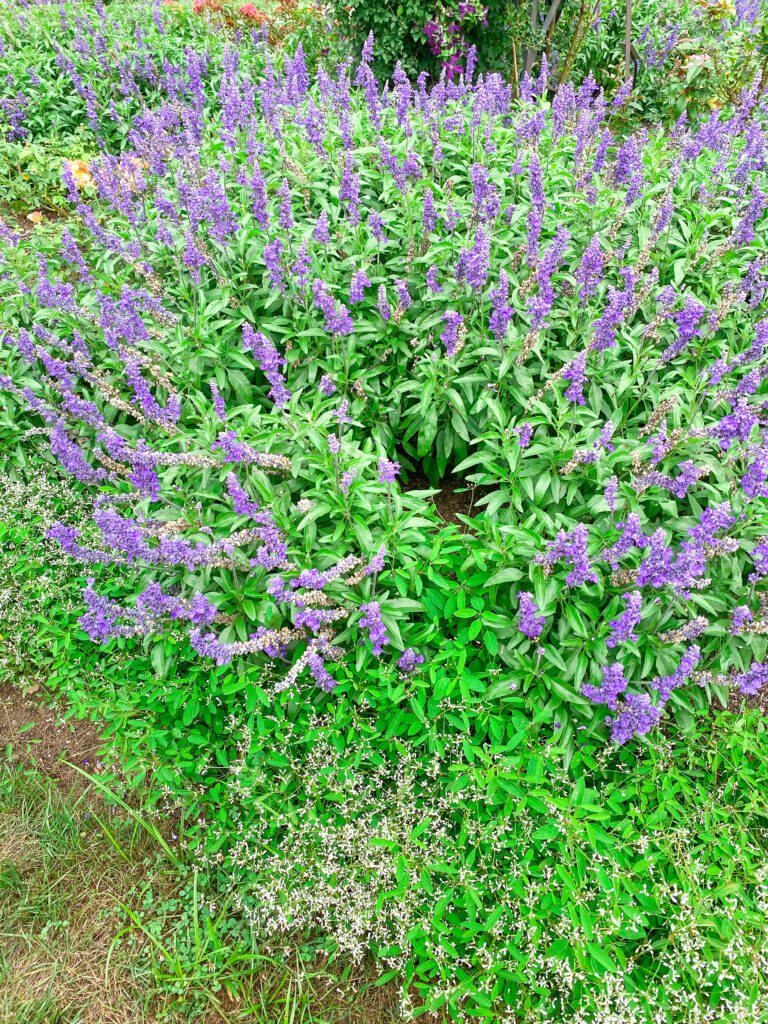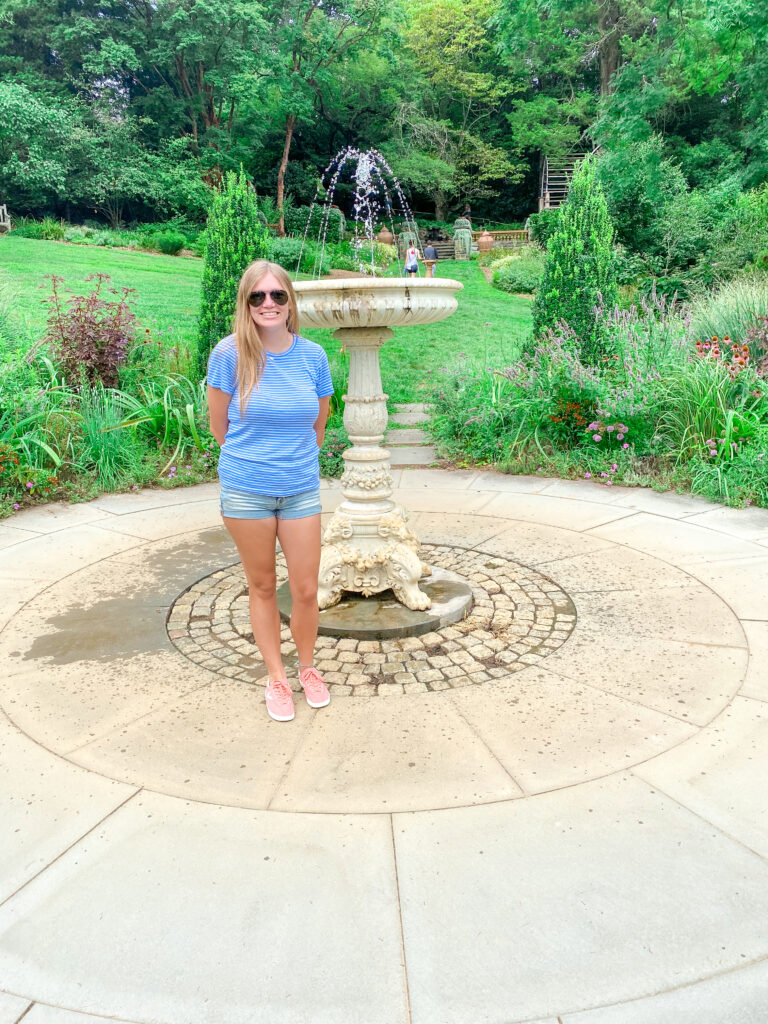 There was a small sign in front of this fountain with an old black and white picture of a young girl in front of the fountain. It said to take your own picture in front of it. So, I couldn't disobey the sign!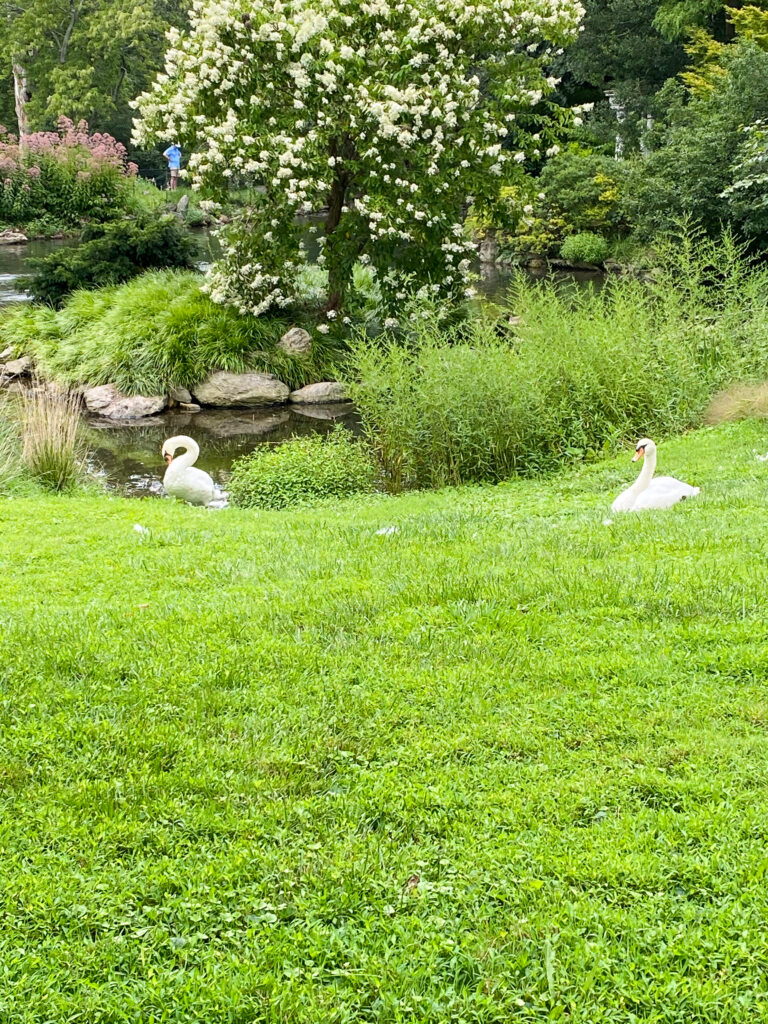 There were swans at the Swan Pond!! Which is actually really fun to say. Swan Pond!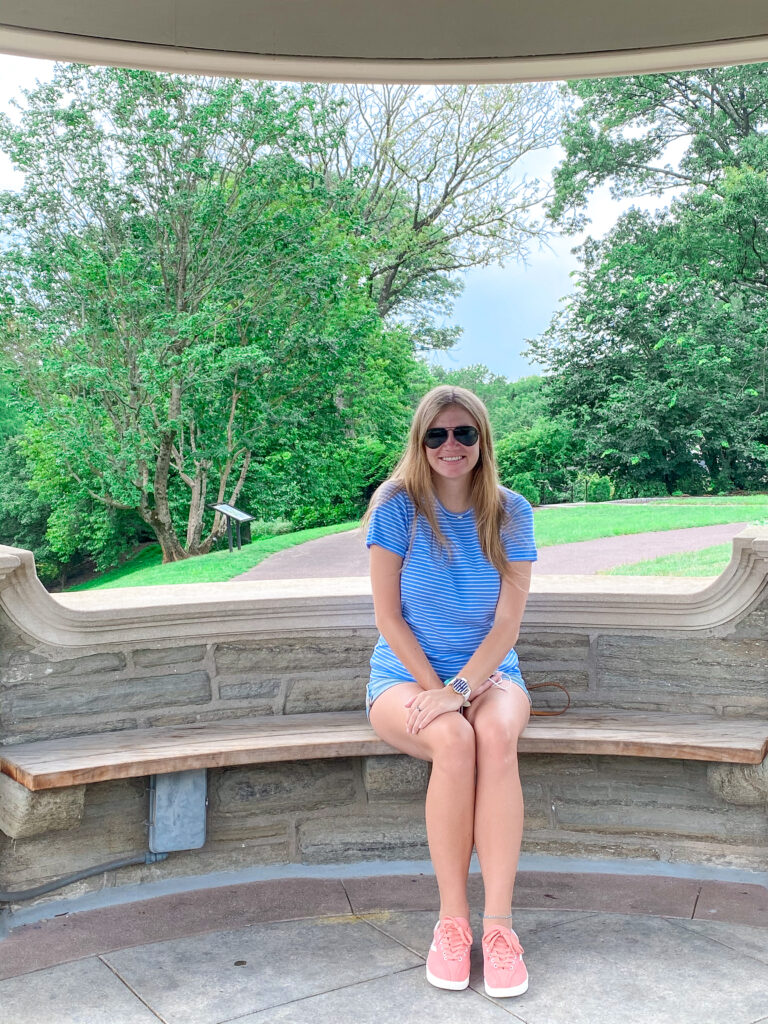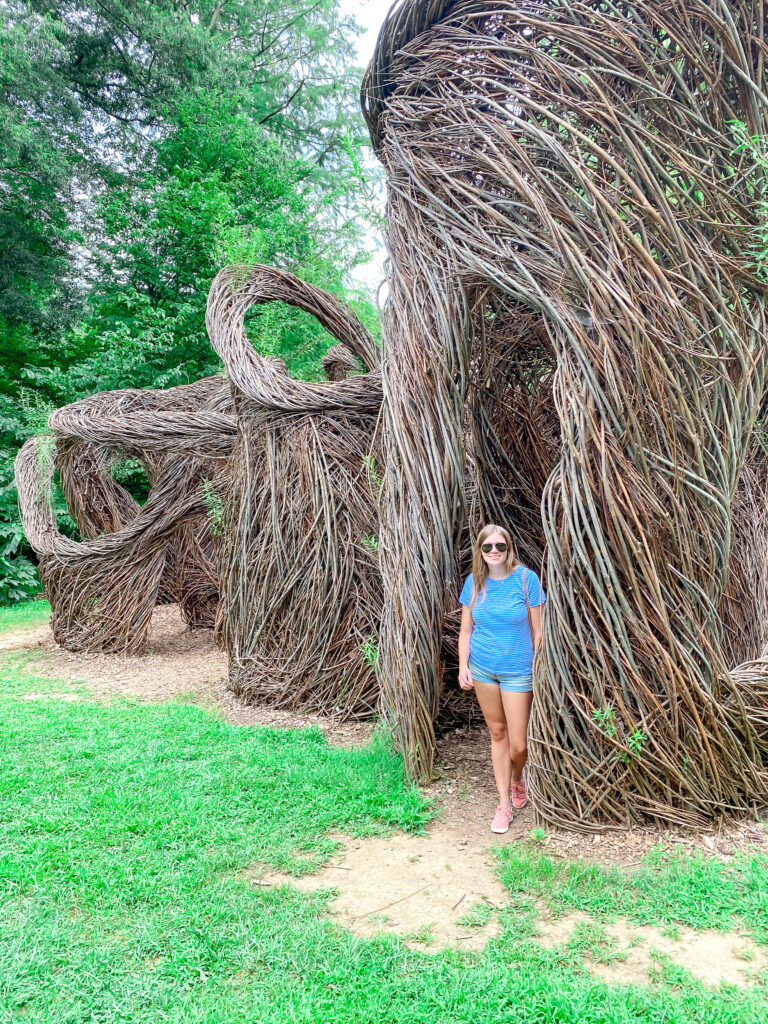 Fun fact about this maze is that it's still growing! I thought that was super cool.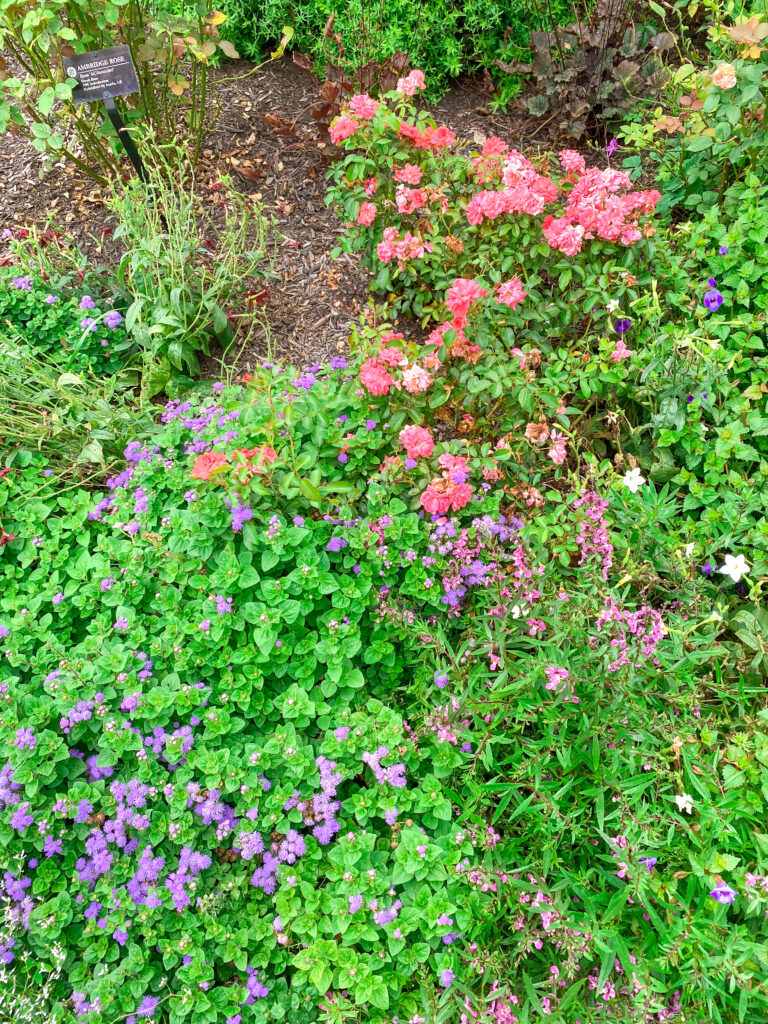 This was a perfect day trip while keeping up with social distancing. I wanted to add that while you can't see it in the pictures, I was wearing my mask! It only came off at times when were separate enough from others to not risk anyone's health. The arboretum had set up the one-way directions on all the paths to minimize people crossing paths or getting within 6ft of each other. It was easy for everyone to keep apart while still getting to take in all the sights the arboretum had to offer.
What I am wearing:
Shirt: Vineyard Vines/ Shoes: Tretorn x Tuckernuck/ Bag: Mark & Graham
Looking for more things to do outside check out my posts on my trip to a tulip farm and an apple orchard!
Thanks for Reading!
– Captain Kasey